Episode 218
Moonshot Technologies and Their Impact on Treasury
New technologies are always showing up, but you need to keep an eye out for what are called "moonshots." These radical innovations bring major changes to the way companies do business. In this episode, Craig Jeffery talks with Royston Da Costa of Ferguson plc and Tiffany Wan of Bank of America on how moonshot technologies will impact your role in treasury. Set yourself apart in your field by staying aware and informed on any revolutionary innovations. Read more on moonshots 
here
.
Host:
Craig Jeffery, Strategic Treasurer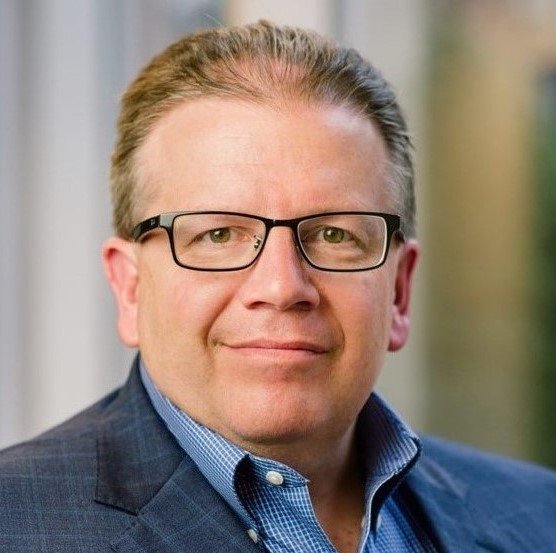 Speaker:
Royston Da Costa, Ferguson plc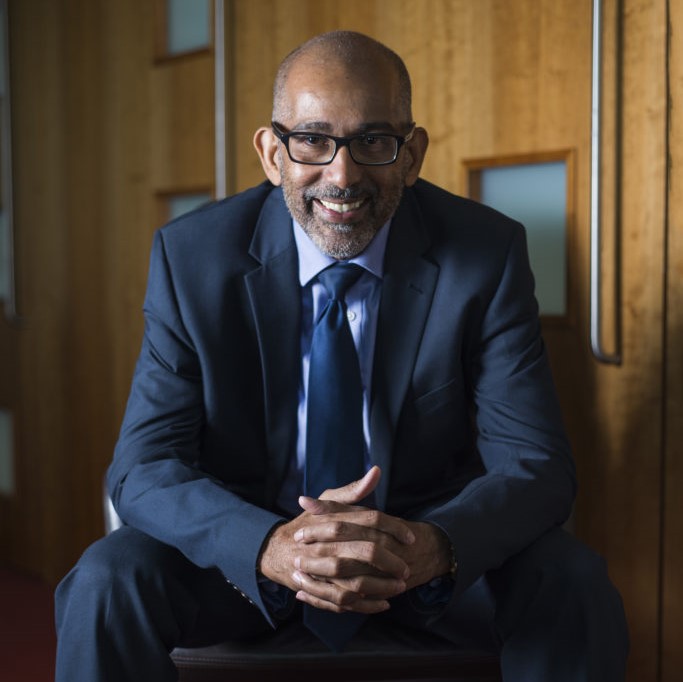 Speaker:
Tiffany Wan, Bank of America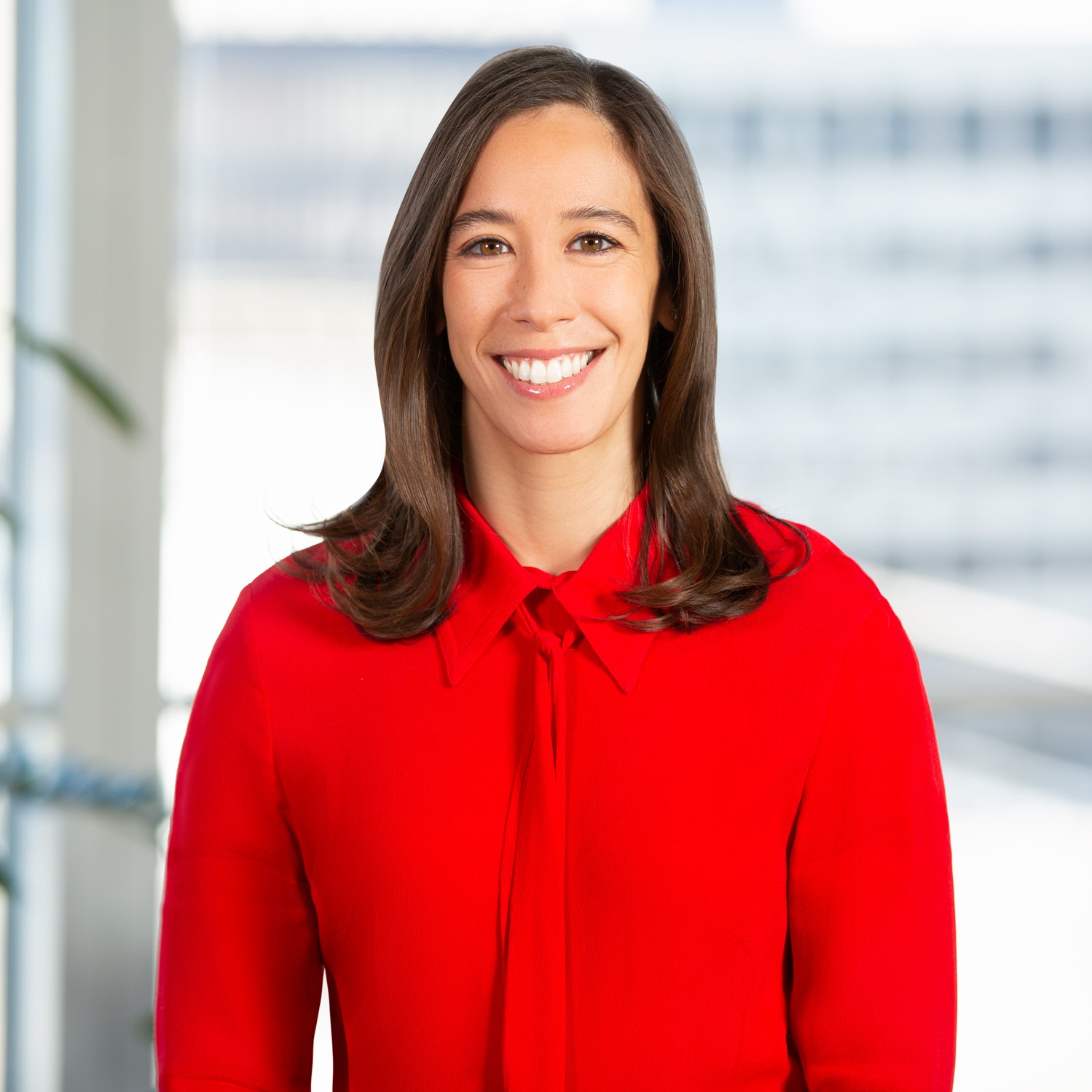 Subscribe to the Treasury Update Podcast on your favorite app!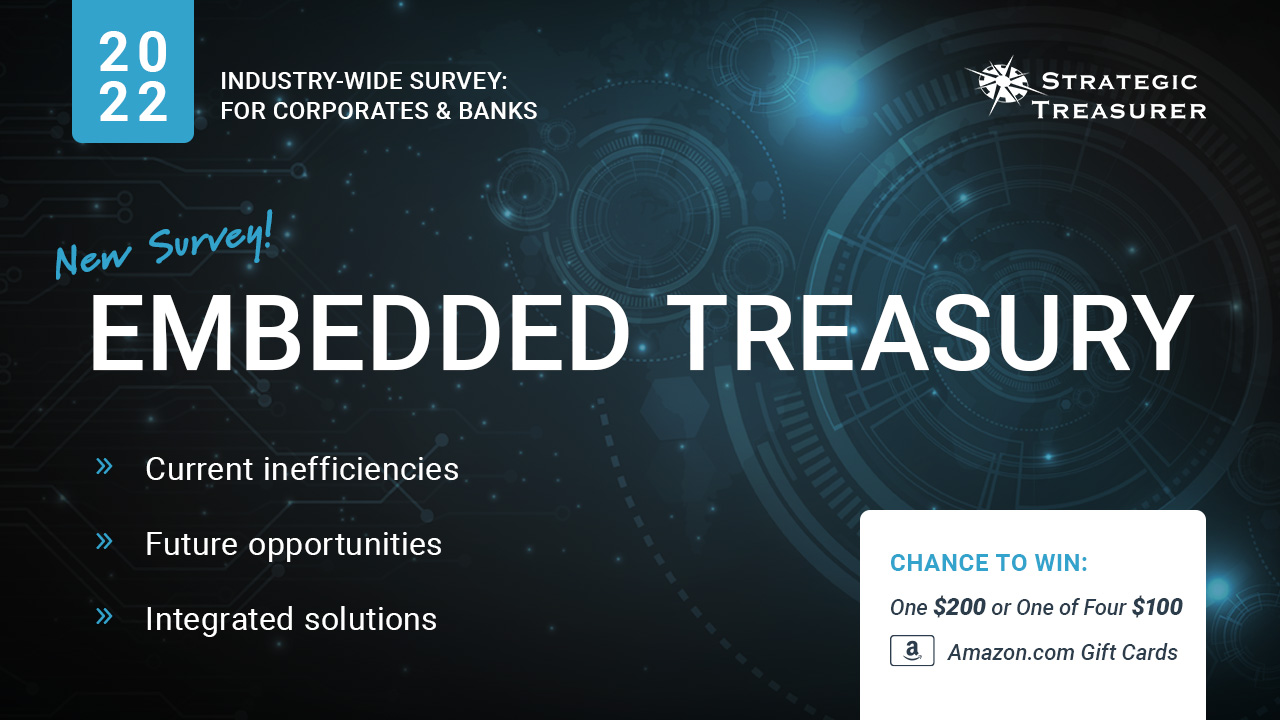 Take our 2022 Embedded Treasury survey today!
In this survey, we are exploring opportunities to embed banking products in ERP and TMS solutions to solve for traditional treasury pain points. We will identify process inefficiencies to explore areas where bank integrations and embedded bank products can create a better user experience for the organization.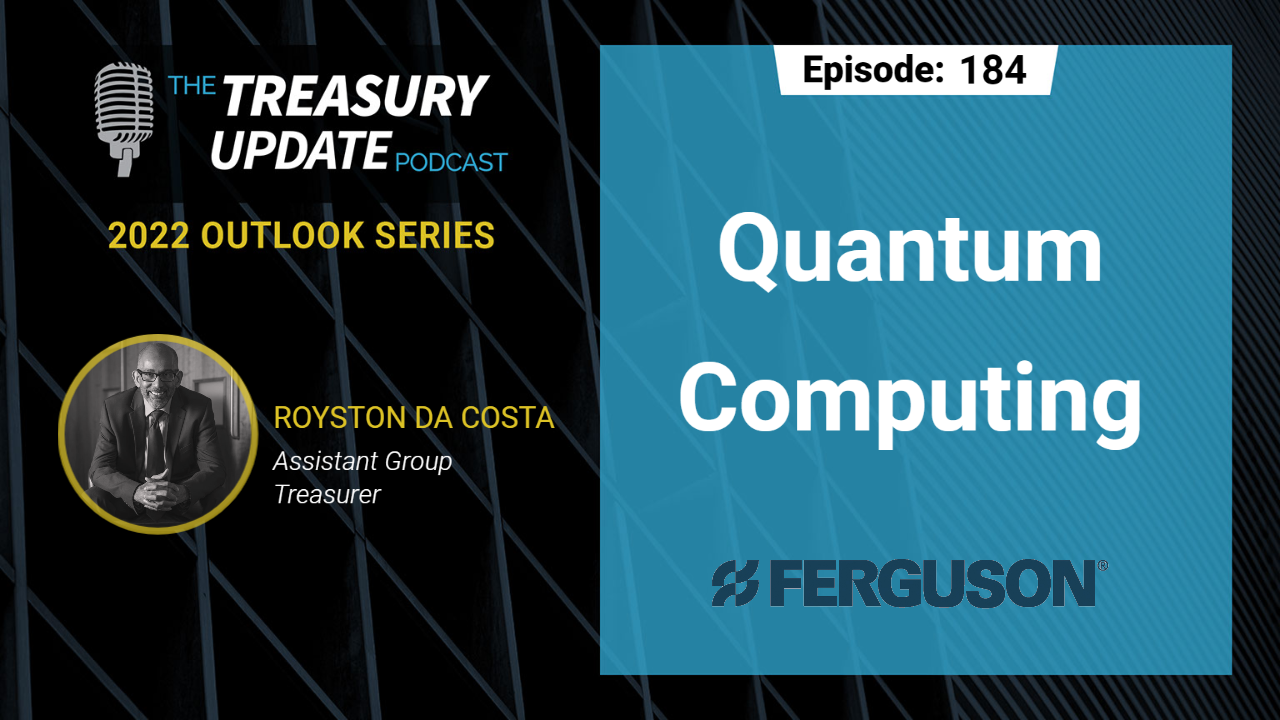 2022 Outlook Series: Quantum Computing
On this episode of the 2022 Outlook series, Host Craig Jeffery joins Royston Da Costa, Assistant Group Treasurer at Ferguson plc, to discuss the outlook of quantum computing. They explore this developing technology, discuss how it's relevant to finance and treasury, reveal which companies are using it now and its impact on cybersecurity.