Episode 220
The Strategic Treasurer Series:
Mastering the Hybrid Role (Part 4)
This episode is Part 4 of our Strategic Treasurer Series on treasury roles. Although we are exploring different specific roles in treasury, it is often required for treasurers to wear many hats and fit into a hybrid role. Listen in as Craig Jeffery and Paul Galloway discuss the mindset needed for maintaining a hybrid role.
Host:
Craig Jeffery, Strategic Treasurer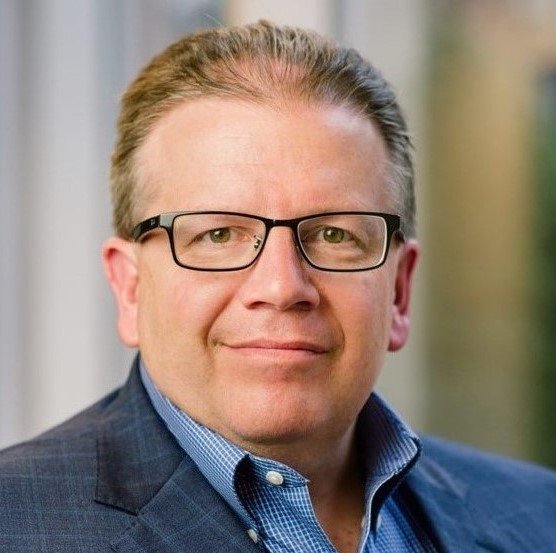 Speaker:
Paul Galloway, Strategic Treasurer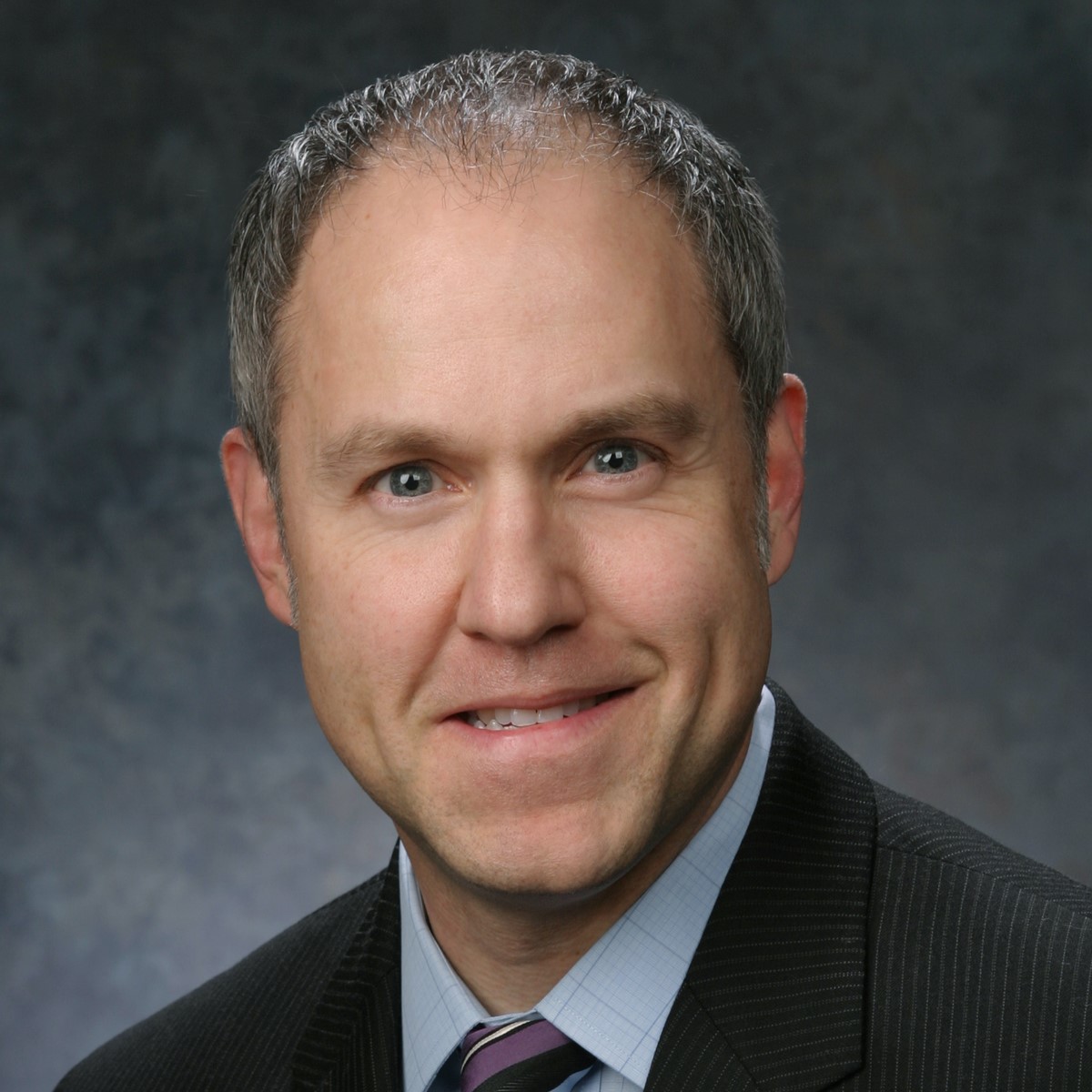 Subscribe to the Treasury Update Podcast on your favorite app!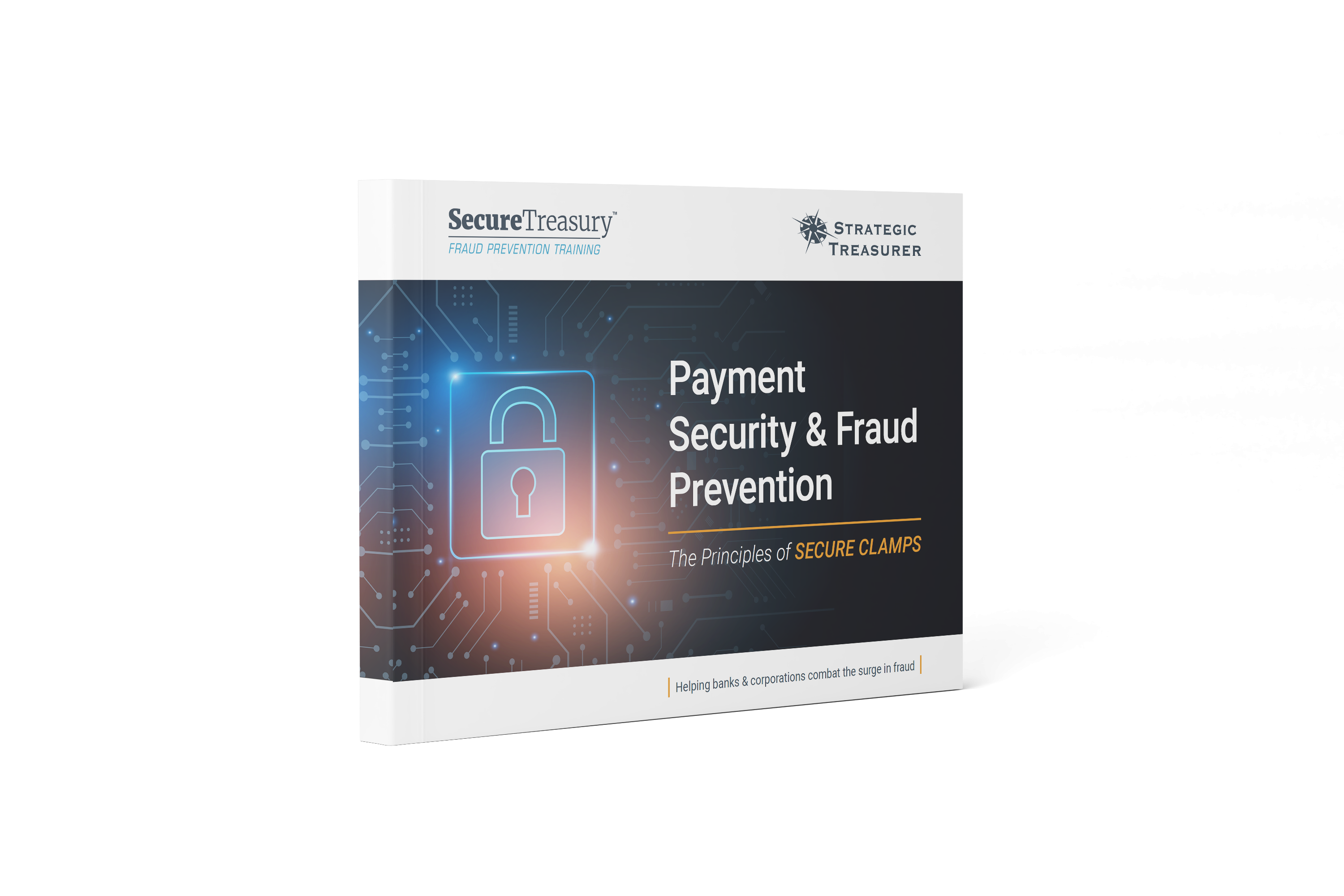 Payment Security & Fraud Prevention: The Principles of SECURE CLAMPS eBook
This book brings you twelve payment security principles, distilled from one portion of Strategic Treasurer's SecureTreasury™ course. The cores of these twelve foundational principles for securing your payment processes remain consistent amidst constantly evolving threats and leading practices.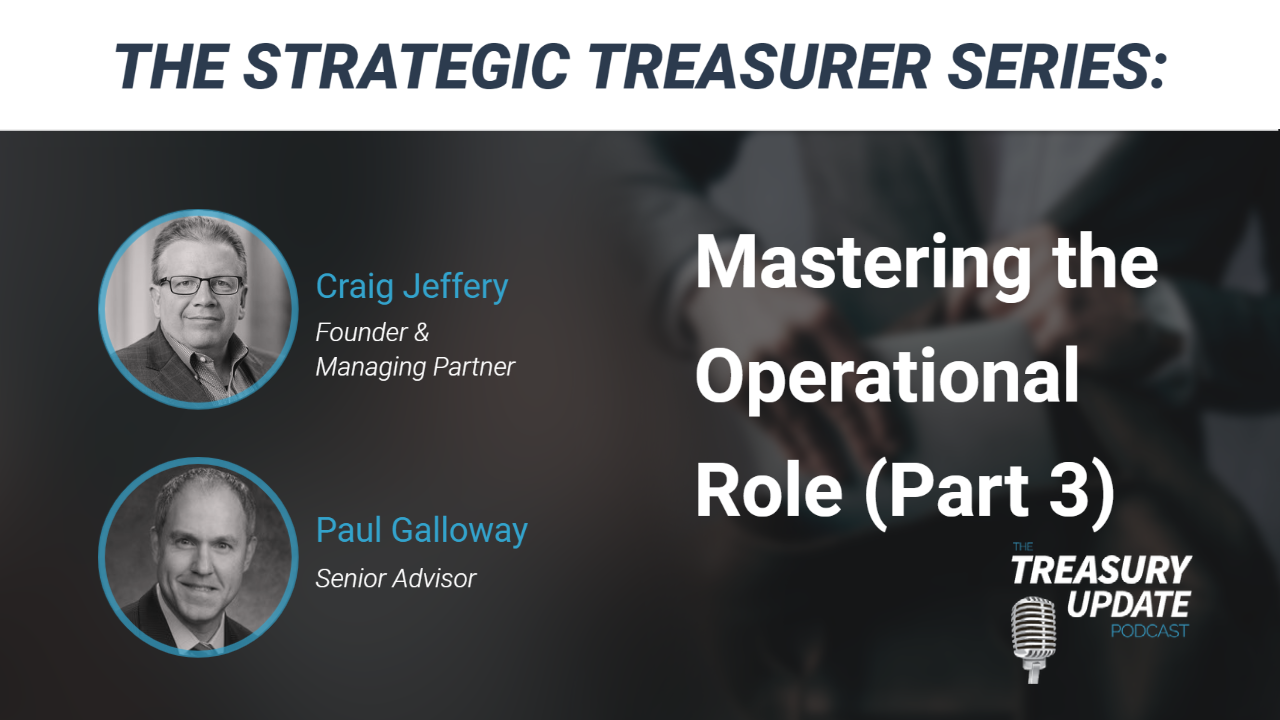 Mastering the Operational Role (Part 3)
Our previous episode on treasury roles covered the differences between the strategic and operational roles. Today, we will continue the discussion by looking at mastering the operations side. Your daily operational responsibilities are the financial backbone of your business. Craig Jeffery and Paul Galloway discuss the most common operational roles and activities, what mindset to have to succeed in these roles, and what you need to know to maintain efficiency.