Episode 224
Maintaining a Platform Mindset: Using Technology to Collaborate
Everyone benefits from smoother, more efficient communication rails. Accountability, visibility, and effective collaboration are all improved when you can quickly leave feedback in a clear and organized manner. Ernie Humphrey of Treasury Webinars joins Craig Jeffery in a discussion on software design to enable treasurers to mitigate time spent on the phone and time spent searching for disorganized information.
Host:
Craig Jeffery, Strategic Treasurer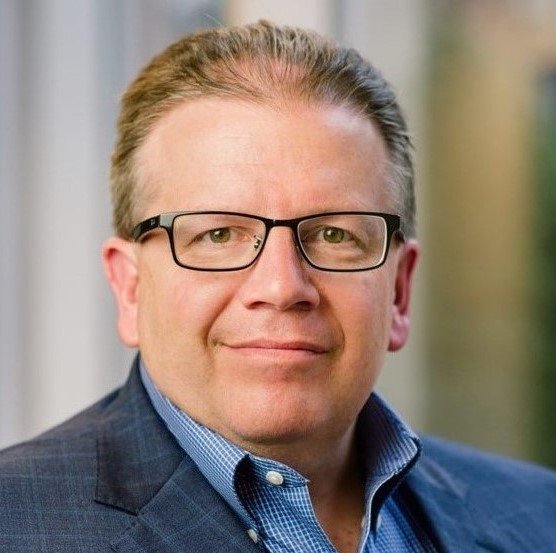 Speaker:
Ernie Humphrey, Treasury Webinars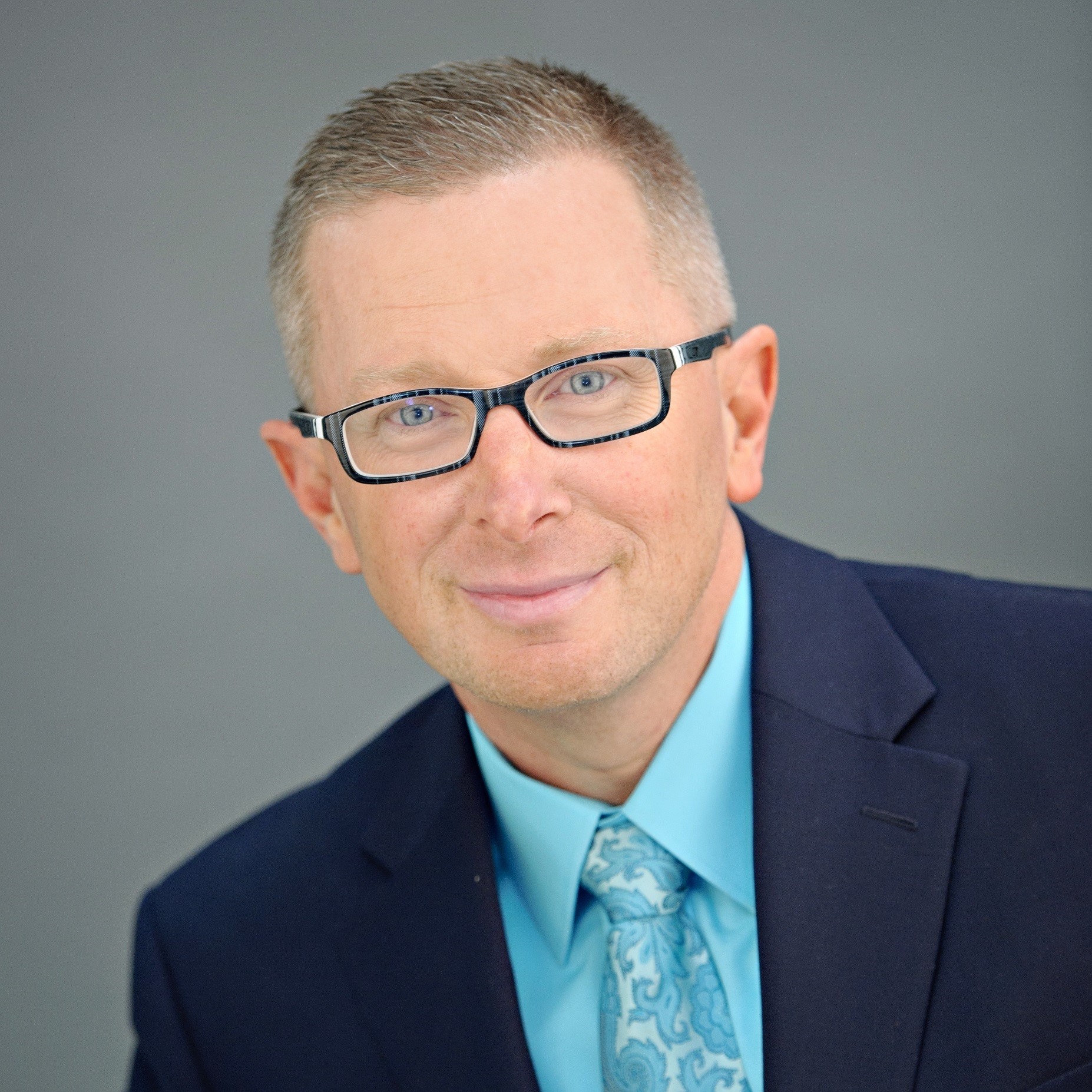 Subscribe to the Treasury Update Podcast on your favorite app!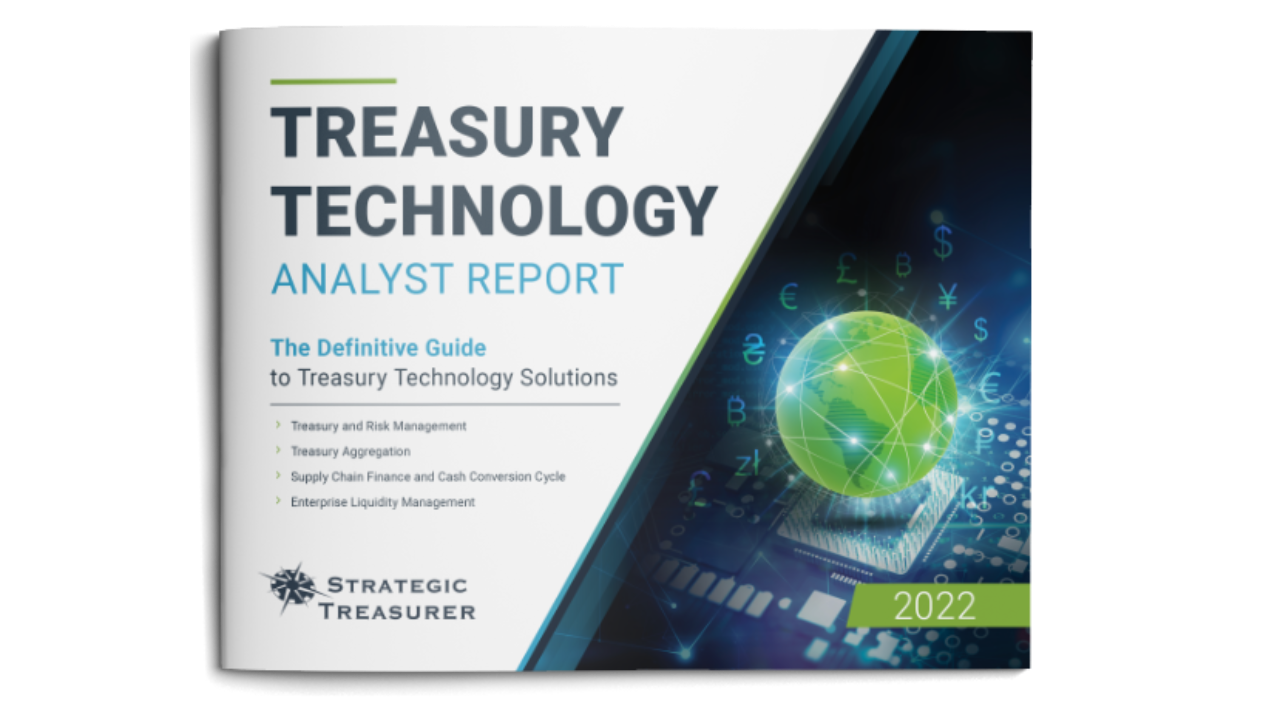 Treasury Technology Analyst Report
Researching new treasury and finance technology can be overwhelming. Strategic Treasurer has stepped in to help. Explore our definitive guide to the treasury technology landscape and discover detailed, data-based coverage of treasury technologies.