Episode 225
Recap and Insights from AFP 2022
Craig Jeffery and Paul Galloway have a chat on the last day of the 2022 AFP Conference. They discuss how the conference has changed in the aftermath of COVID and provide some key takeaways for practitioners and providers.
Host:
Craig Jeffery, Strategic Treasurer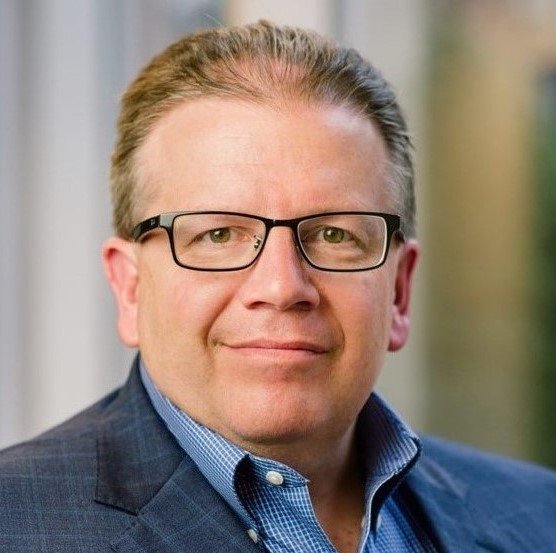 Speaker:
Paul Galloway, Strategic Treasurer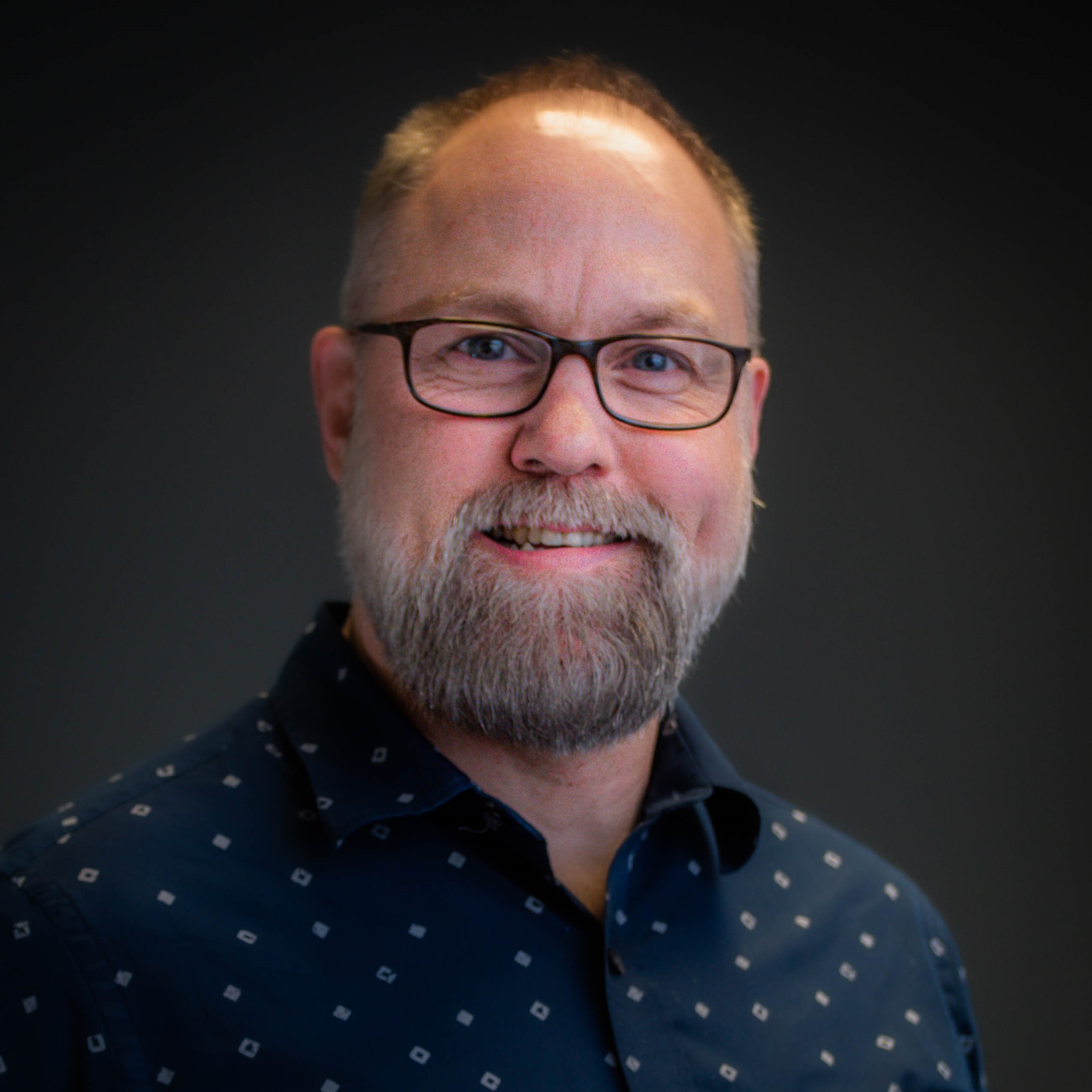 Subscribe to the Treasury Update Podcast on your favorite app!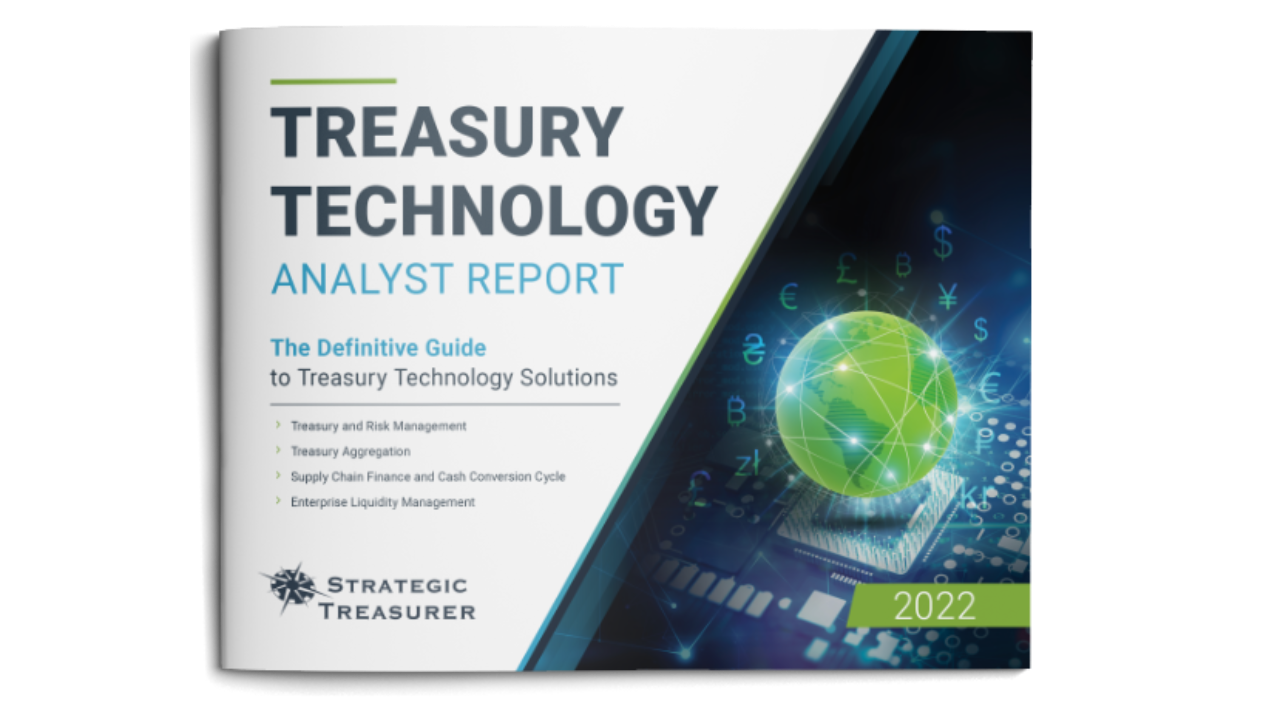 Treasury Technology Analyst Report
Researching new treasury and finance technology can be overwhelming. Strategic Treasurer has stepped in to help. Explore our definitive guide to the treasury technology landscape and discover detailed, data-based coverage of each area.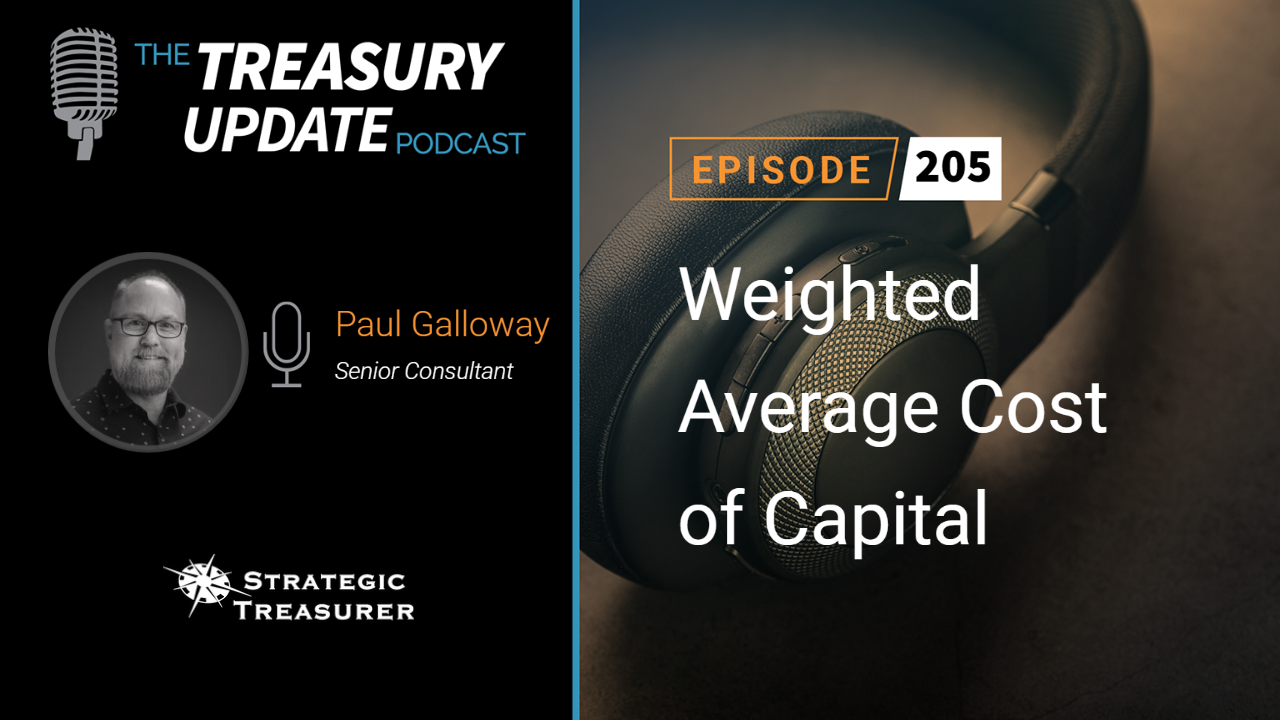 Weighted Average Cost of Capital
A firm's debt and equity are important components when investors are watching. What is the cost to fund your operations? What costs are required to make investments or develop new products? In this podcast, Craig Jeffery and Paul Galloway of Strategic Treasurer discuss your WACC or Weighted Average Cost of Capital.