Episode 228
Stewardship: Environment, Finance, and the Community
Companies are stepping back to take a long-term look at their business plans. Meeting annual and quarterly targets is being balanced with new ideas for long-term strategic plans. In this podcast, Craig Jeffery talks with Christy Wright about the commitment that Southwire has made to its community and environment. Topics of discussion include offering better terms, Southwire's Supplier Sustainability Program, greenhouse gas goals, and sustainable cash investments.
Host:
Craig Jeffery, Strategic Treasurer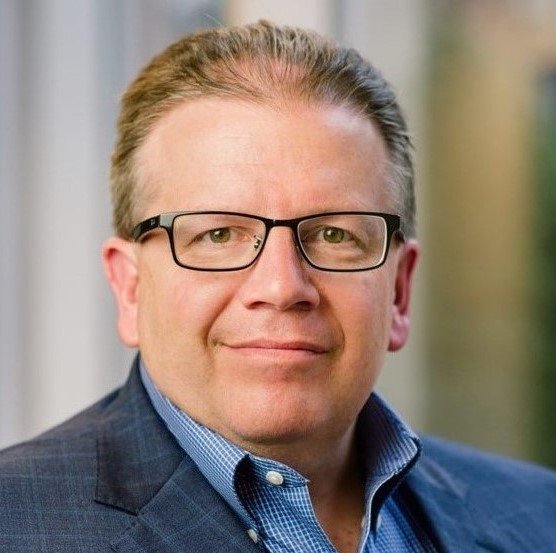 Speaker:
Christy Wright, Southwire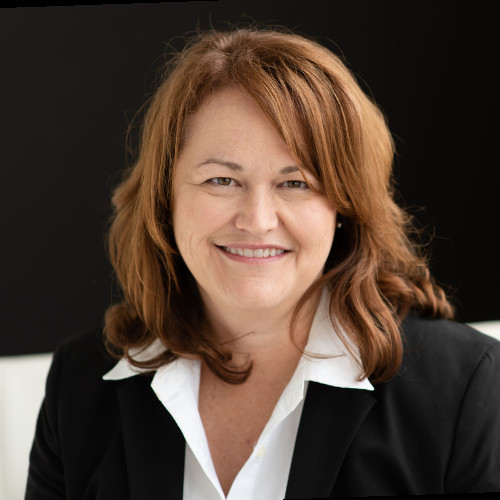 Subscribe to the Treasury Update Podcast on your favorite app!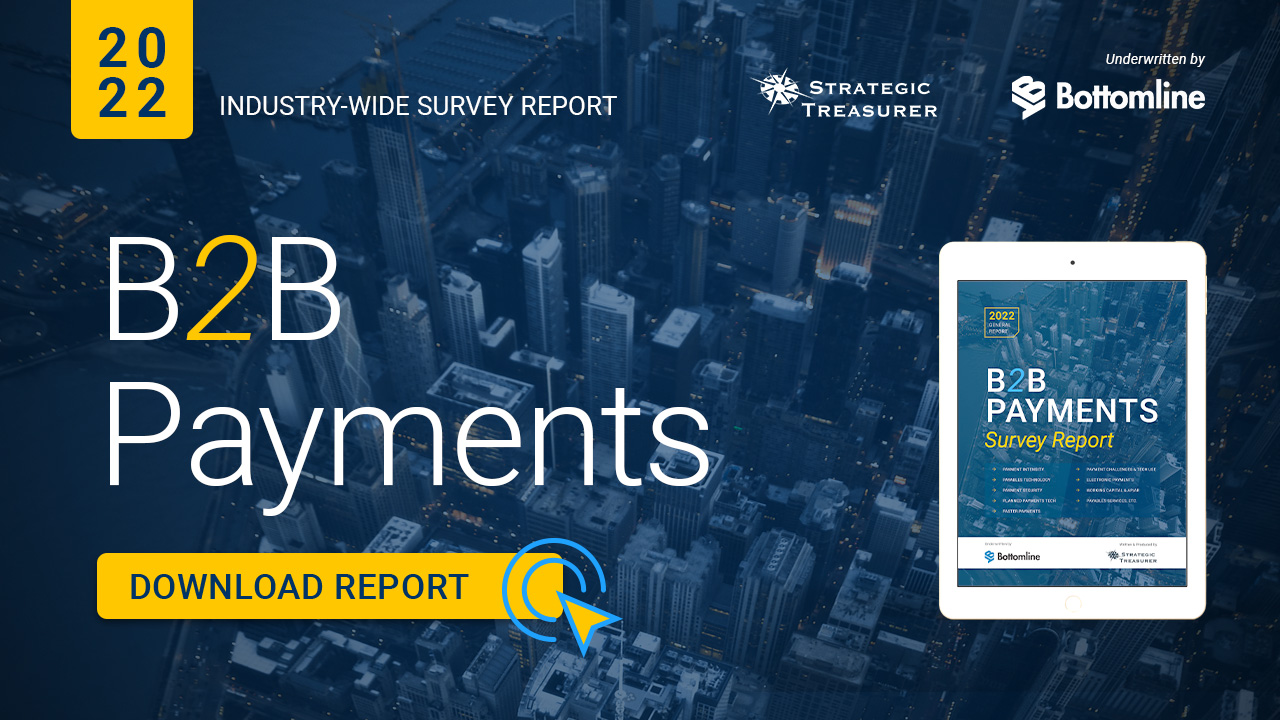 2022 B2B Payments Survey Results Report
Strategic Treasurer's B2B Payments survey, developed in partnership with Bottomline Technologies, sought to understand the shifting technologies, strategies, and practices used by organizations across the Business-to-Business (B2B) payments landscape. Download the report today!