Episode 23
Working Capital Solutions
When it comes to working capital management there are two primary perspectives: balance sheet and income statement. Failing to properly optimize working capital can hinder an organization's ability to generate profit or it can create liquidity challenges.
On this episode of The Treasury Update Podcast, Craig Jeffery, Managing Partner of Strategic Treasurer and Edi Poloniato, Global Head of Working Capital Solutions of Kyriba discuss leading practices for corporate treasury to optimize working capital with an eye to both liquidity and profit. 
Host:
Craig Jeffery, Strategic Treasurer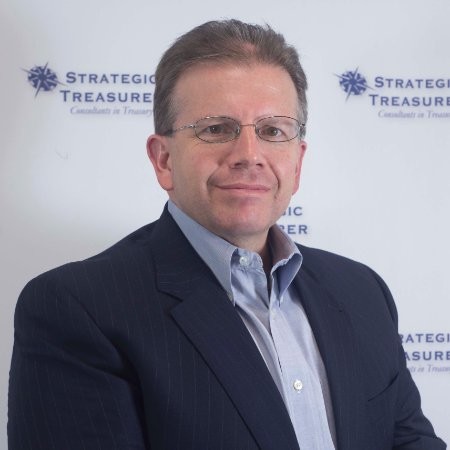 Guest Speaker:
Edi Poloniato, Kyriba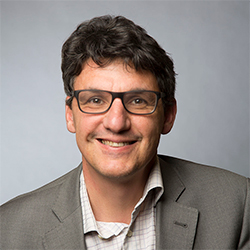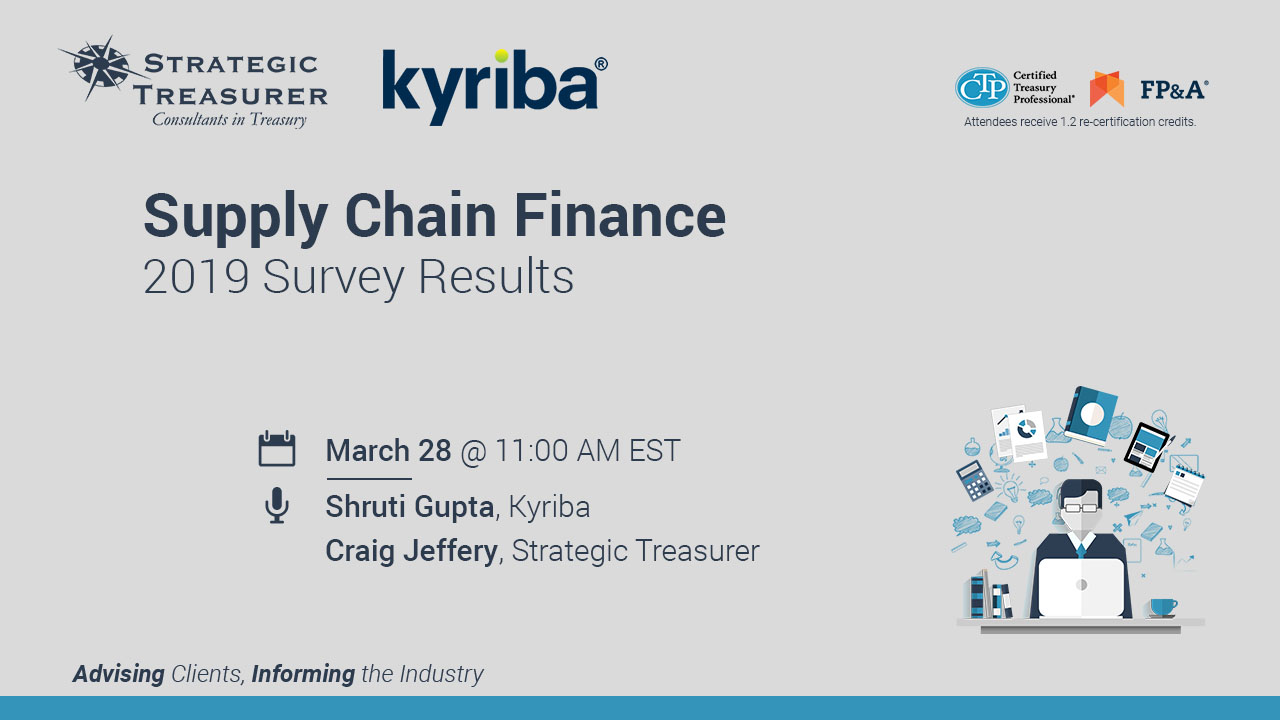 Supply Chain Finance: 2019 Survey Results Webinar
Join Strategic Treasurer & Kyriba in this live discussion on the main drivers enticing firms to launch and participate in SCF programs, how working capital and economic performance impact these drivers, and which factors are most important for organizations regarding the purchase, implementation, and ongoing use of SCF technology.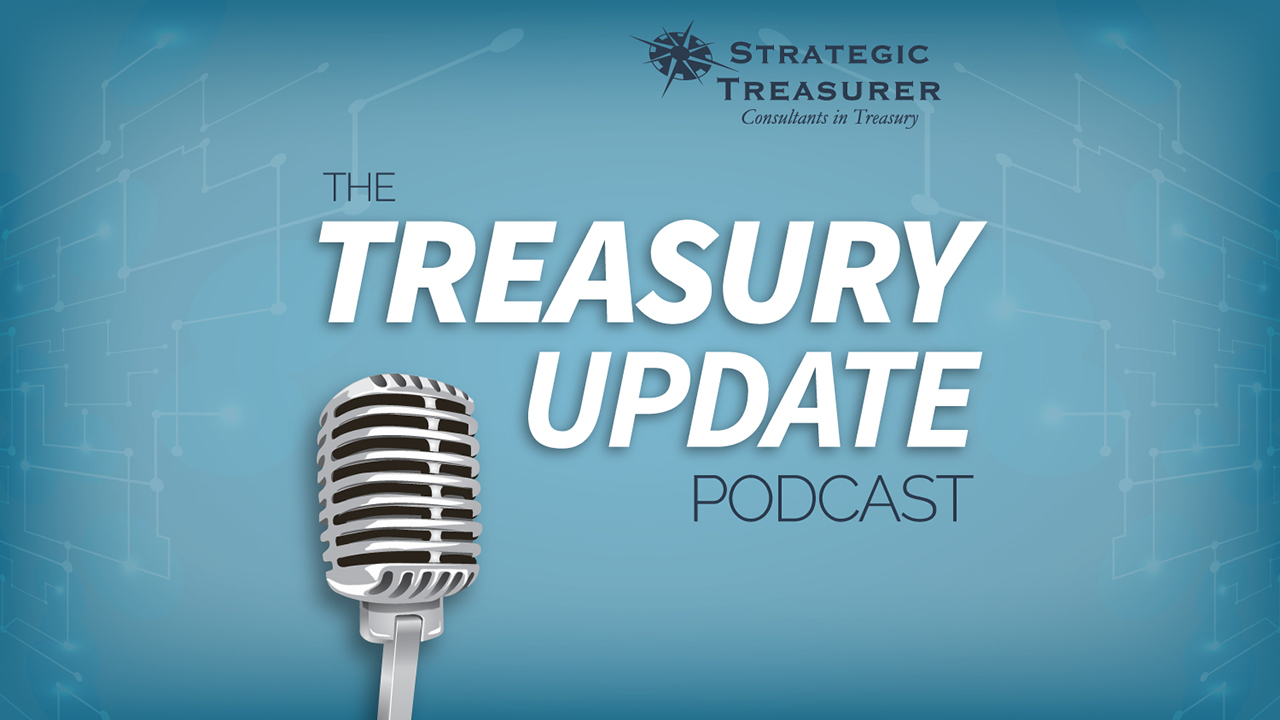 35 – Supply Chain Finance Outlook
On this episode of the 2019 Outlook series, Craig Jeffery speaks with CEO and President Cedric Bru of Taulia on the continued evolution of supply chain finance. Growing awareness of and access to SCF technology has democratized financing options such that even small organizations can now benefit from the network effect of these tools. Cedric shares insights into Taulia's global expansion as well as his take on how companies can manage working capital and optimize cashflow. Listen in to discover what organizations need to know about SCF in 2019.