Episode 241
The Treasurers Have Spoken, Episode 4:
What Is Enterprise Liquidity Management (ELM)
In this fourth and final episode in our series covering the 2022 Analyst Report, Craig Jeffery and Paul Galloway of Strategic Treasurer discuss key points and implications of the current treasury technology landscape. This week, we are focusing on enterprise liquidity management (ELM)
Interested in hearing more? Download our Treasury Technology Analyst Report
Host:
Craig Jeffery, Strategic Treasurer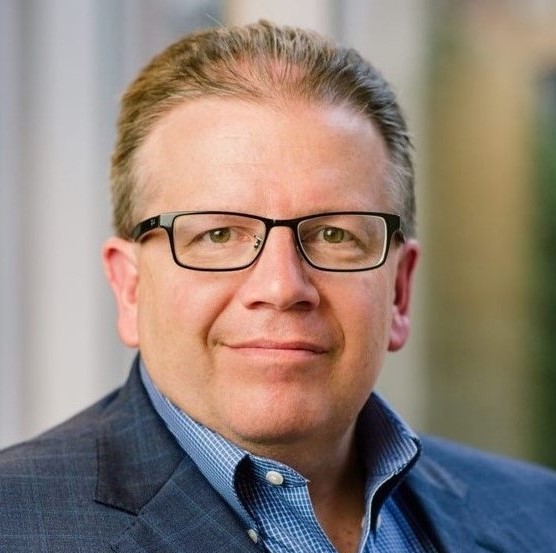 Speaker:
Paul Galloway, Strategic Treasurer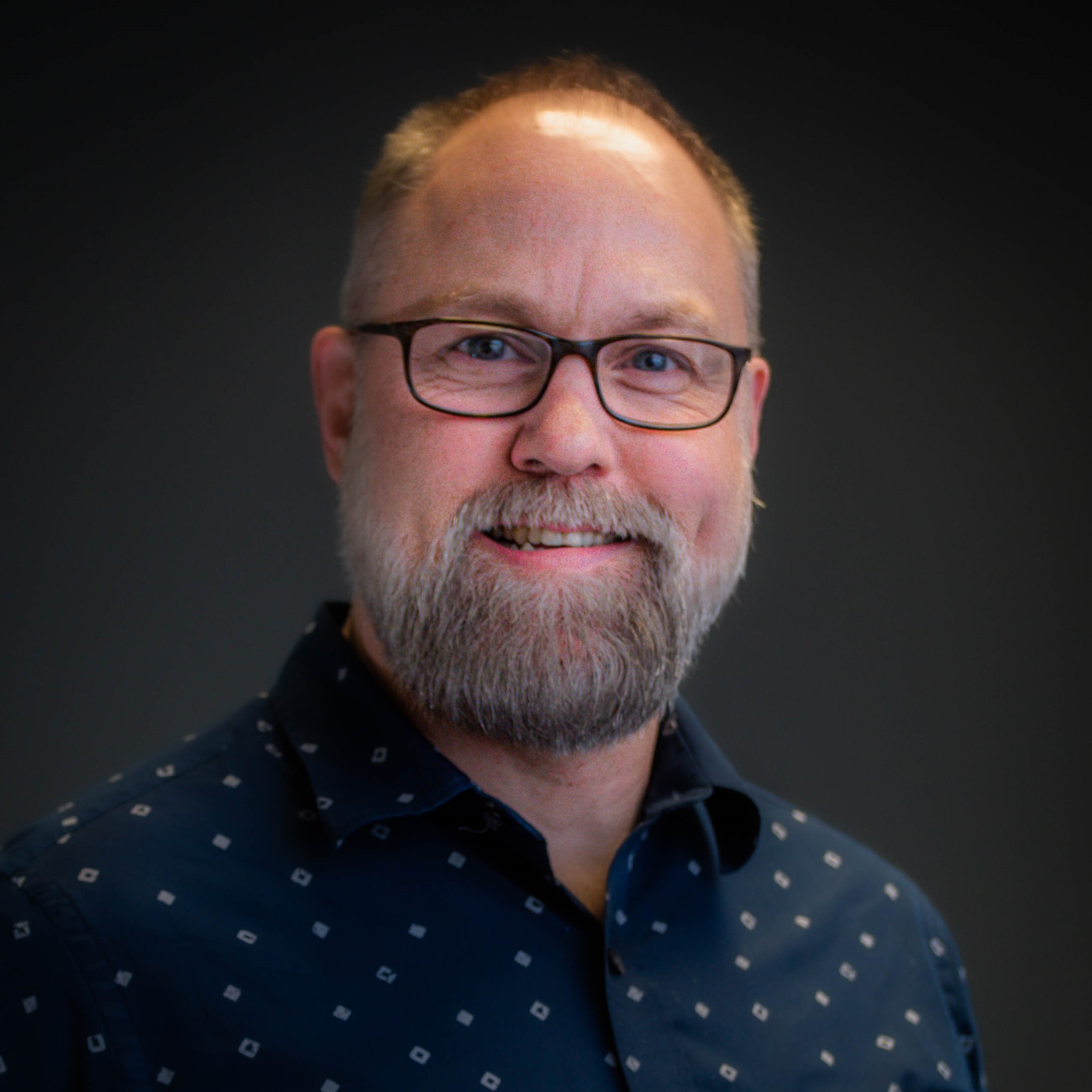 Subscribe to the Treasury Update Podcast on your favorite app!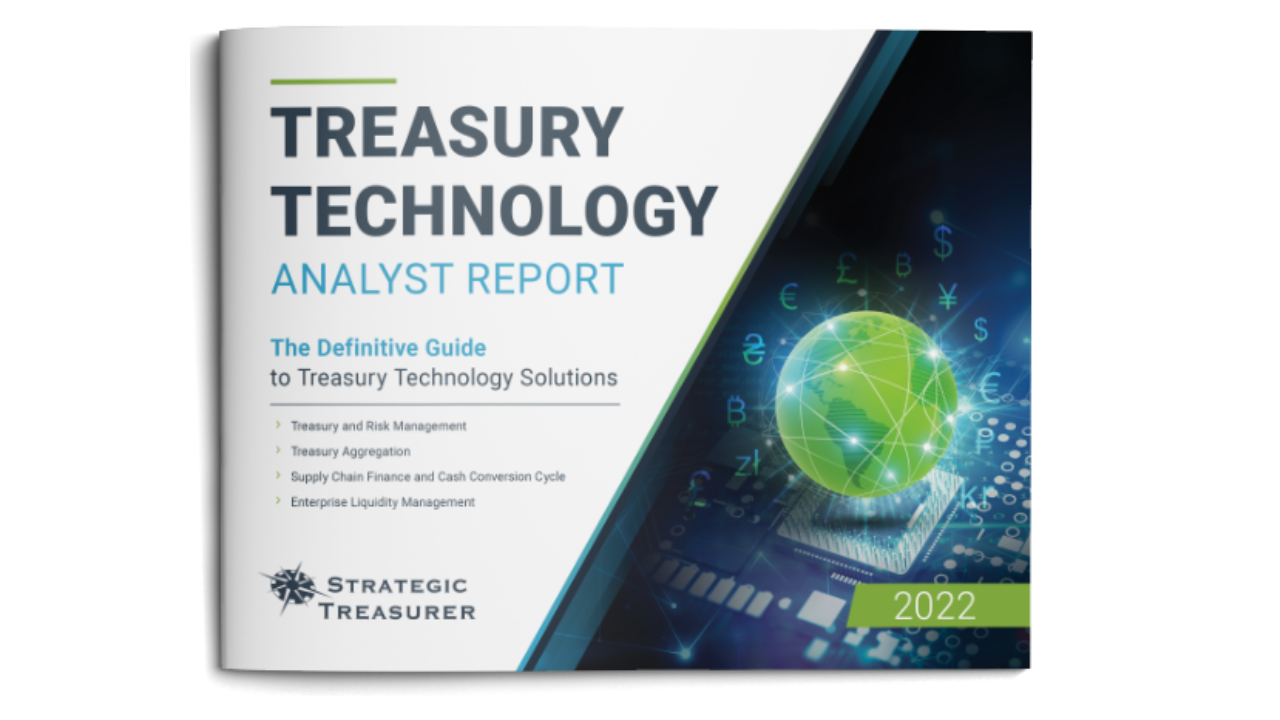 Treasury Technology Analyst Report
Researching new treasury and finance technology can be overwhelming. Strategic Treasurer has stepped in to help. Explore our definitive guide to the treasury technology landscape and discover detailed, data-based coverage of each area.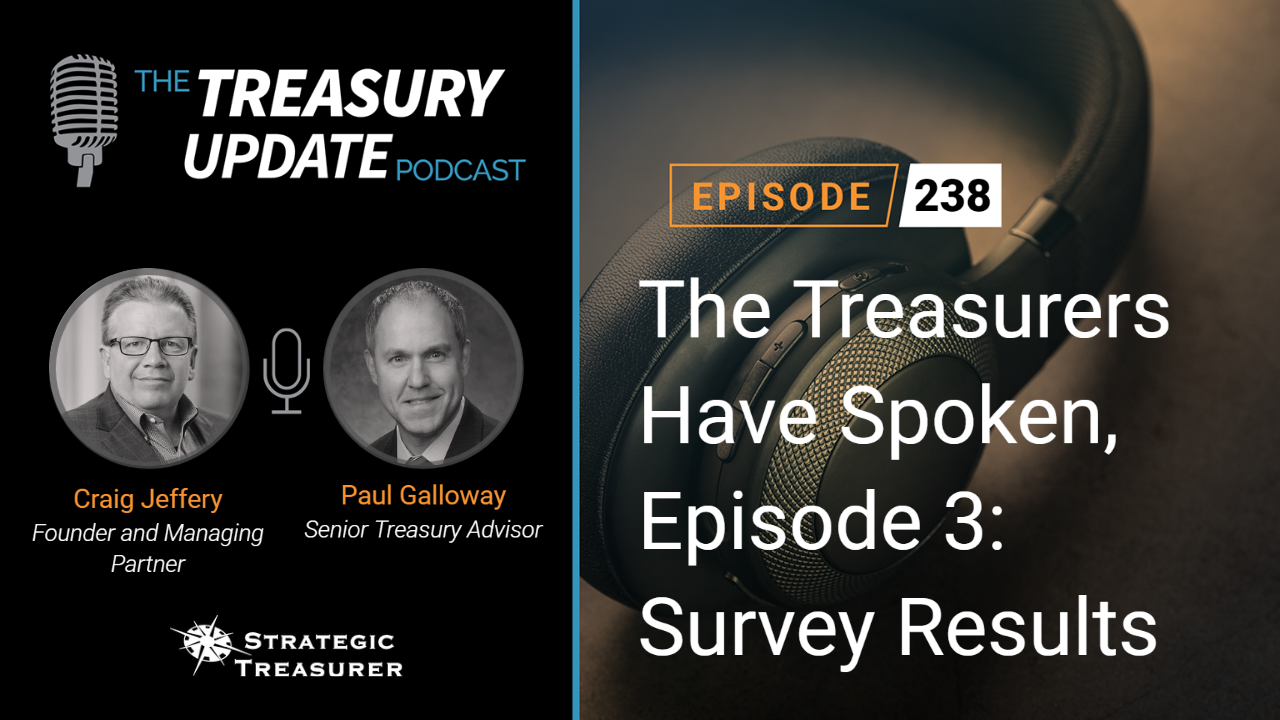 The Treasurers Have Spoken, Episode 3: Survey Results on SCF & CCC Solutions

In this third episode in our series covering the 2022 Analyst Report, Craig Jeffery and Paul Galloway of Strategic Treasurer discuss key points and implications of the current treasury technology landscape. This week, we are focusing on supply chain finance and cash conversion cycle solutions.