Episode 243
Becoming a Treasurer Series, Part 24:
Languages of Finance: FP&A
As we jump back into the Becoming a Treasurer series, we are launching a new sub-series where we will look at the "language of finance." Communication matters, and understanding how different groups use terms is vital for effective communication. In the Language of Finance sub-series, we will look into different terms that should be understood in order to communicate effectively with the rest of your treasury team and with others.
In this podcast, Craig Jeffery and Jason Campbell talk through some of the important questions regarding financial planning and analysis. How does the language of FP&A differ from treasury? Listen in to find out.
Host:
Jason Campbell, Strategic Treasurer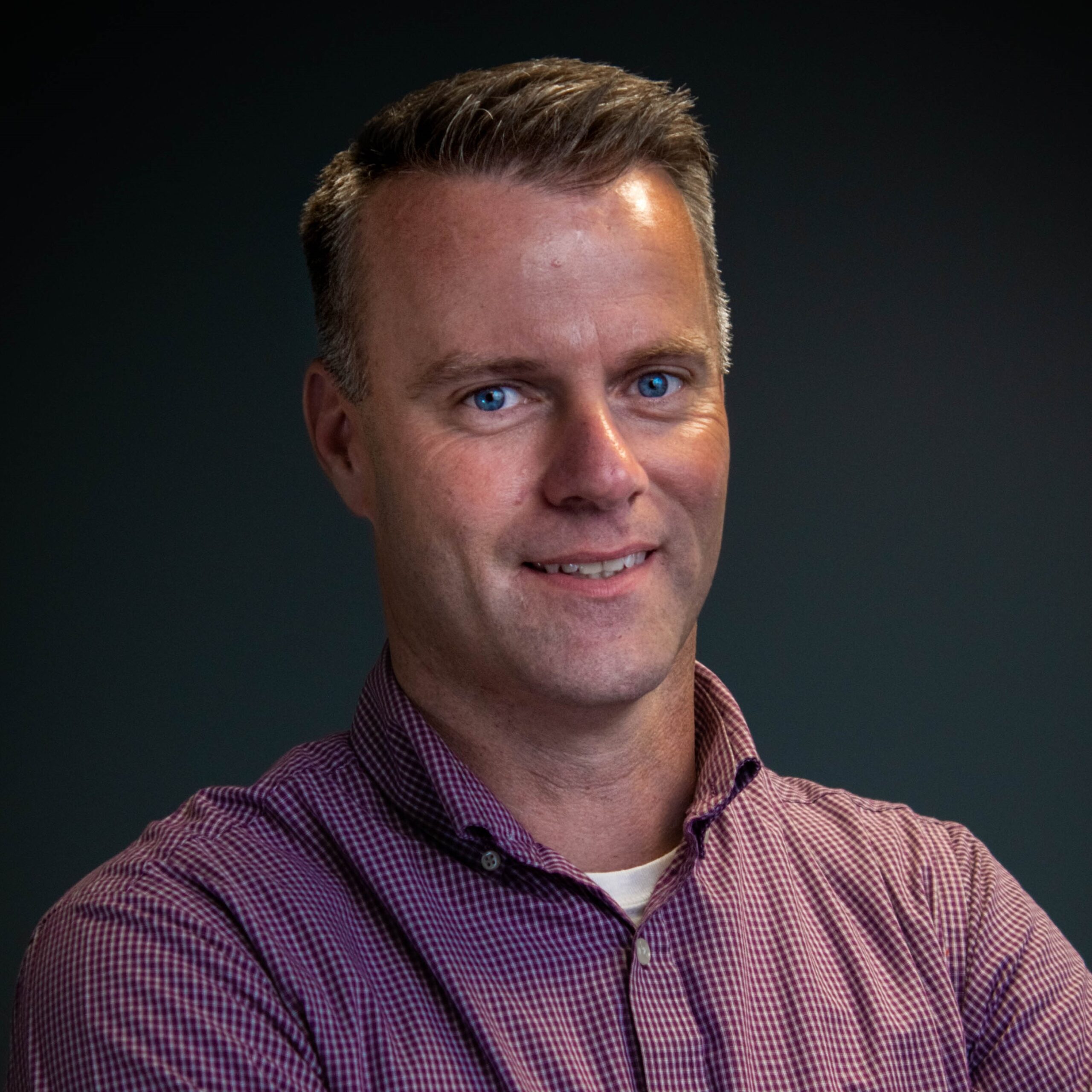 Speaker:
Craig Jeffery, Strategic Treasurer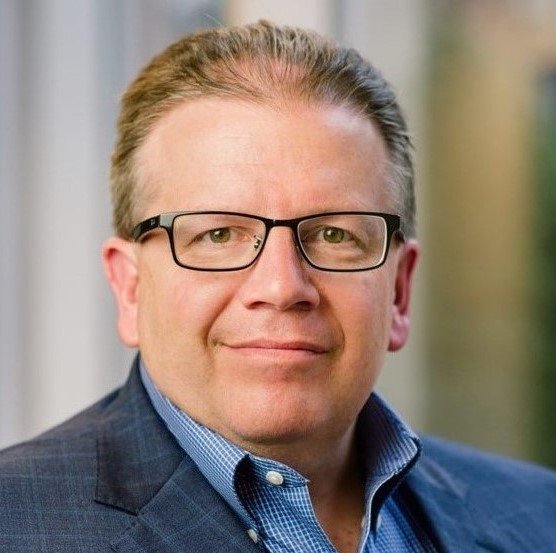 Subscribe to the Treasury Update Podcast on your favorite app!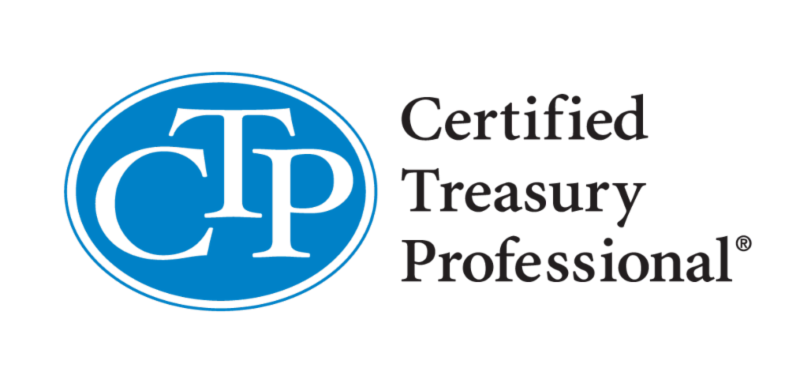 Earn your CTP credits on-demand
Check out our on-demand options for earning your continuing education credits for CTP. We offer 0.5 – 1.2 CTP credits for select webinars and podcast episodes. Listen and then take the coordinating quiz and pass it to receive your credits straight to your inbox!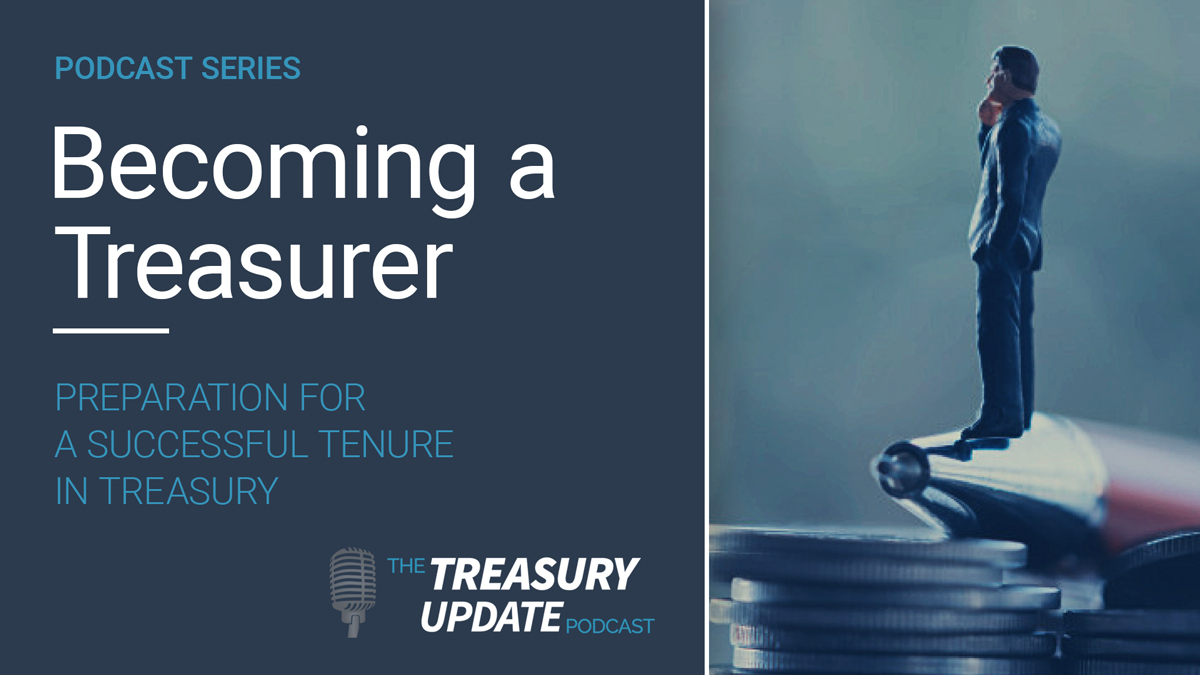 Becoming a Treasurer – A Treasury Update Podcast Series
This series within The Treasury Update Podcast explores questions around being a successful treasurer. Topics discussed include preparation, what needs to be measured, effective communication, development of a team, and acquirement of resources needed.