Episode 244
Bankers Have Highly Negative Response to RTO Mandates
On this episode, Mike Richards joins Craig Jeffery in a discussion that is fueled by two recent surveys. The first survey was Treasury's Return to Office Status Survey conducted by Strategic Treasurer, which was taken by 249 respondents in the corporate, financial, and government spaces. This survey was live for two weeks, and the full report was only shared with participants. (
Follow us on LinkedIn
to keep an eye out for future surveys.)
The second survey discussed in this podcast is the Treasury Salary Survey 2023 released by the Treasury Recruitment Company. This survey can be found here!
Host:
Craig Jeffery, Strategic Treasurer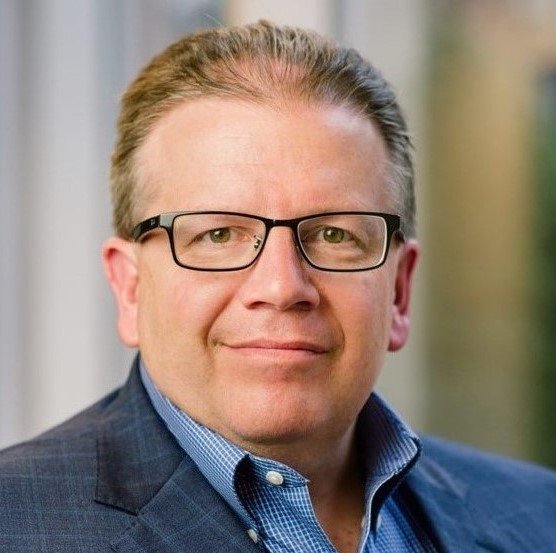 Speaker:
Mike Richards, The Treasury Recruitment Co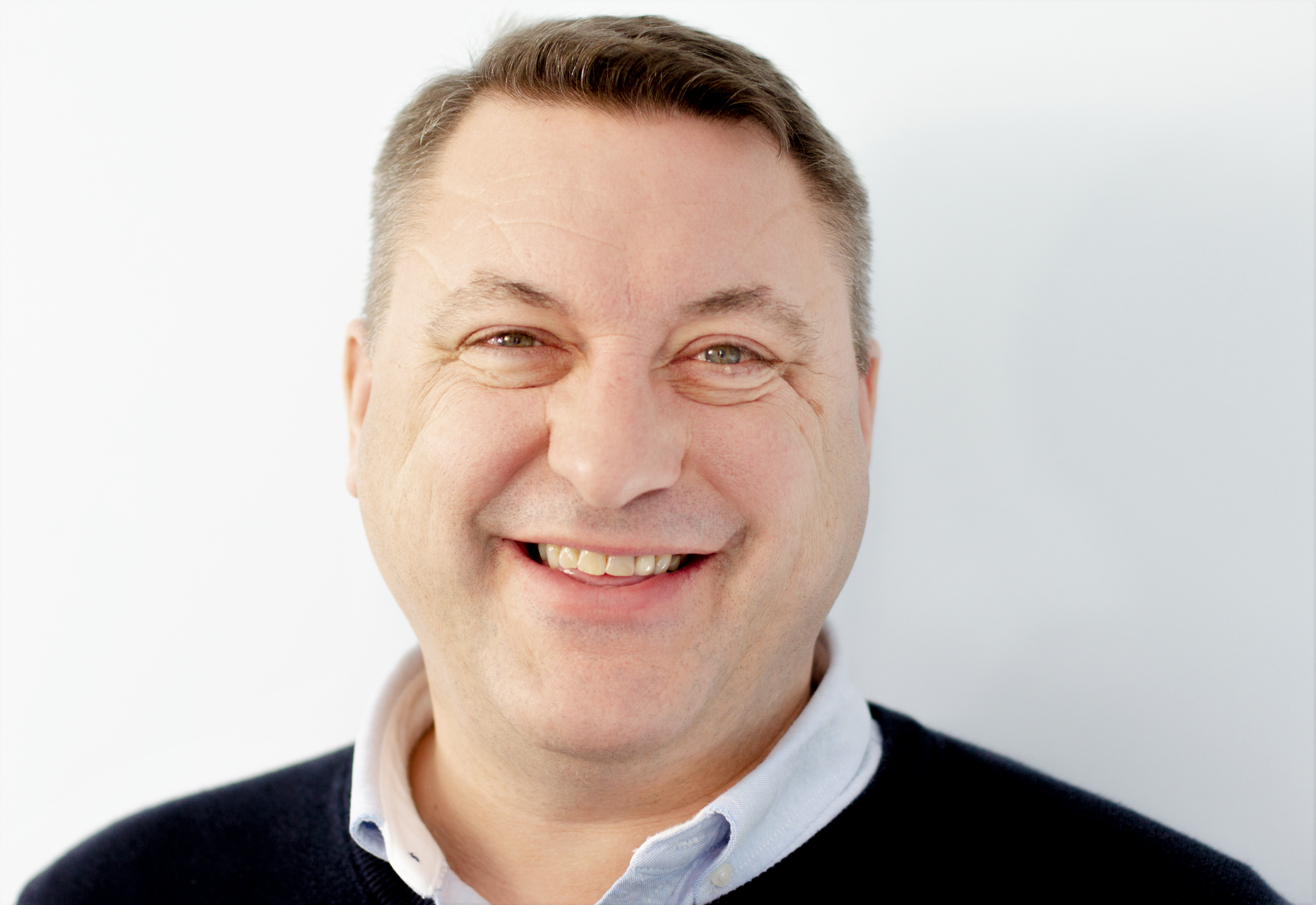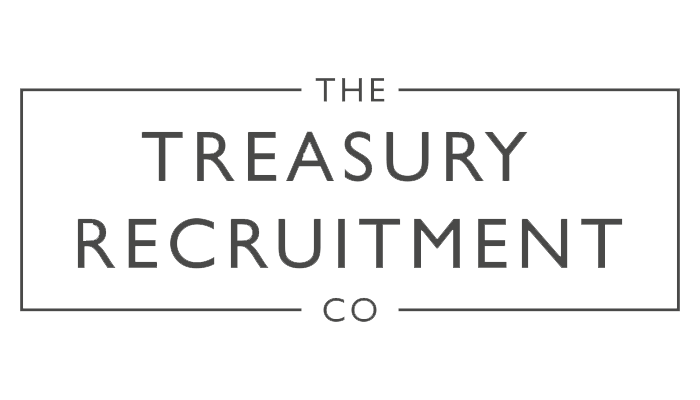 Subscribe to the Treasury Update Podcast on your favorite app!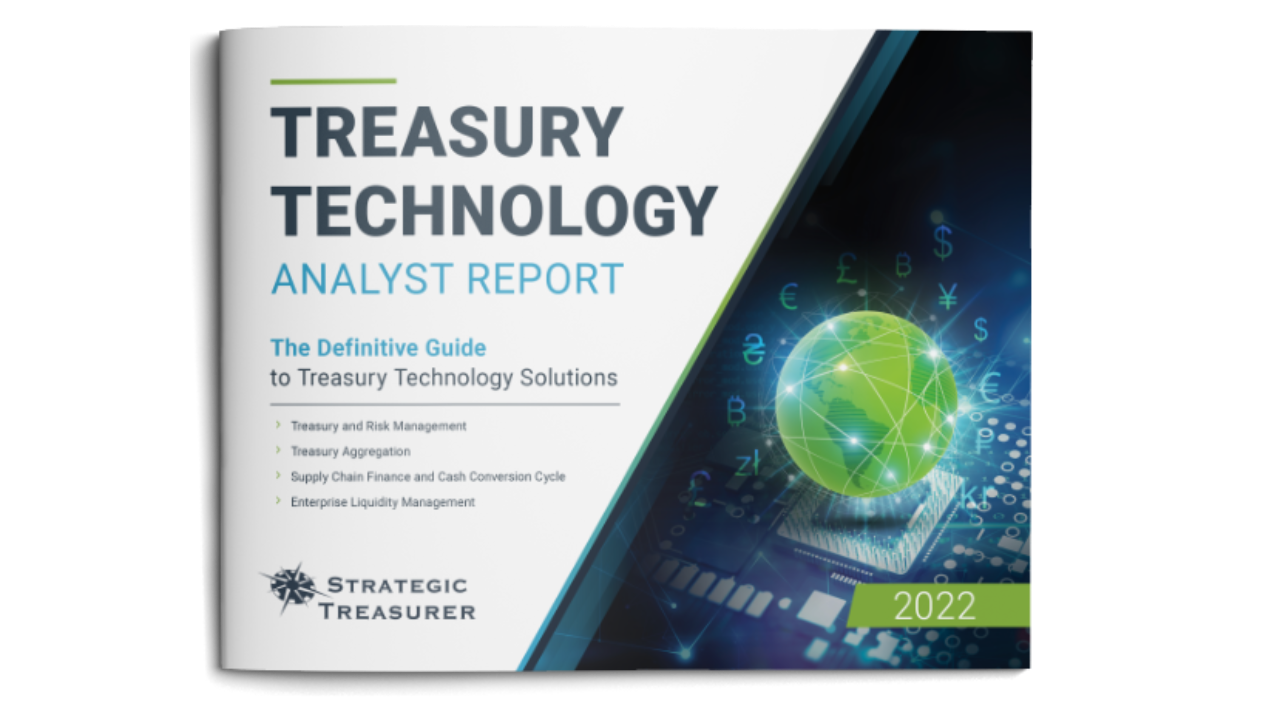 Treasury Technology Analyst Report
Researching new treasury and finance technology can be overwhelming. Strategic Treasurer has stepped in to help. Explore our definitive guide to the treasury technology landscape and discover detailed, data-based coverage of each area.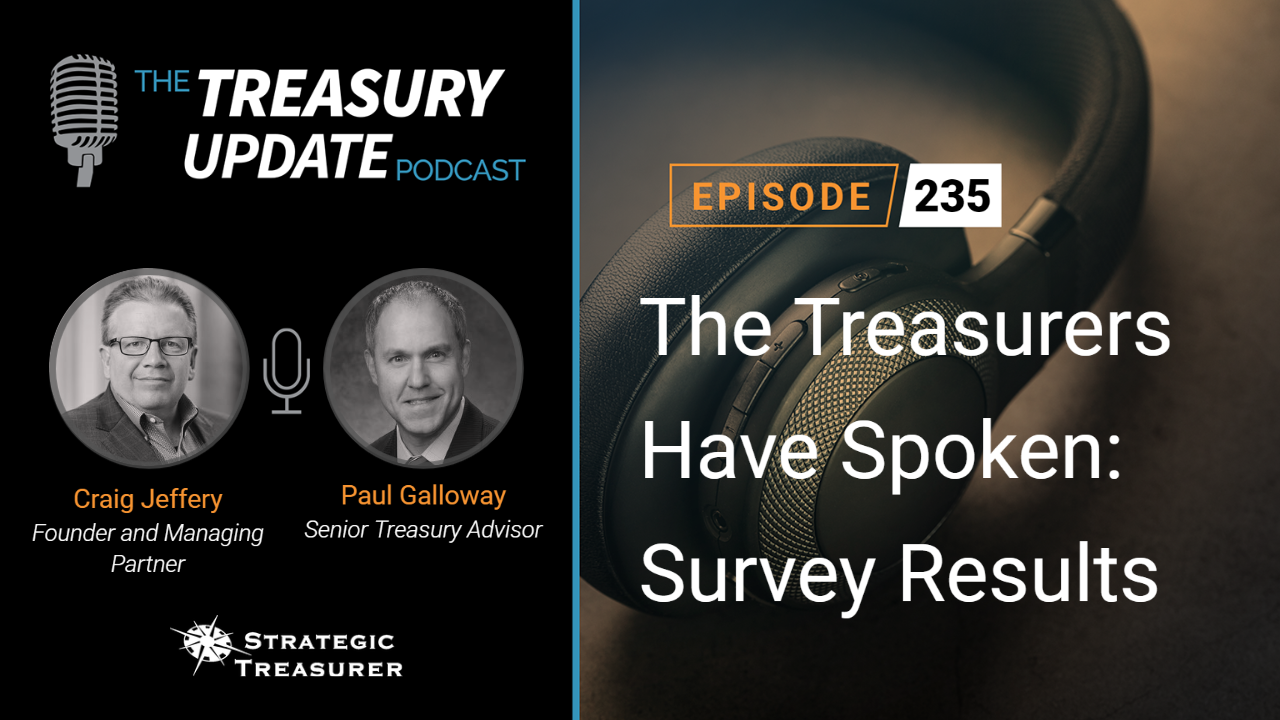 The Treasurers Have Spoken: Survey Results on TMS, Payment Hubs, and the CCC
Craig Jeffery and Paul Galloway of Strategic Treasurer discuss the key findings and implications of recent survey data by Strategic Treasurer. They discuss the new advancements of APIs. Are they improving fast enough to keep up with market demands? They touch on the thought process involved in a Treasurer deciding on a payment hub, and the challenges treasury departments face in managing their cash conversion cycle.