Episode 269
AI's Current and Future Impact on Treasury
Have you been staying up to date on how artificial intelligence is transforming the landscape of treasury operations? Join us in today's discussion as we explore AI's current and future impacts with Royston DaCosta, Assistant Treasurer of Ferguson PLC, and gain insights into technology's evolving role in shaping the finance world.
Speakers:
Host:
Craig Jeffery, Strategic Treasurer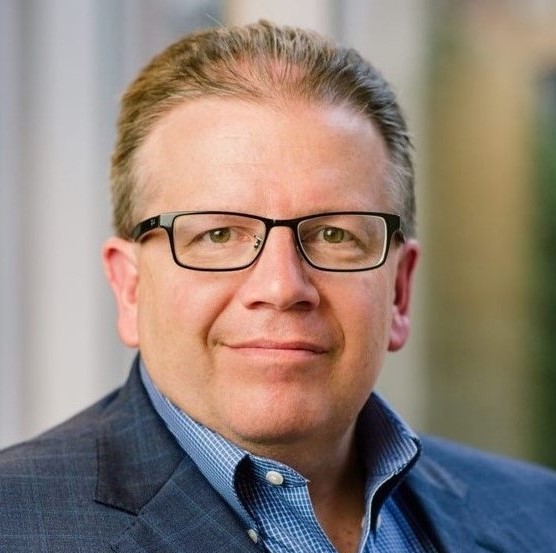 Speaker:
Royston DaCosta, Ferguson PLC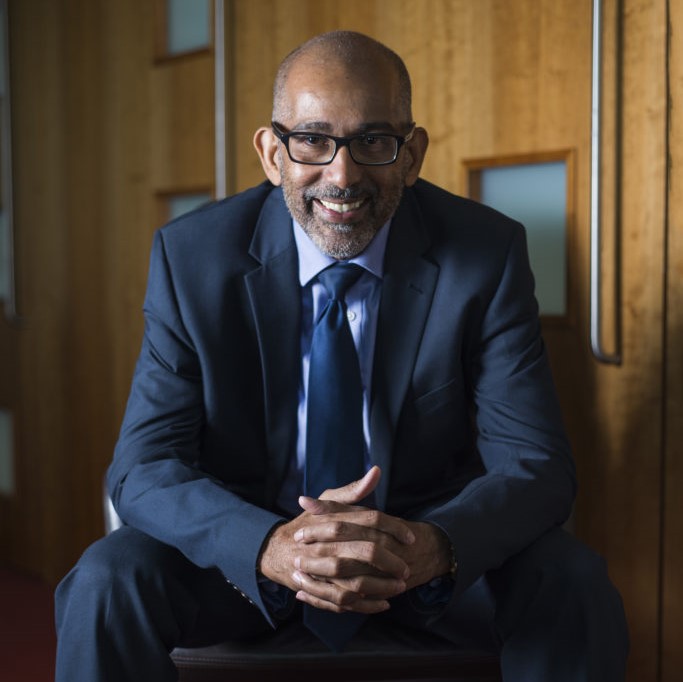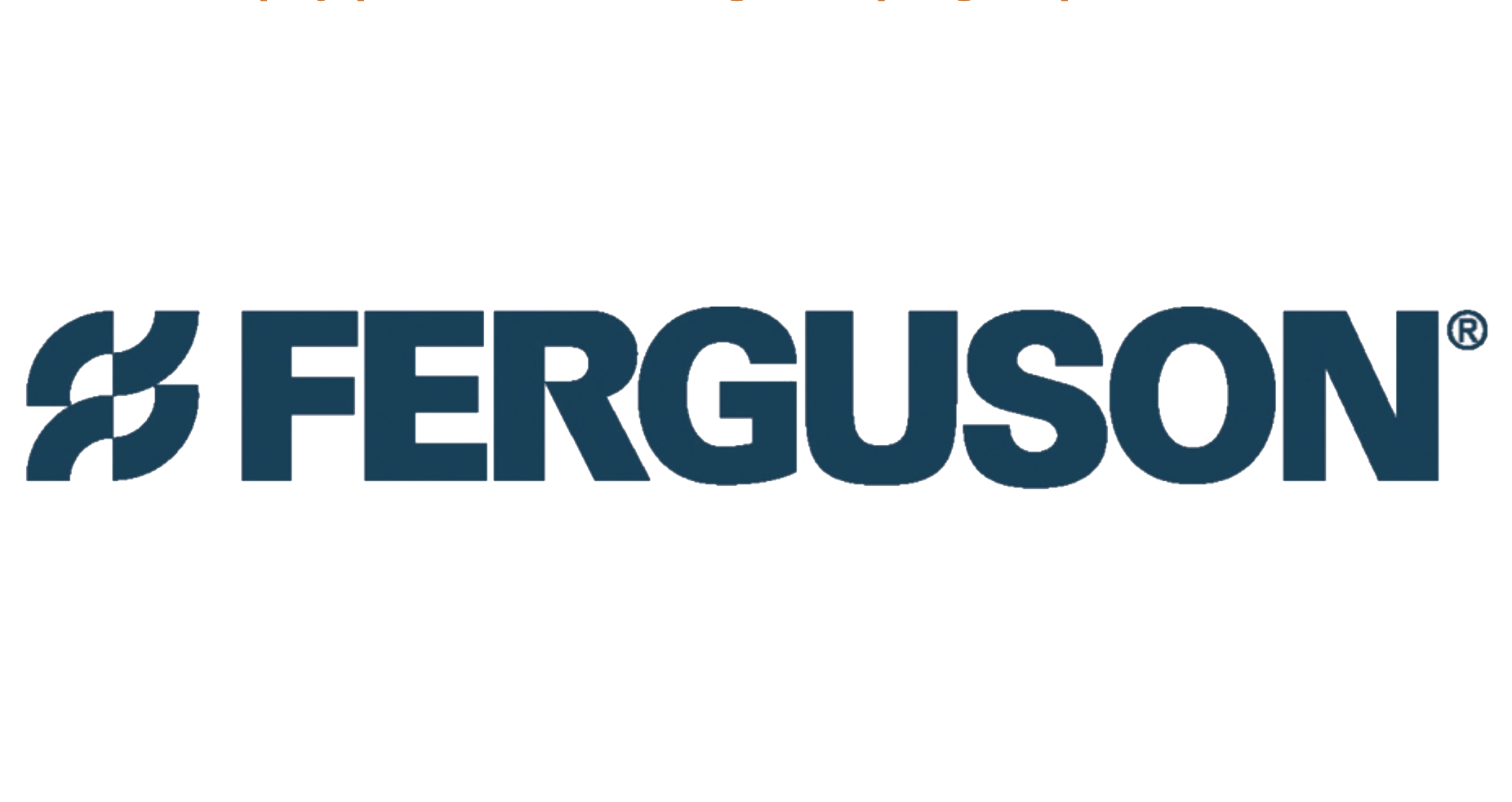 Subscribe to the Treasury Update Podcast on your favorite app!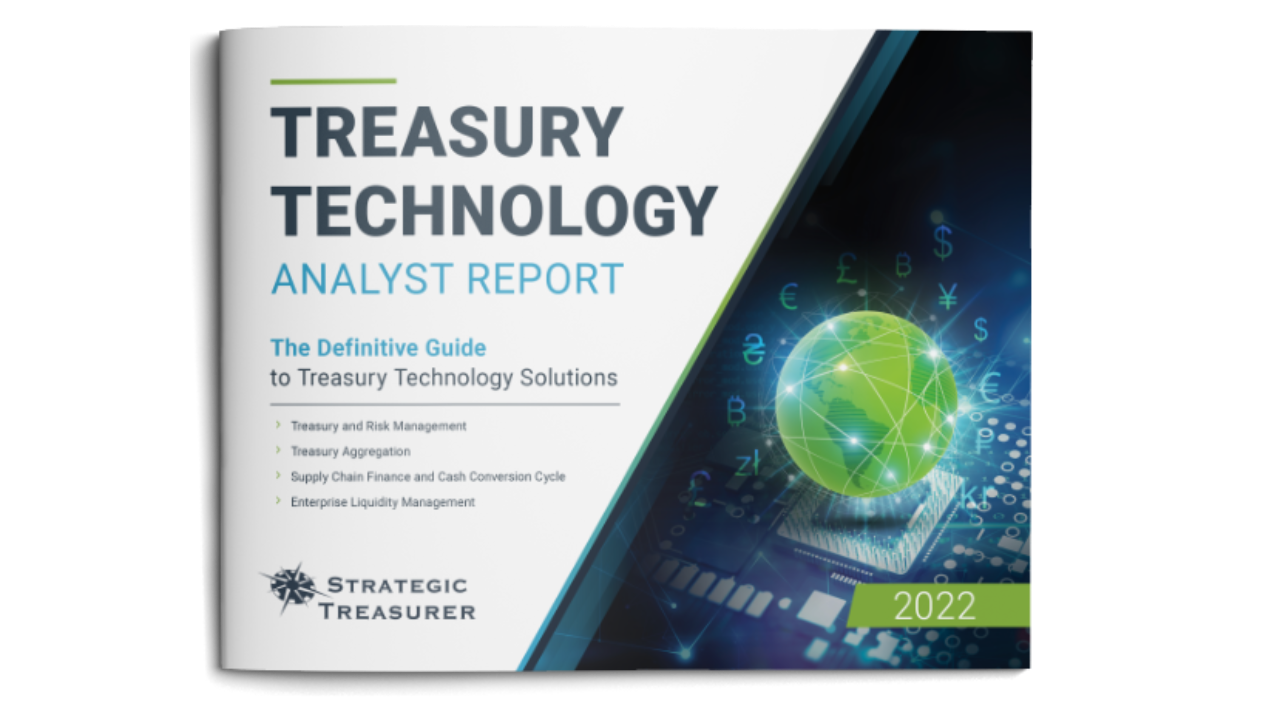 Researching new treasury and finance technology can be overwhelming. Strategic Treasurer has stepped in to help. Explore our definitive guide to the treasury technology landscape and discover detailed, data-based coverage of:
Treasury & Risk Management Systems
Treasury Aggregators
Supply Chain Finance & Cash Conversion Cycle
Enterprise Liquidity Management