Session 27
Coffee Break Session:
How Do You Address Global Financial Risk?
How do you address global financial risk? Coffee Break Session Host Alexa Cook and Stephanie Villatoro, Senior Consultant at Strategic Treasurer, take closer look at natural hedging, commodity risk and the changes we've seen through 2020.
Host:
Alexa Cook, Strategic Treasurer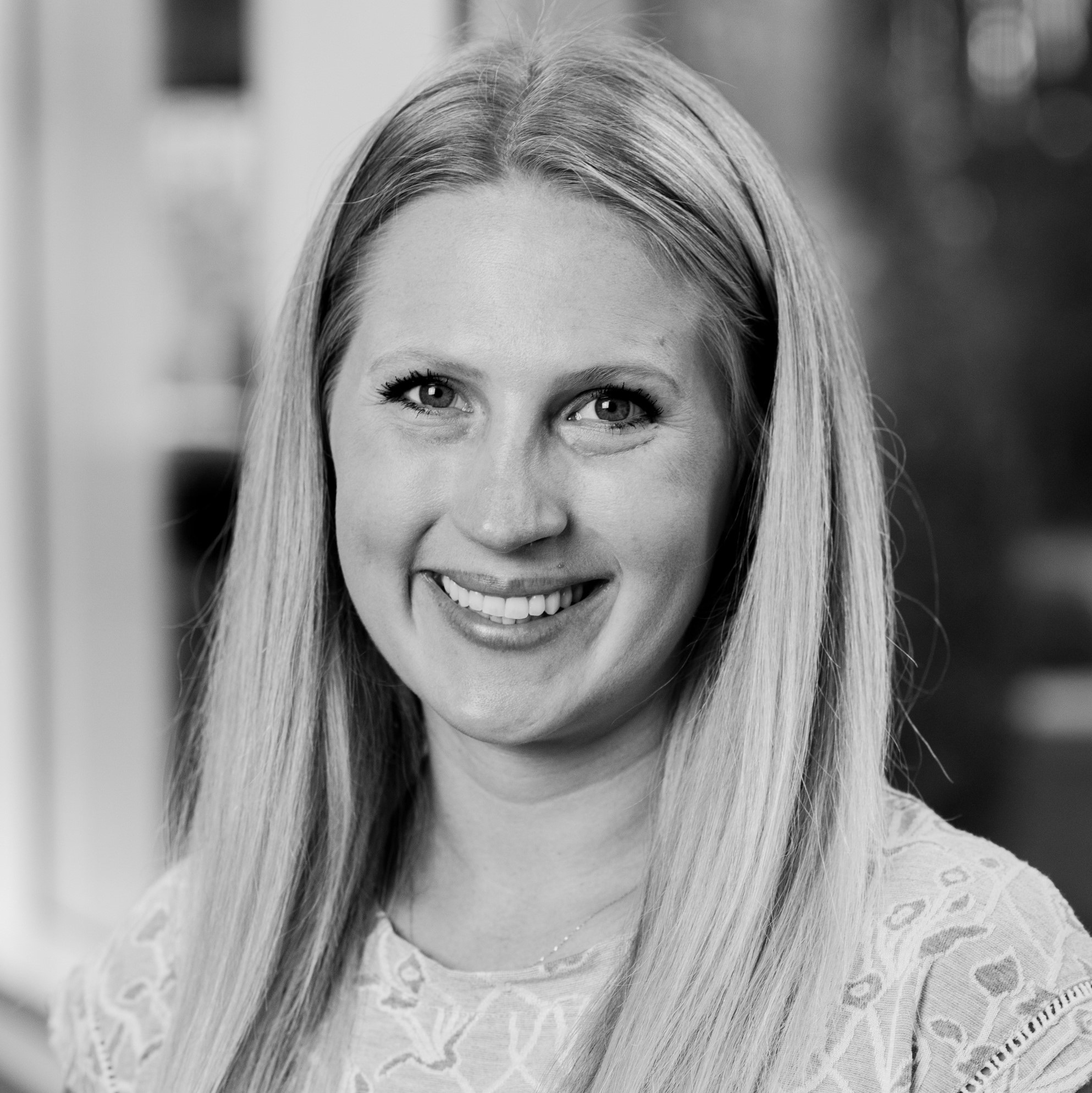 Speaker:
Stephanie Villatoro, Strategic Treasurer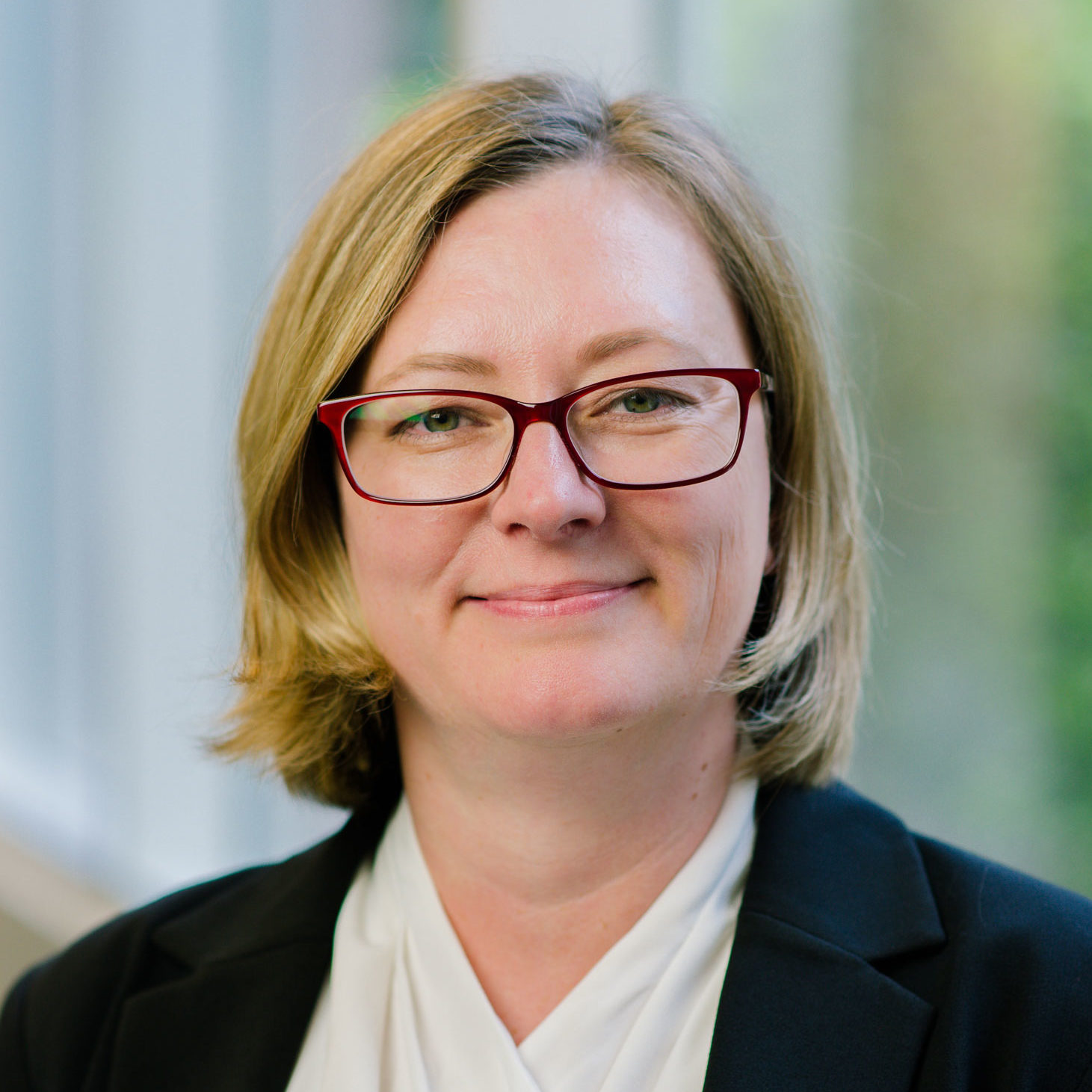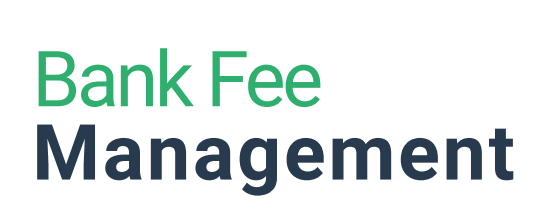 Strategic Treasurer's Bank Fee Management Program

Strategic Treasurer's Bank Fee Management program is a comprehensive package that provides a level of service beyond what a software program or basic outsourcing can offer.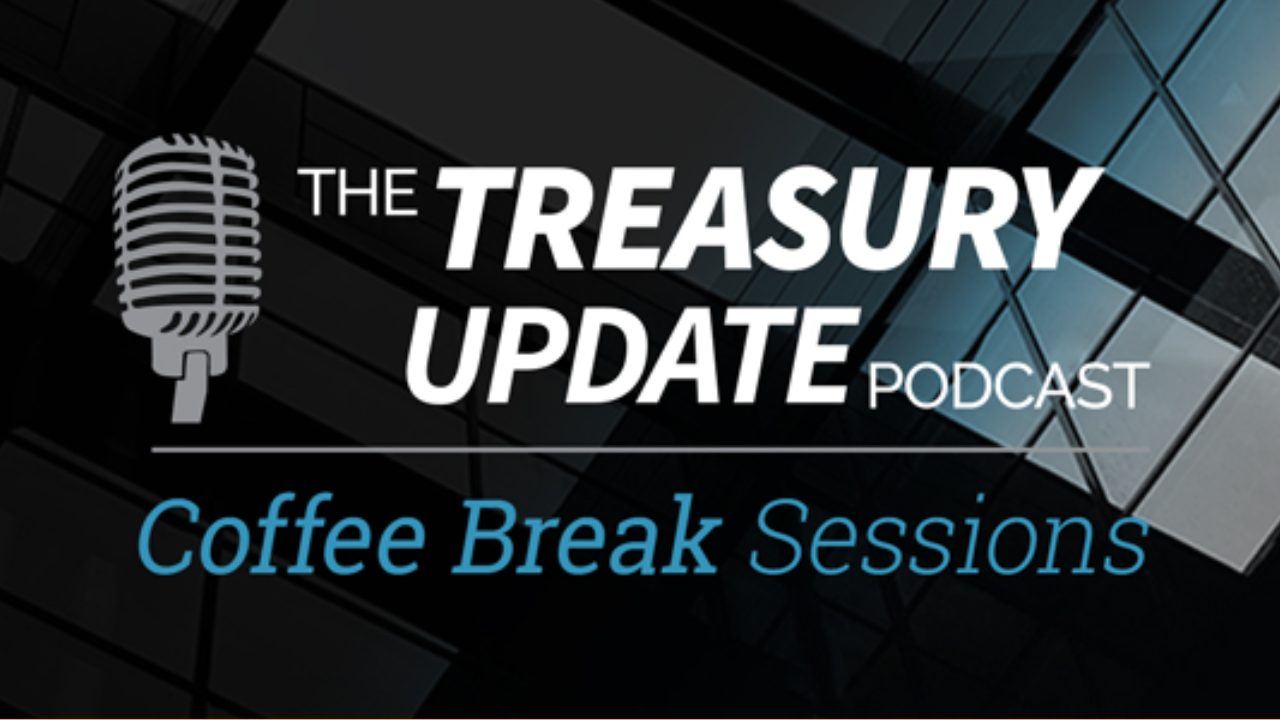 Coffee Break Sessions – A Treasury Update Podcast Series
A part of the Treasury Update Podcast, Coffee Break Sessions are 6-12 minute bite-size episodes covering foundational topics and core treasury issues in about the same amount of time it takes you to drink your coffee. The show episodes are released every first and third Thursday of the month with Special Host and Treasury Consultant Alexa Cook of Strategic Treasurer.