Episode 270
The Speed of NOW: Navigating Real-Time Treasury
In today's episode, Craig Jeffery and Kate Pohl, Senior Advisor with Strategic Treasurer, discuss the true meaning of "real-time" in finance, its impact on consumers and businesses, and its future implications. They also discuss value and shed some light on fraud protection and innovative strategies.
Speakers:
Host:
Craig Jeffery, Strategic Treasurer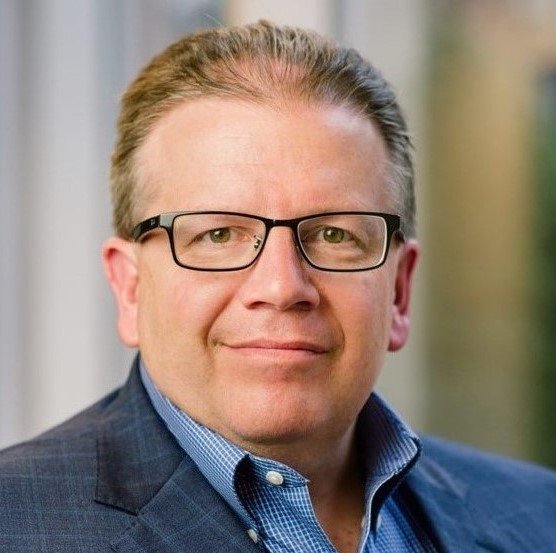 Speaker:
Kate Pohl, Strategic Treasurer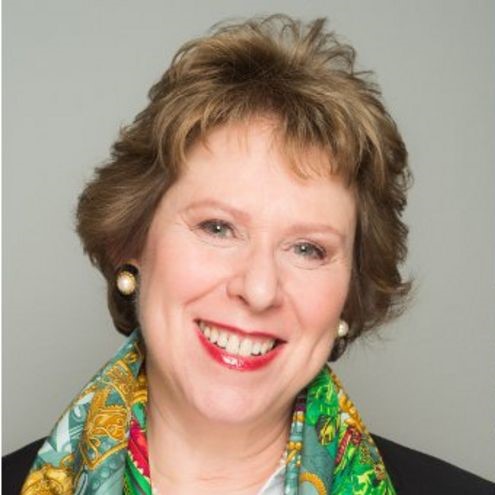 Subscribe to the Treasury Update Podcast on your favorite app!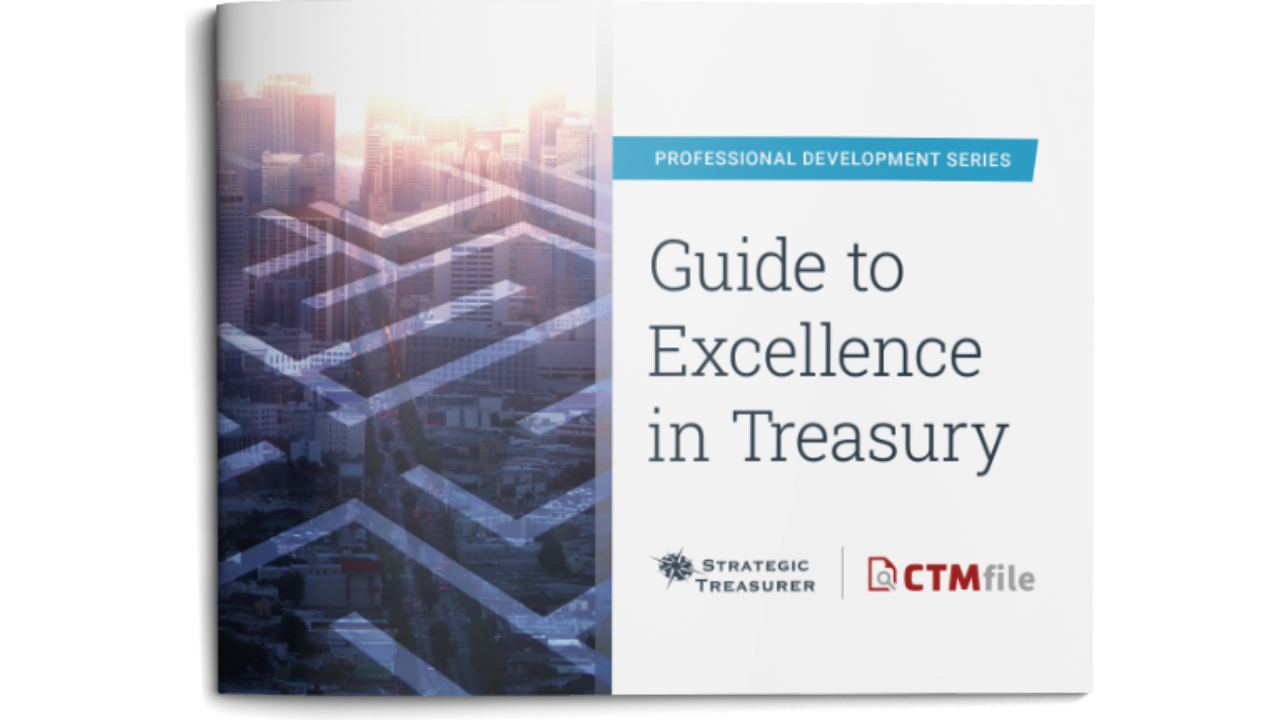 With insights covering everything from important steps for the new treasurer to leading practices for securing resources, overcoming blind spots, staff development, metrics, technology, working capital, and more, the Guide to Excellence in Treasury eBook offers strategies and fine-tuned approaches to major areas of challenge for treasurers.
Whether you're aiming to become a treasurer, have just landed the job, or have held the position for years but are still seeking ways to improve and grow, this guidebook should have some ideas that will help you and your organization thrive.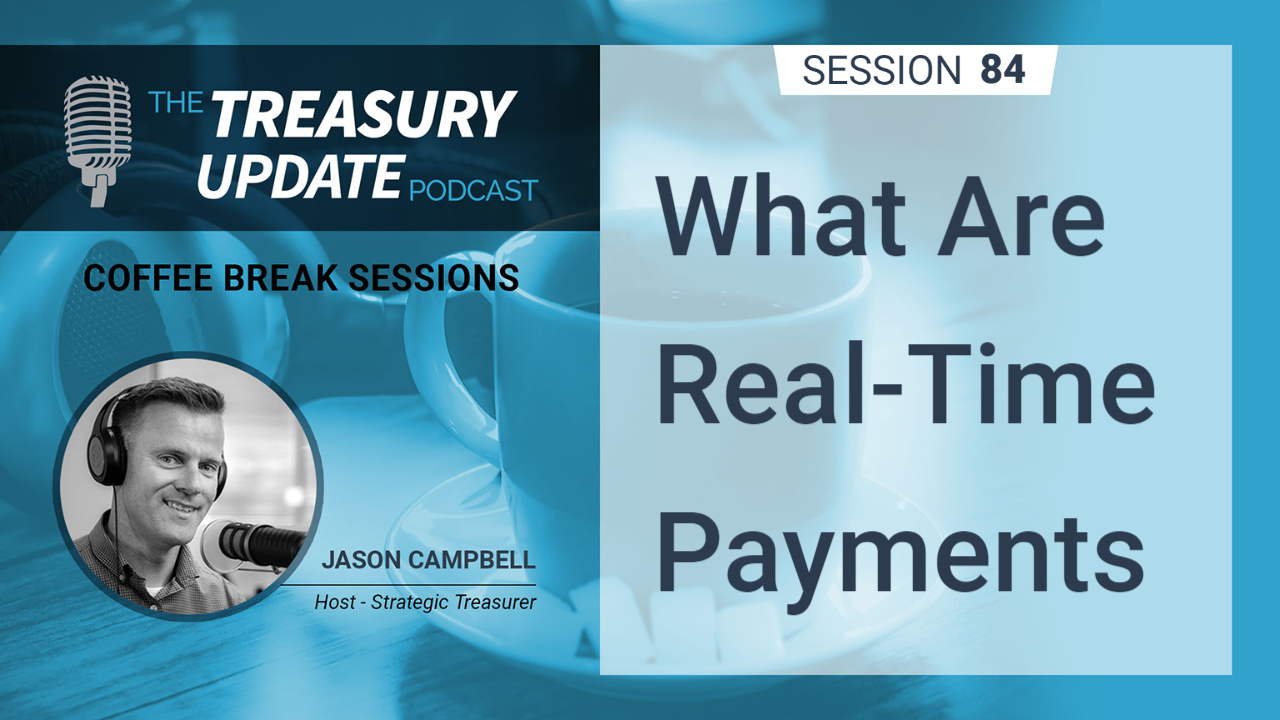 What are real-time payments? Coffee Break Session Host Jason Campbell catches up with Strategic Treasurer's Managing Partner, Craig Jeffery, to chat about real-time payments. They discuss how these payments work, the benefits, and the risks. Listen in and learn a little bit about real-time payments.