Episode 271
Learning from Financial Fraud Series Episode 6: Unpacking the Bernie Madoff Ponzi Scheme
Welcome to another edition of our Learning from Financial Fraud Series. In this segment, we delve into the notorious Bernie Madoff Ponzi Scheme. Join us as we unravel the intricate layers of this scandal, where Bernie Madoff, a once-respected financier, orchestrated an elaborate scheme that entrapped countless investors.
Learn more about staff augmentation at: https://securetreasury.com/
Host:
Jonathan Jeffery, Strategic Treasurer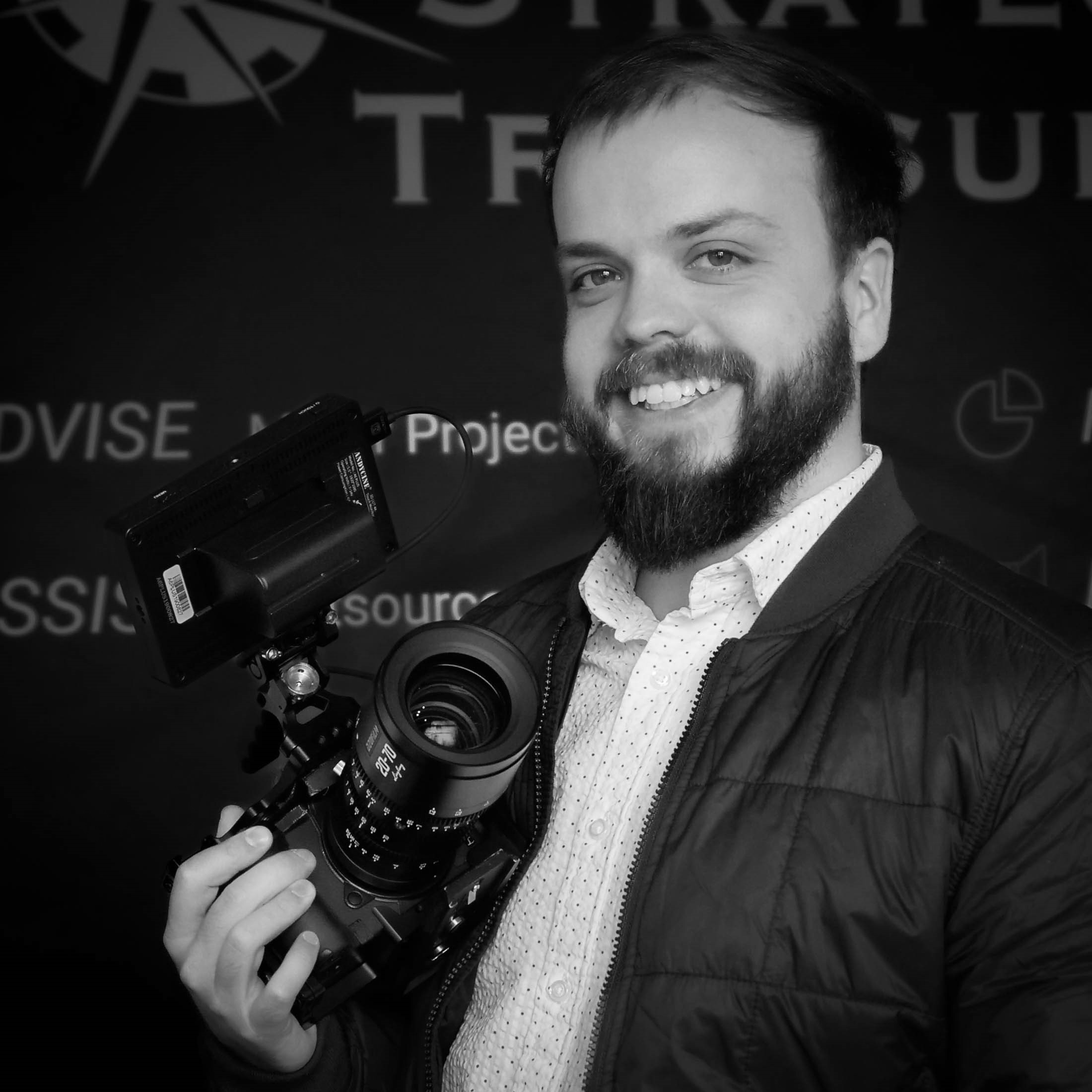 Speaker:
Craig Jeffery, Strategic Treasurer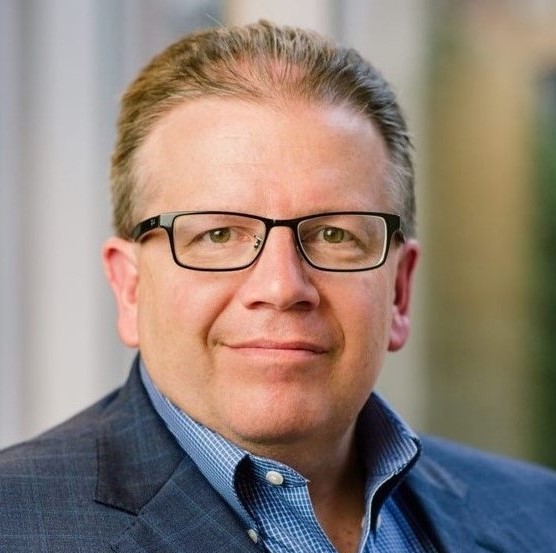 Subscribe to the Treasury Update Podcast on your favorite app!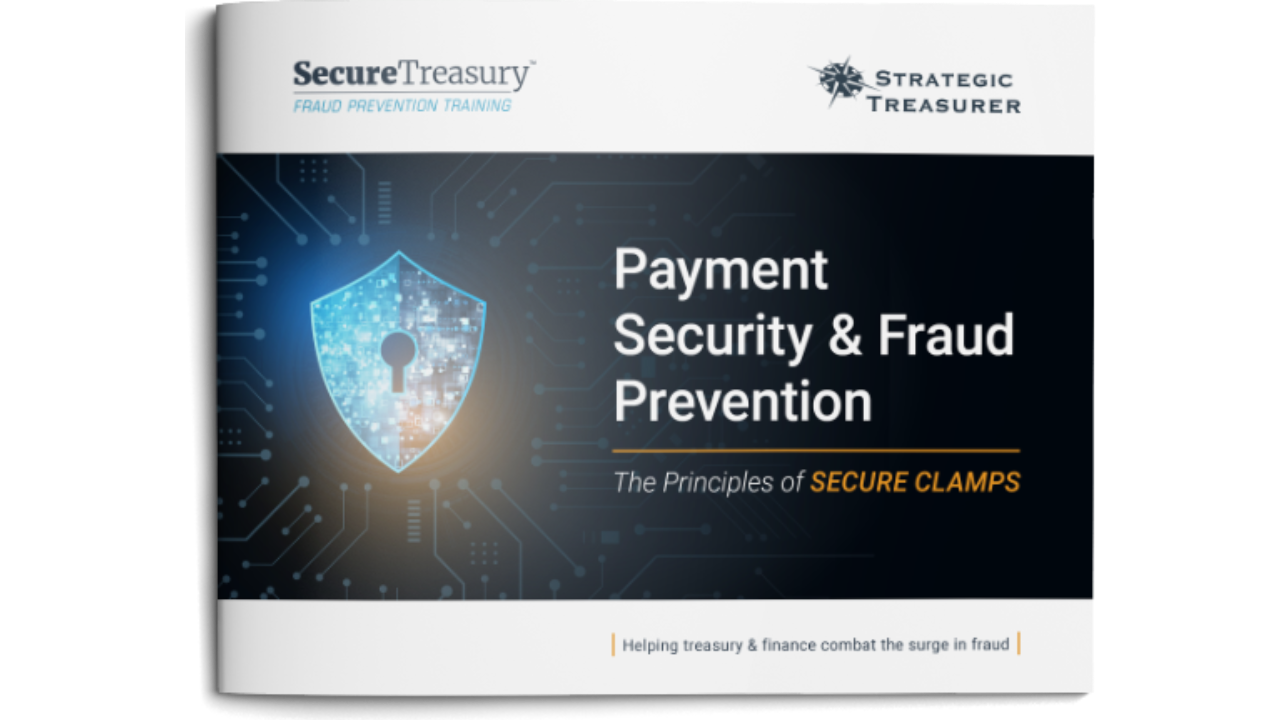 Secure Clamps eBook
This book brings you twelve payment security principles, distilled from one portion of Strategic Treasurer's
SecureTreasury™ course
. The cores of these twelve foundational principles for securing your payment processes remain consistent amidst constantly evolving threats and leading practices.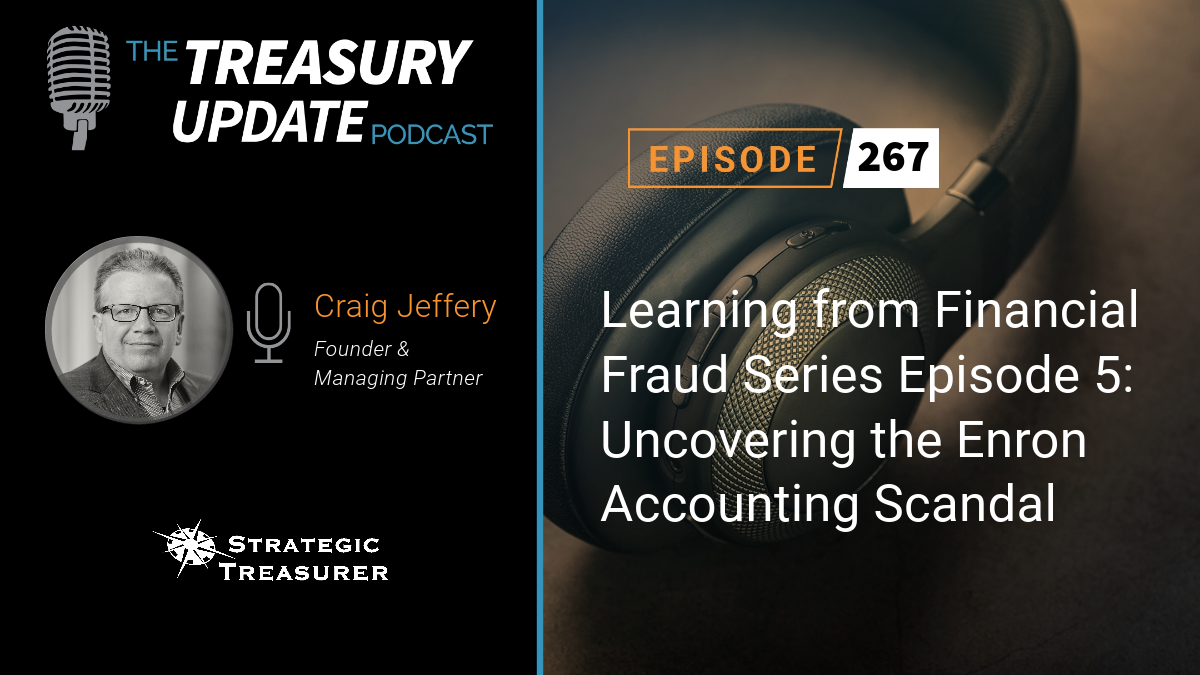 Welcome to the next installment of the Learning from Financial Fraud Series. Join us as we dissect the infamous Enron Accounting Scandal. In this episode, Jonathan and Craig Jeffery from Strategic Treasurer discuss how Enron, a prominent American energy company, used deceptive accounting practices to conceal losses and inflate profits.