Episode 278
Recapping AFP 2023: What Went Down?
In this podcast, Craig Jeffery discusses the standout topics that made an appearance at AFP this year. Listen in to this discussion covering RFPs, liquidity worries, and the ever-present staffing dilemmas. What do we see shaping the financial world this year?
Download this year's Analyst Report!
Host:
Jonathan Jeffery, Strategic Treasurer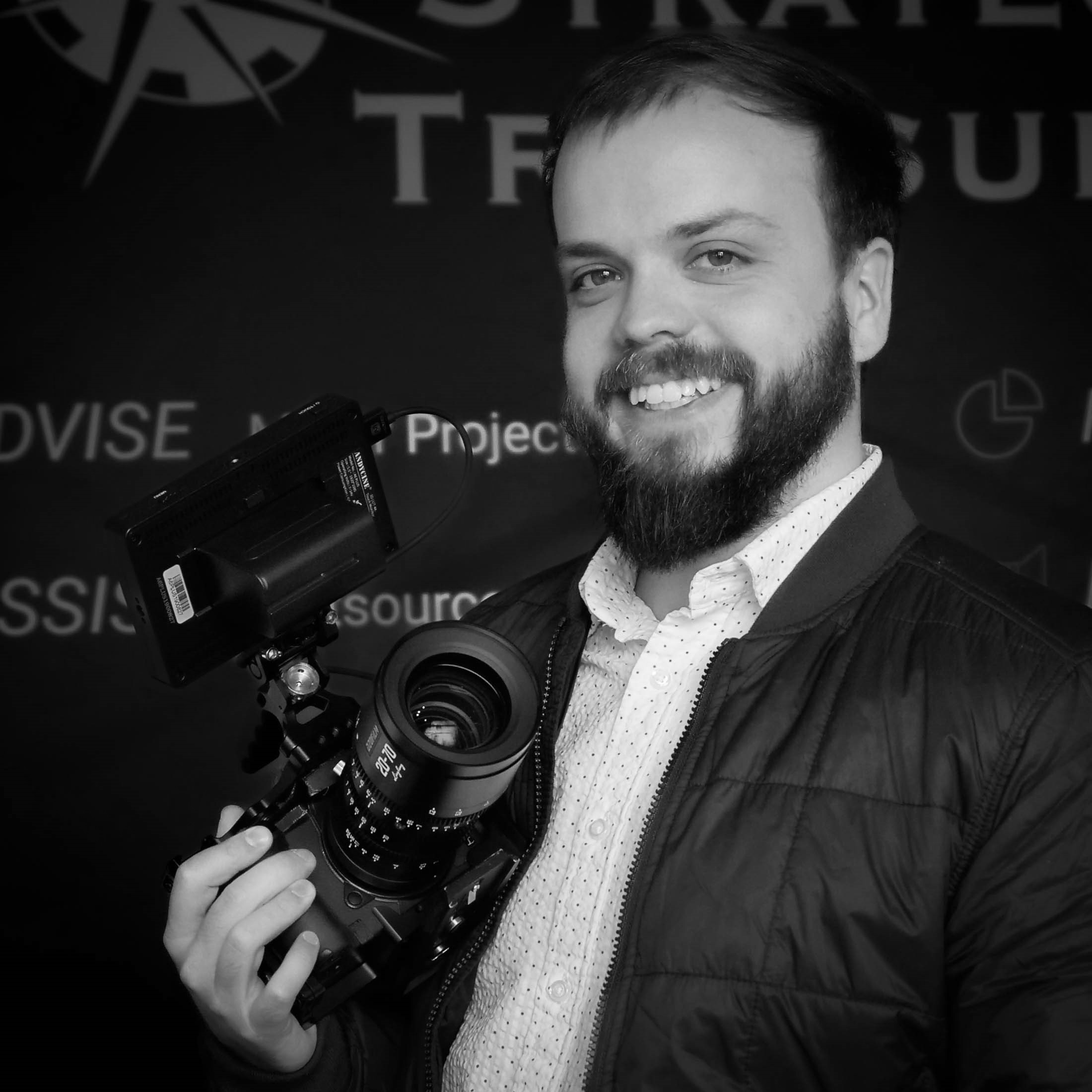 Speaker:
Craig Jeffery, Strategic Treasurer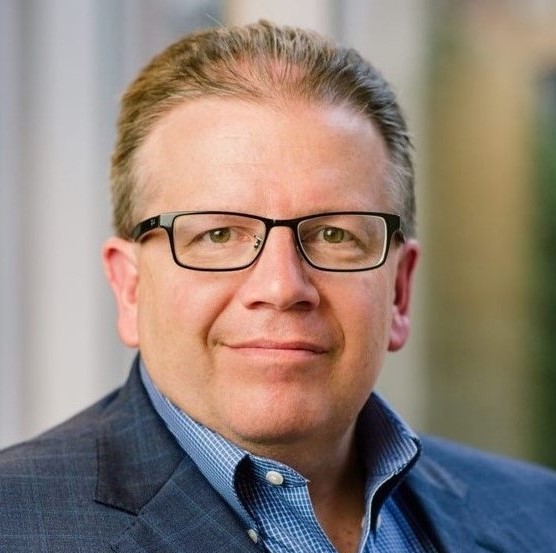 Subscribe to the Treasury Update Podcast on your favorite app!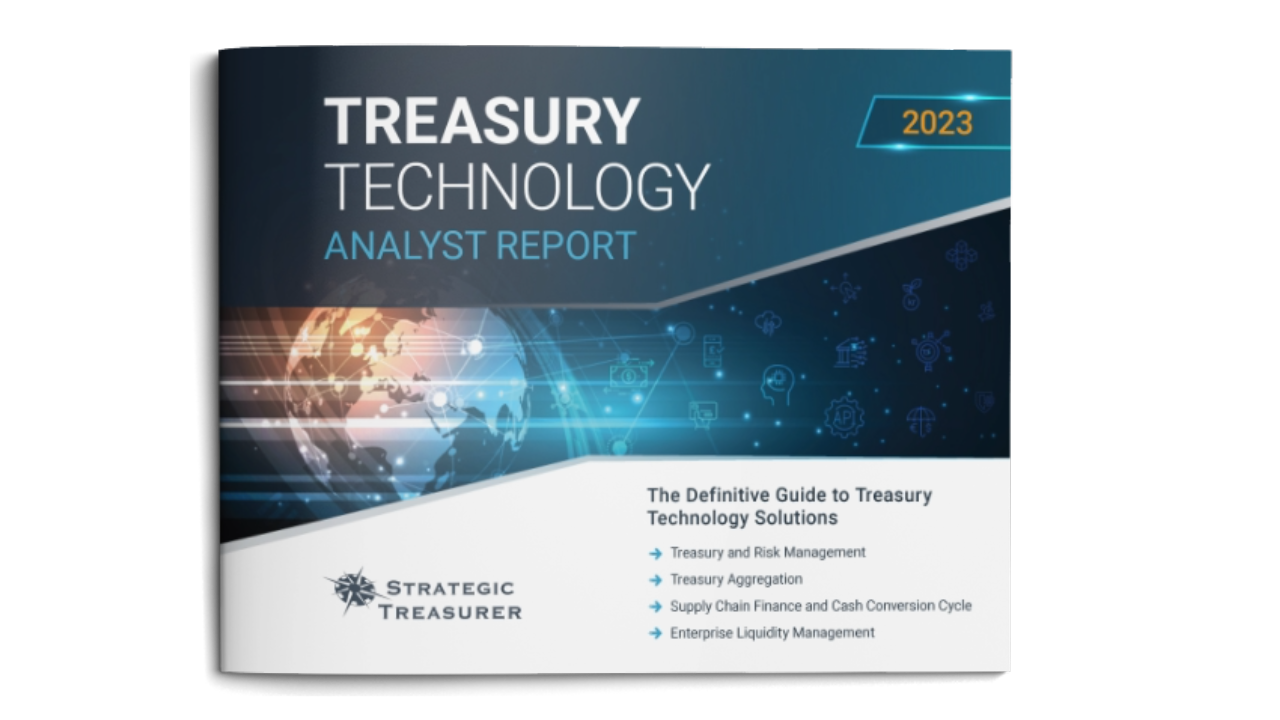 Researching new treasury and finance technology can be overwhelming. Strategic Treasurer has stepped in to help. Explore our definitive guide to the treasury technology landscape and discover detailed, data-based coverage of:
Treasury & Risk Management Systems
Treasury Aggregators
Supply Chain Finance & Cash Conversion Cycle Solutions
Enterprise Liquidity Management
Learn more about these technologies and evaluate some of the top vendors in each industry.
In today's episode, Paul Galloway, Senior Director, Advisory Services at Strategic Treasurer, shares a concise exploration of brokered CDs. You'll learn what they are, how they differ from traditional CDs, the associated risks, what happens at maturity, tax considerations, and the option to sell them. Listen in for more information!