Episode 30
Diving into Data, Part 1: Cash Forecasting,
Treasury Technology, & Fraud
On this episode of The Treasury Update Podcast, Isaac Zaubi sits down with Craig Jeffery to analyze and discuss some of the key findings obtained through Strategic Treasurer's 2018 industry surveys. Topics of discussion include the challenges associated with cash forecasting, trends related to treasury technology use, and how corporate fraud experiences differ according to company size. Listen in on the discussion.
Speaker:
Craig Jeffery, Strategic Treasurer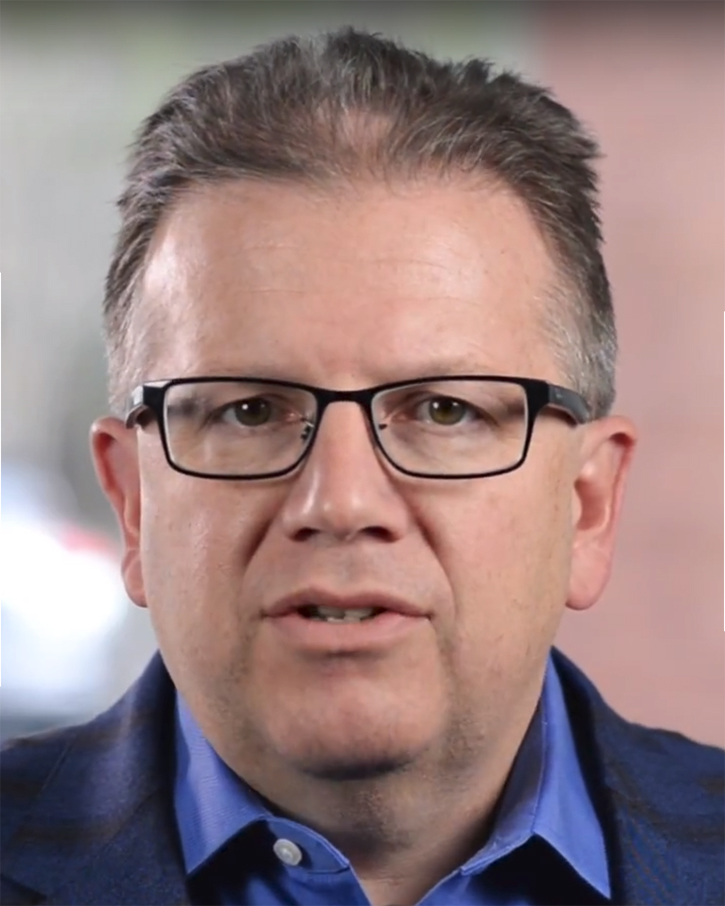 Speaker:
Isaac Zaubi, Strategic Treasurer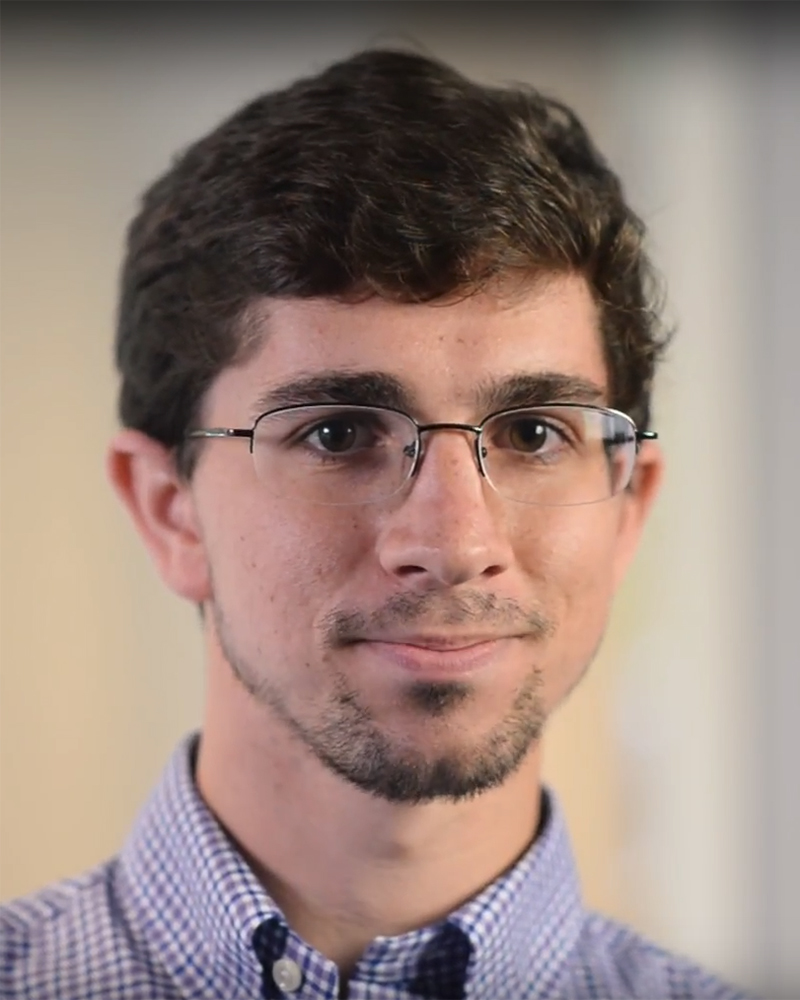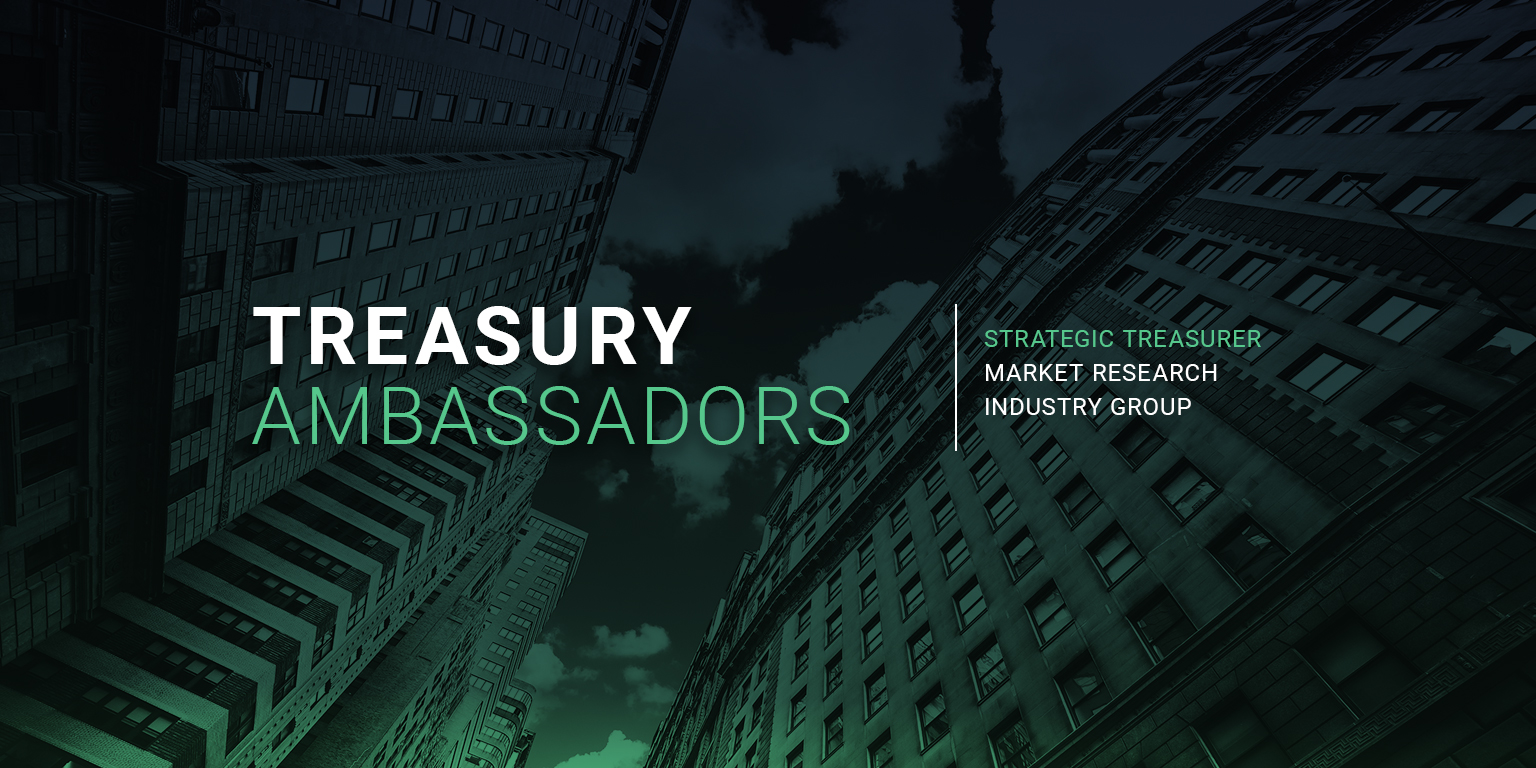 Treasury Ambassadors Program
The Treasury Ambassadors program is designed to enhance the overall experience for respondents that complete Strategic Treasurer's industry surveys. This is accomplished by offering extended survey results, prizes, and other opportunities to those who join. A participant in the program is expected to complete at least 5 of the surveys offered by Strategic Treasurer every year, but may take as many as are offered. Surveys will be emailed directly to you and may be taken through either an online portal or mobile application. Surveys can range anywhere from 10-50 questions.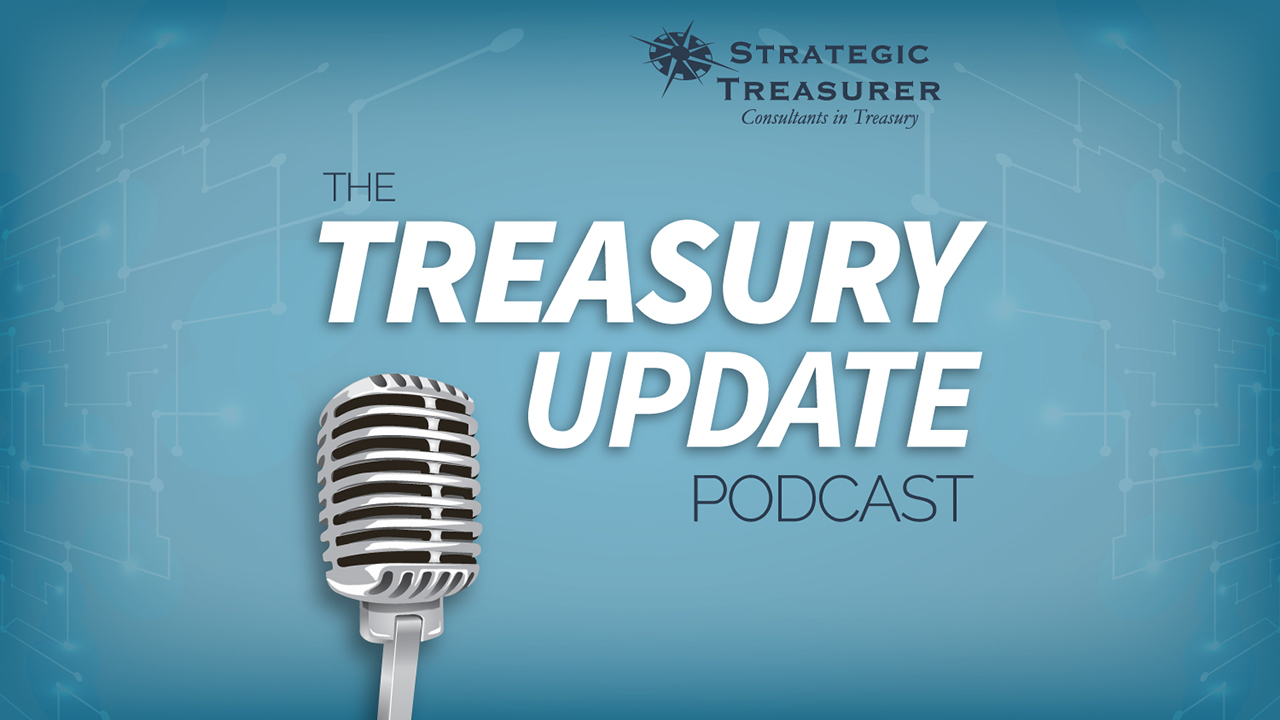 Diving into Data, Part 2: Mobile Banking, Treasury Compliance, & Financial Technology Spend
On this second episode of Diving into Data, Isaac Zaubi and Craig Jeffery of Strategic Treasurer examine an additional round of key findings uncovered through the company's 2018 industry surveys. Topics of discussion center on how corporate preferences and uses of mobile banking apps have shifted over time, what areas of compliance treasurers are most concerned about heading into 2019, and where elevated spend in financial technology is projected to occur over the course of the next year. Listen in on the discussion.