Session 33
Coffee Break Session:
What Are Operating Accounts?
What are operating accounts? Join Host Alexa Cook and Craig Jeffery, Founder and Managing Partner of Strategic Treasurer, as they discuss what operating accounts are and who will be using them.
Host:
Alexa Cook, Strategic Treasurer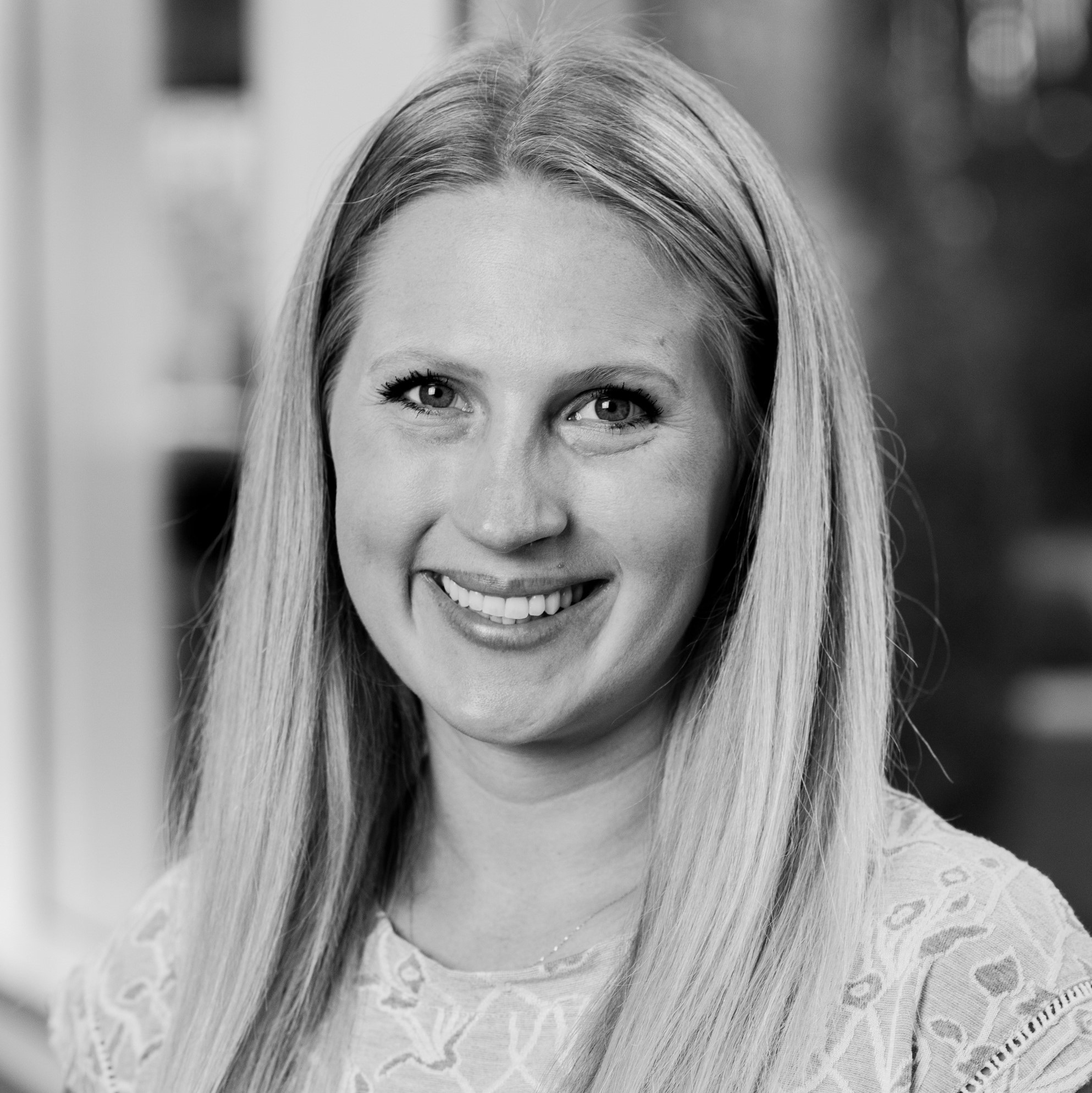 Speaker:
Craig Jeffery, Strategic Treasurer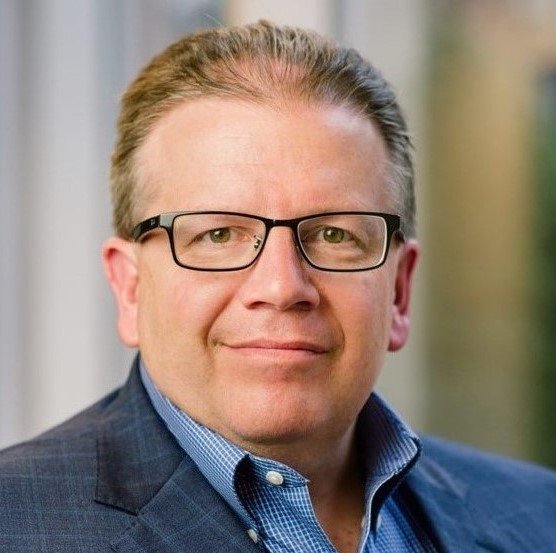 Episode Transcription - Episode 33: What Are Operating Accounts
Alexa Cook: 
Hey guys, welcome back to The Treasury Update Podcast Coffee Break Sessions. This is your host Alexa joined today again by Craig Jeffrey, Managing Partner at Strategic Treasurer. Welcome back, Craig. 
Craig Jeffery: 
Thank you, Alexa it's good to be here again on the Coffee Break Sessions. 
Alexa Cook: 
So, today we're going to cover a little bit about operating accounts, so Craig, what are operating accounts? 
Craig Jeffery:
These are regular bank accounts, they're just regular bank accounts that are used for all kinds of activity–think of them as a multi-purpose account. 
Alexa Cook:
Okay, so then maybe a little bit more specifically what are they use for what are some of the multi purposes that they might be used for? 
Craig Jeffery:
Yeah, so as a catch all or multipurpose reason, this would have activity related to deposits, inflows, as well as outflows so it's an account that handles everything. Smaller companies usually start off with this type of account structure, once you reach a certain size or depending on the activity, you have with banks you move on to concentration or header account, so any operating activity, the basic collection and disbursement activity of business, flows through these accounts together. 
Alexa Cook:
Okay, so maybe you could talk us through some of the examples of what operating activities might look like that come through here, I know you said deposits inflows and outflows, but if we dive in a little bit deeper there. 
Craig Jeffery:
So yeah, so on the on the deposit side, people are originating RTGS or real time growth settlement payments in like wires, could be EFTs, in the US people think of those as ACHs and for those regions that have paper-based items like checks, etc, those would move into this account either directly or through lockbox services. 
Craig Jeffery: 
Yeah, so everything on the collection side would collection or deposit side with flow into their on the disbursement side of the all the types of payments that go out whether it's card based and there's a settlement against the account for the card activity, whether it's wires you know RTGS type payments ACH is would flow from this account and oftentimes checks if you don't have a specialized account for check payments, like many people do in the US. 
Alexa Cook:
Okay, I heard you say RTGS a couple of times there and I know you defined it at the beginning, but do you want to maybe just talk through what that stands for one more time. 
Craig Jeffery:
Sure, like the real time growth settlement, this is, we think of this as close to…well not as close to immediate because of some of the delays that happened with credit and validation and sanction filtering these are wire, you know, usually close to immediate irrevocable transfers usually settling through one of the central bank systems like in the US, the Fed, for example settling these in an irrevocable manner. 
Alexa Cook:
Okay, that makes sense, I know we've talked about a lot of the operating activities as we're discussing operating accounts on today's call, but maybe if you wanted to give some examples of what non-operating accounts or activities might look like too. 
Craig Jeffery:
Oh sure, yeah other accounts, besides handling the operational flow so it'd be things related to investment or borrowing, so you might have something like an investment account or an account that custodies the assets, custodial accounts. Those are some of the more common non-operating activities. 
Alexa Cook:
Okay, that makes sense, so let's do a quick recap on everything for what are operating account so they're really just regular bank accounts that are used for all sorts of operating activities. And you said that they're really sort of a catch all for our deposits, inflows, outflows really everything like you said and traditionally there started with the smaller companies, starting with this and then as companies expand or grow or maybe different business units kind of develop they might switch it over to a different operating account being structure was there anything that you wanted to add there. 
Craig Jeffery:
No, no, I, like the way you summarize that. 
Alexa Cook:
All right, well, thank you Craig for joining me today on the Coffee Break Sessions to discuss, "What are operating accounts" and to all of our listeners make sure you tune in every first and third Thursday of the month for a new podcast and as always, we love to hear your feedback comments or questions you can send us an email at podcast at strategic treasure.com thanks again Craig.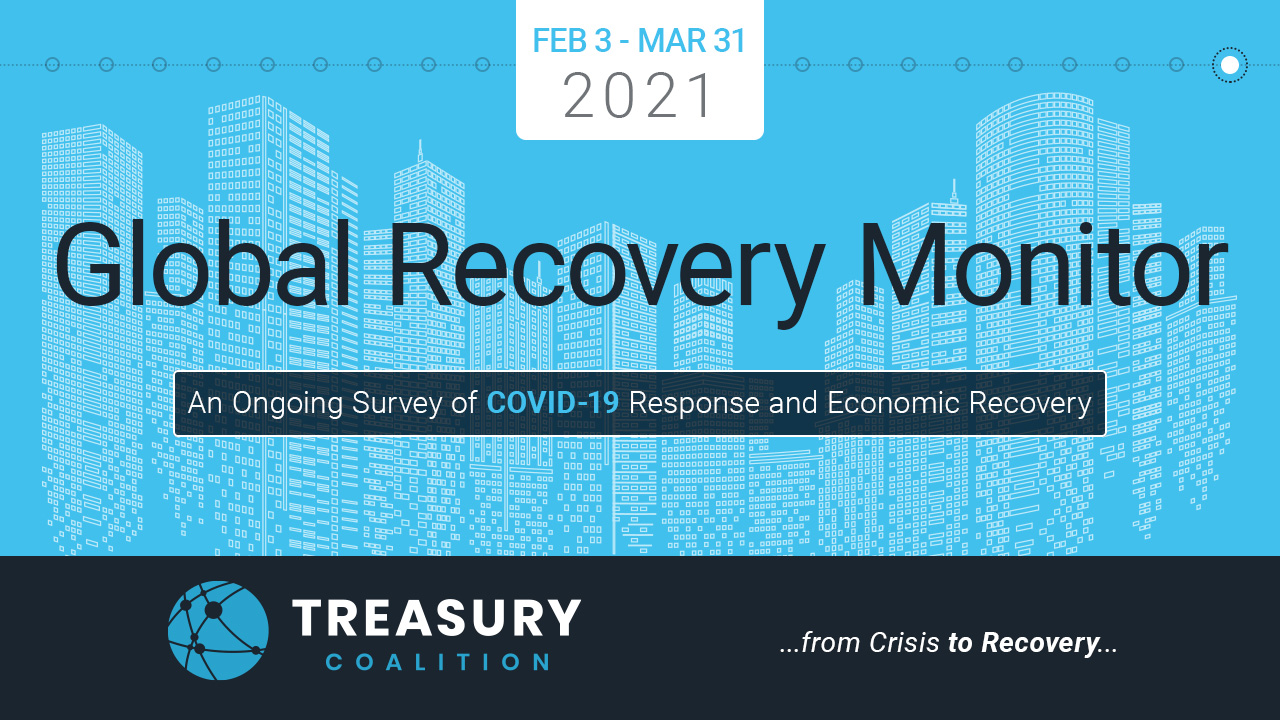 Global Recovery Monitor
Join Strategic Treasurer and the Treasury Coalition as we track the impact of COVID-19 and the subsequential events on the treasury industry. Complete the 5-minute survey and receive the results report before it is publicly released!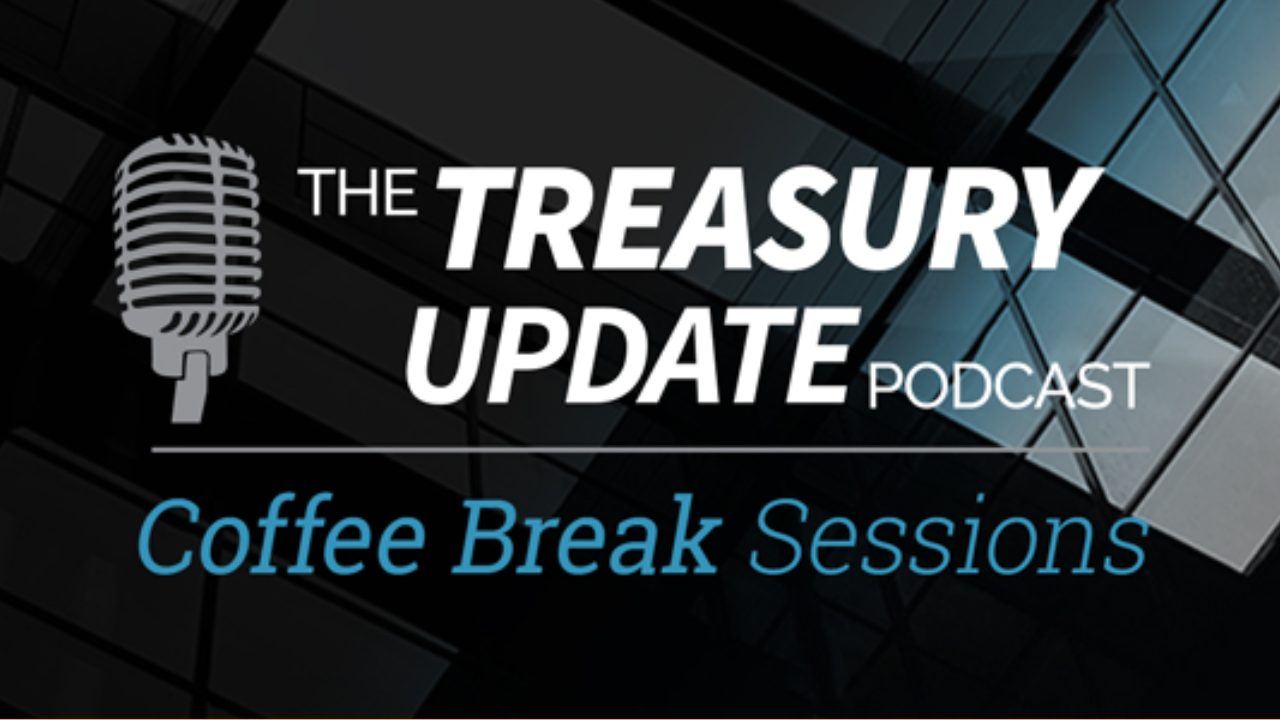 Coffee Break Sessions – A Treasury Update Podcast Series
A part of the Treasury Update Podcast, Coffee Break Sessions are 6-12 minute bite-size episodes covering foundational topics and core treasury issues in about the same amount of time it takes you to drink your coffee. The show episodes are released every first and third Thursday of the month with Special Host and Treasury Consultant Alexa Cook of Strategic Treasurer.