Session 34
Coffee Break Session:
What Are Concentration Accounts?
What are concentration accounts? On this episode of the Coffee Break Sessions, Host Alexa Cook catches up with Strategic Treasurer's Managing Partner, Craig Jeffery. They discuss the main purpose of concentration accounts, their benefits, how many you should have, and whether there is any risk in using them. Listen in and learn a little bit about concentration accounts.
Host:
Alexa Cook, Strategic Treasurer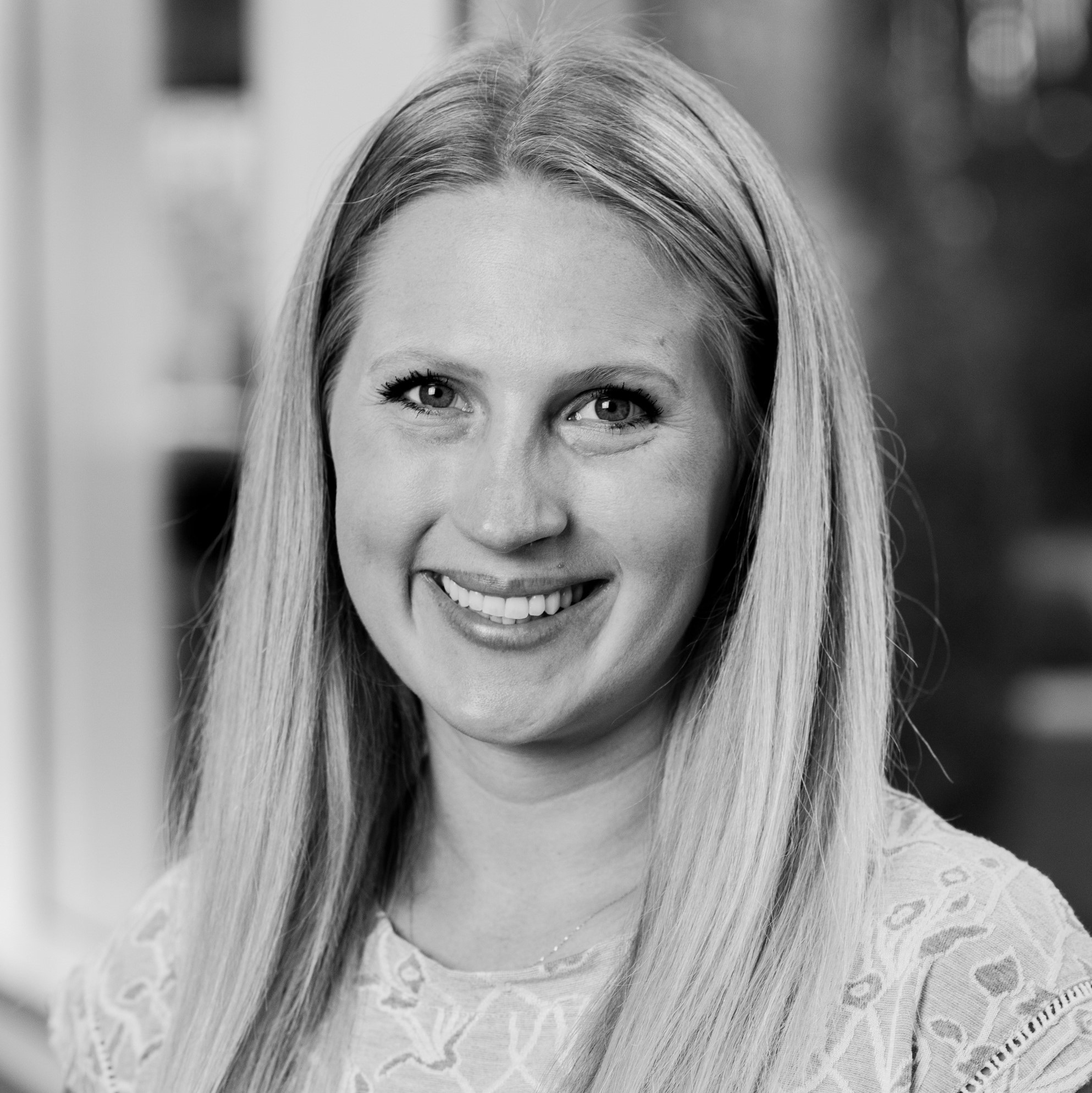 Speaker:
Craig Jeffery, Strategic Treasurer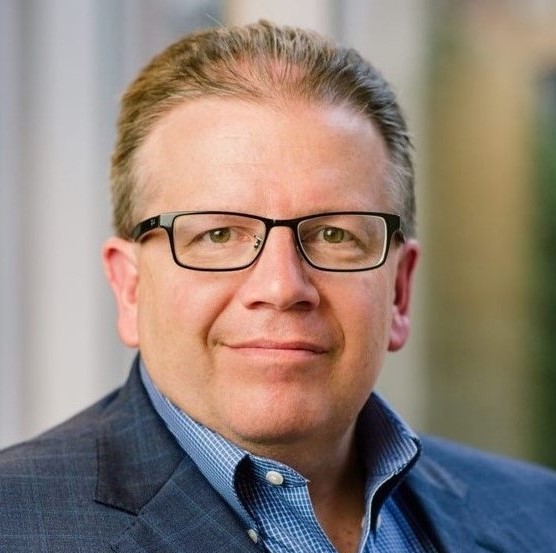 Episode Transcription - Episode 34 - What Are Concentration Accounts
Alexa Cook: 
Hi everyone, welcome back to The Treasury Update Podcast this is your host Alexa and today I'm joined with Craig Jeffrey managing partner at Strategic Treasurer welcome Craig. 
Craig Jeffery:
Thanks, Alexa. 
Alexa Cook:
So last time we discussed operating accounts and we're going to continue on with some accounts, this time discussing concentration accounts, so Craig what our concentration accounts. 
Craig Jeffery:
Concentration accounts are, there also regular bank accounts, but used for mobilizing cash in the organization there's two purposes or two primary purposes is mobilizing funds for efficient cash management and then isolating activity and there's a couple purposes, why you would isolate certain activity using concentration accounts. 
Alexa Cook:
Okay, my next question was what's the main purpose of the concentration account, but I feel that you sort of just answered that with the efficiency of cash management and then isolating the cash, but maybe you wanted to talk a little bit more about why we would isolate the cash. 
Craig Jeffery:
 Yeah, so there's more than that, so the isolating the activity there's a couple reasons, so if you…put if you run and summarize, if you will, your activity or you concentrate your balances into this concentration account, that makes it a lot more efficient and optimal for your cash position decisions because many organizations may have 10 accounts, a hundred accounts, 1000 or thousands of accounts. These types of structures lets you concentrate all of that cash in one location and helps you make your decisions for investment or paying down debt much more easily. 
Craig Jeffery:
Secondly, this fits into the overall cash management structure where you have different types of activity going through different types of accounts and this helps with the forecasting process, because you can see and spot differences on a zero-day basis, but you can also, you know, see unmanaged flows with the level of detail, you get back from the banking system and you know, it just it tends to help in that way, significantly. 
Alexa Cook:
So then, what are some of the benefits of these concentration accounts, and I know that you, you sort of just alluded to some of them in in stating what the main purposes are but is there anything else you wanted to add to that or specifically some of the benefits and having a concentration account. 
Craig Jeffery: 
Yeah, because you have a concentration account usually you have specialized collection accounts or receivable accounts and disbursement accounts and the benefit of this, in addition to pooling up your cash or mobilizing your funds is that now you have certain activity running through each account. This helps you, with your decisions on: "Do I need to make an adjustment to it like zero-day forecast was?" "Is there a potential fraud or unexpected activity?", instead of, you know, hundreds or thousands of transactions going through a single operating account that can be a big mess if there's a problem now it's here's all my depository activity here's my disbursements and it isolates the returns, so this helps with clarity of view. It can also help with fraud detection, because you can, in many cases, more readily spot anomalous activity or activity that shouldn't be there, and so it helps in a number of these ways from traditional cash management to security. 
Alexa Cook:
It makes sense, so should different entities or companies have multiple concentration accounts? 
Craig Jeffery: 
Yeah, that's a that's a that's a good and involved question, so companies as they're growing, they move from operating account to a concentration account with specialized accounts, this is oftentimes going to be done at a single bank. Should you have multiple concentration accounts in that type of scenario? The answer would be no that would be just extra accounts, but many organizations, may have a lot of it's a collection activity at one financial institution other types of disbursement activity or money center bank activity at another, and they have a concentration account there too, because they have you know 2020 accounts at one institution 50 at another they would want to concentrate that activity at those institutions, and therefore there be a benefit to have multiple concentration accounts, due to their overall banking structure. So, it's concentrating within a particular institution makes sense, even if you ultimately send that money back to your core your primary concentration bank. So, that would make sense.  
Craig Jeffery:
 You asked some other you had another element of that question too about by entity. So, this gets this will probably expand beyond the coffee break session amount of detail, we usually provide, but the idea of how you can pool cash in an organization there's a number of structures and elements for doing that and we may need to we may need to broaden into that but there might be ways of pooling cash, you know concentrating cash outside of a single entity. You know if you have one entity and you have a few concentration accounts I'm sorry a concentration account a few collection accounts and disbursement account or two, that might be ideal for one entity, when you start to have multiple entities some will find it through two different restrictions that they need a concentration account for each of them. Others will find that they can put some structures in place where they can pool the cash in in physical bank accounts, while maintaining that distinction, so I'll leave it at that, for the purposes of this discussion. 
Alexa Cook:
Okay, and then my final question, is there any risk and using any of these concentration accounts. I know you said if we're at one bank really you shouldn't have several or multiple concentration accounts, I feel like there was implied risk with that setup but would there be any other instance in which there would be risk and using a concentration account or accounts. 
Craig Jeffery: 
Yeah, there's a risk in any type of account but not…there's lower level of risk with this type of modern concentration structure. Every single account represents a point of exposure and some people say, well, I don't want to concentrate funds, because then, some of you get all my cash, as opposed to separate…having separate accounts, but this this allows you this allows you to see manage and doesn't prevent you from setting up other types of account level or transaction level controls to protect it. So, there's always a risk your banking structure, including the user concentration accounts can help you reduce those risks but it's not it's not automatic. 
Alexa Cook:
Okay, that makes sense, so I'll do just a quick recap on everything we've covered today on, "What are Concentration Accounts?" so again their regular bank accounts and they're really used to mobilize some of the cash and an organization and some of the main purposes of these concentration accounts are for efficient cash management and to isolate some of that activity and just again some of the high-level benefits are for clarity of view and fraud detection. Was there anything else that you wanted to add there anything we missed on concentration accounts? 
Craig Jeffery: 
Yeah, maybe just briefly, so a lot of organizations will use some sort of ZBA or zero balance account structure where there might be some target balance in an account, collection account or disbursement account everything else, all the other funds will move to or let's say will move to the concentration account or only the required funding will move to a disbursement account, so this is a that's a mechanism for…you know, managing the movement of funds into or out of the concentration account, so it's related but inextricably tied to concentration account per se. 
Alexa Cook: 
Well, thank you Craig for joining us today on The Treasury Update Podcast Coffee Break Sessions and recovering what our concentration accounts. And to all of our listeners, thank you for tuning in this week and make sure you join back every first and third Thursday of the month for a new episode, and, as always, if you are interested in reaching out, we're always interested in hearing your questions comments or feedback you can send us an email at podcast at strategic treasure.com thanks again Craig.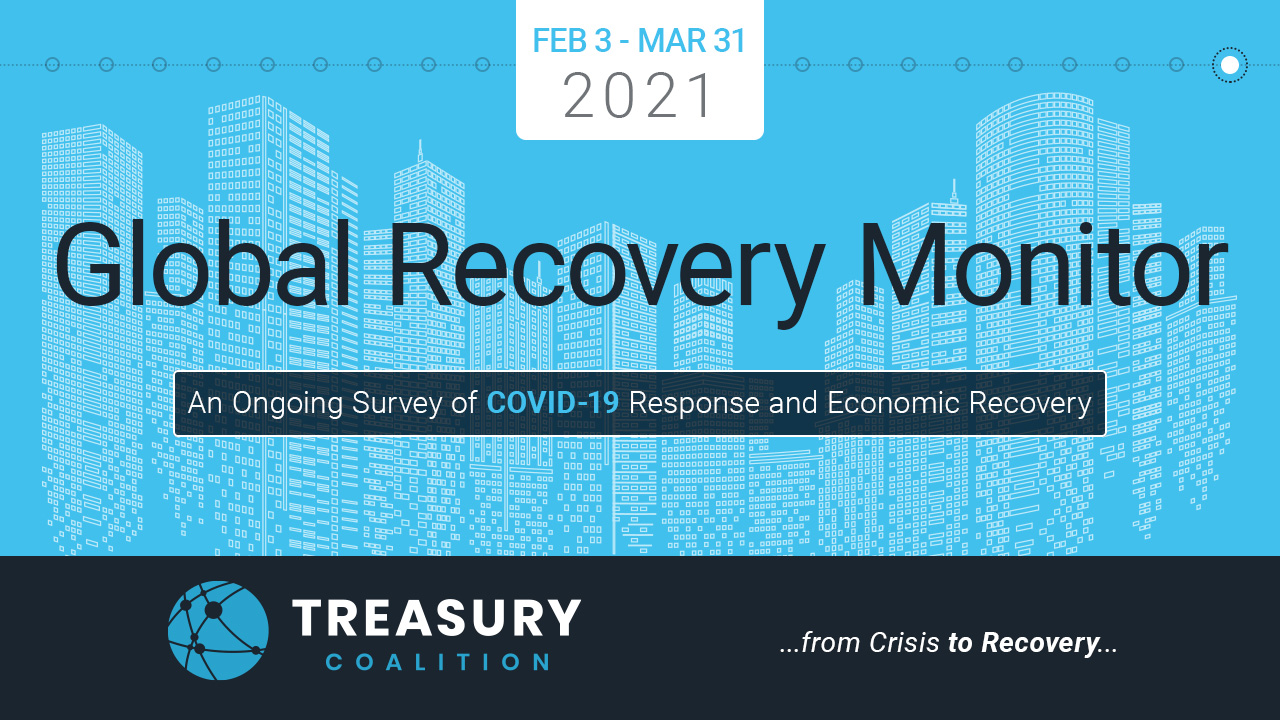 Global Recovery Monitor
Join Strategic Treasurer and the Treasury Coalition as we track the impact of COVID-19 and the subsequential events on the treasury industry. Complete the 5-minute survey and receive the results report before it is publicly released!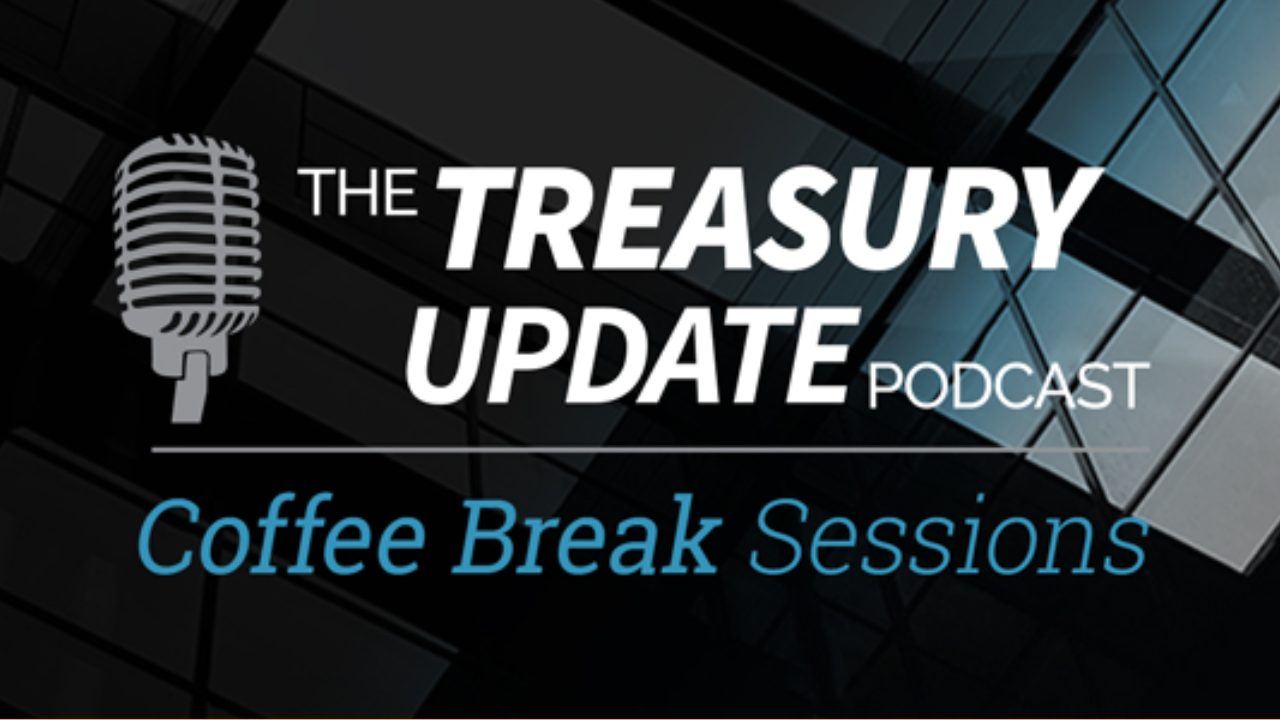 Coffee Break Sessions – A Treasury Update Podcast Series
A part of the Treasury Update Podcast, Coffee Break Sessions are 6-12 minute bite-size episodes covering foundational topics and core treasury issues in about the same amount of time it takes you to drink your coffee. The show episodes are released every first and third Thursday of the month with Special Host and Treasury Consultant Alexa Cook of Strategic Treasurer.