Episode 37
How to Modernize Treasury Practices
Although technology automation is being touted as the next pivotal step for treasury groups to maximize efficiency, such initiatives only work if the proper internal structure and workflows are established prior to implementation. On this episode of the podcast, Craig Jeffery sits down with Lee-Ann Perkins, Assistant Treasurer of ION Geophysical to discuss how to modernize treasury operations from a decentralized and manual treasury structure to a centralized and automated structure as experienced working for a global geoscience company. Listen in as they explore enhanced treasury solutions.
Craig Jeffery, Strategic Treasurer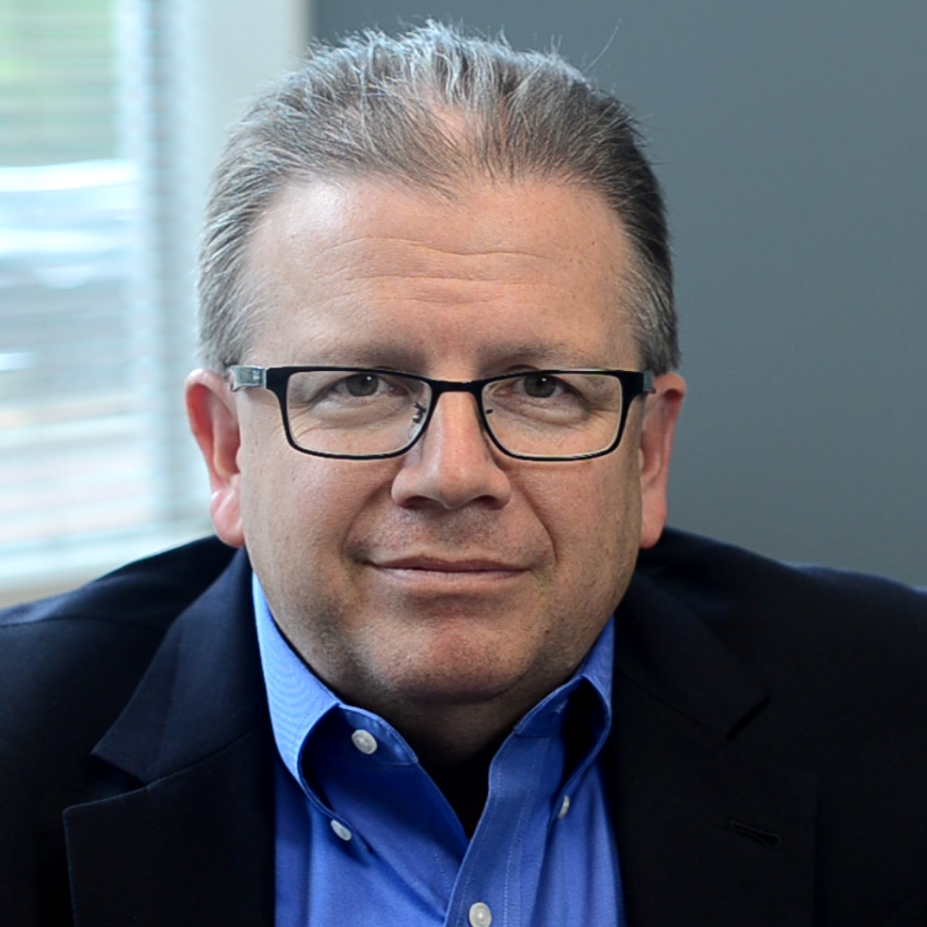 Lee-Ann Perkins, ION Geophysical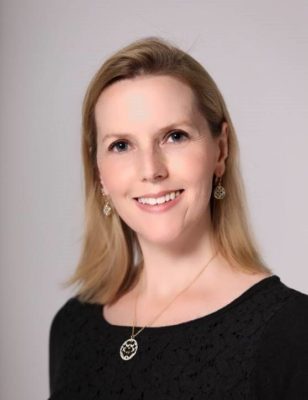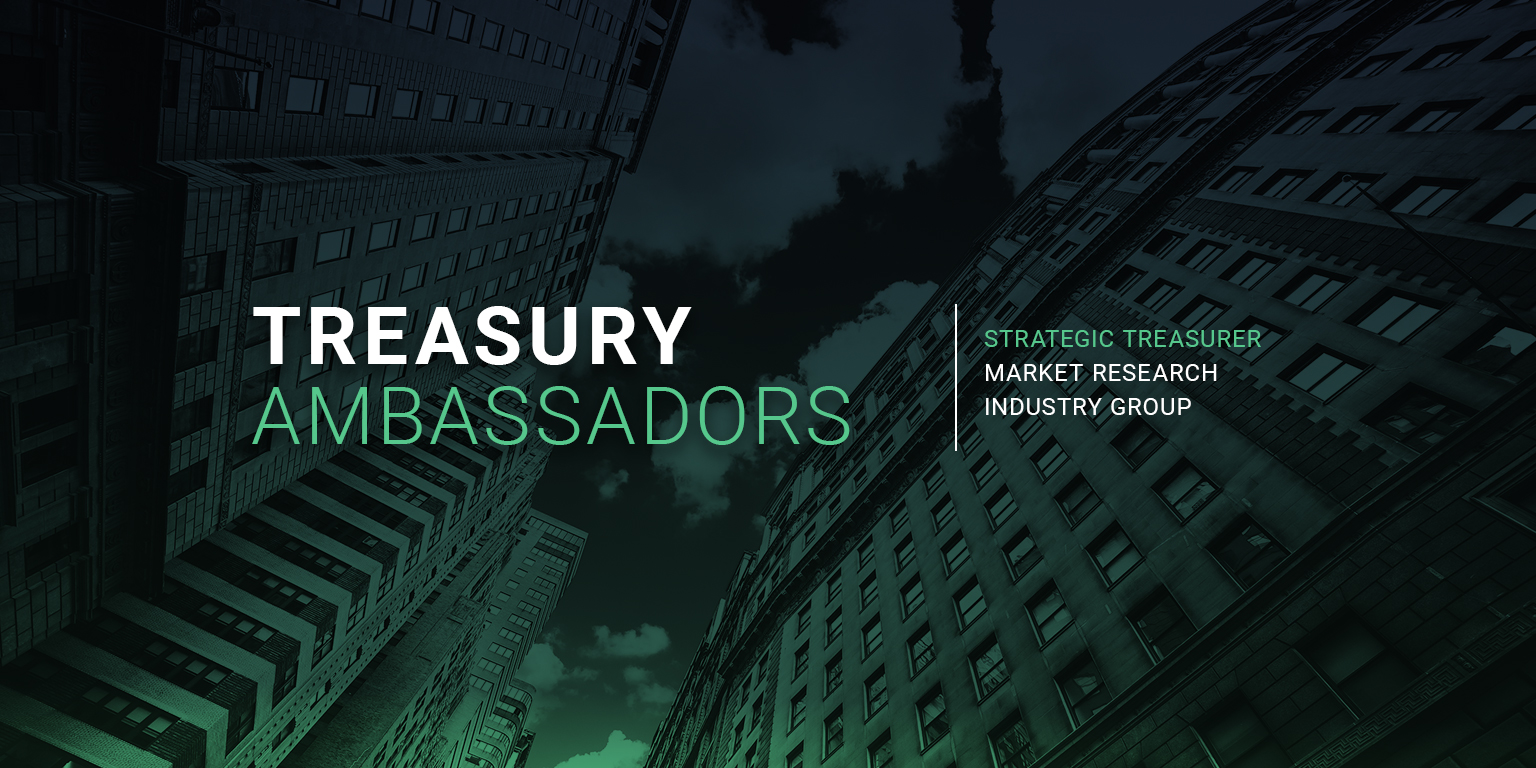 Treasury Ambassadors Program
The Treasury Ambassadors program is designed to enhance the overall experience for respondents that complete Strategic Treasurer's industry surveys. This is accomplished by offering extended survey results, prizes, and other opportunities to those who join. A participant in the program is expected to complete at least 5 of the surveys offered by Strategic Treasurer every year, but may take as many as are offered. Surveys will be emailed directly to you and may be taken through either an online portal or mobile application. Surveys can range anywhere from 10-50 questions.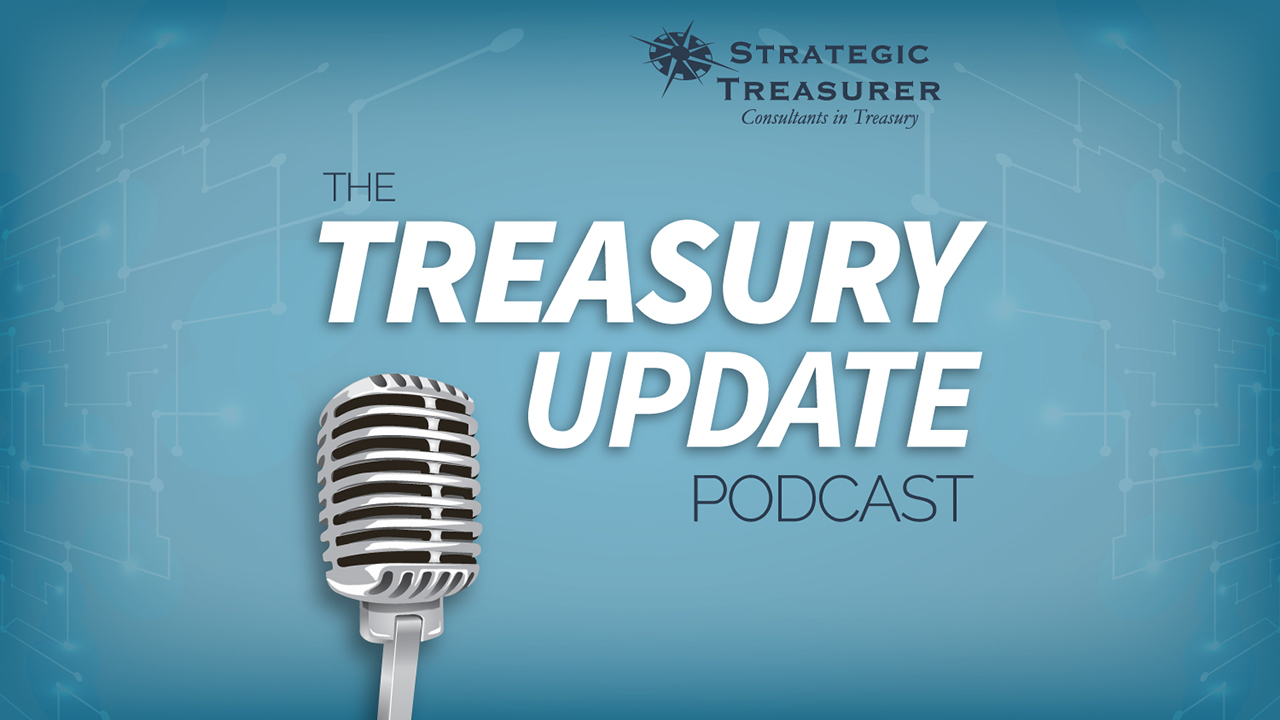 19 – Why Modern Treasury Technology Matters
Why does modern treasury technology matter? On this episode of the podcast, Strategic Treasurer's Managing Partner, Craig Jeffery, and GTreasury's Chief Product and Technology Officer, Alok Tyagi, discuss some of the largest challenges facing today's digital treasury professional.  Listen in as they evaluate how technology is being leveraged to address these obstacles and learn of some ongoing innovations that will impact both the future use of these systems as well as future workflow realities for treasury operations.