Episode 39
Becoming a Treasurer: Part 4 – How to Communicate Effectively
How can treasurers communicate effectively? On this episode of the Becoming a Treasurer series, Craig Jeffery covers key principles to help treasurers navigate internal and external communication challenges. From working with CFO's to banks, he shares a practical view on having a clear purpose in your communication that will help drive decisions and achieve overall success within your organization.
Host:
Meredith Zonsius, Strategic Treasurer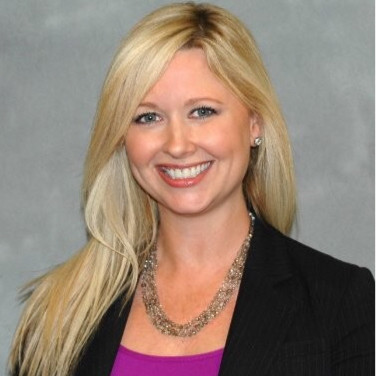 Guest Speaker:
Craig Jeffery, Strategic Treasurer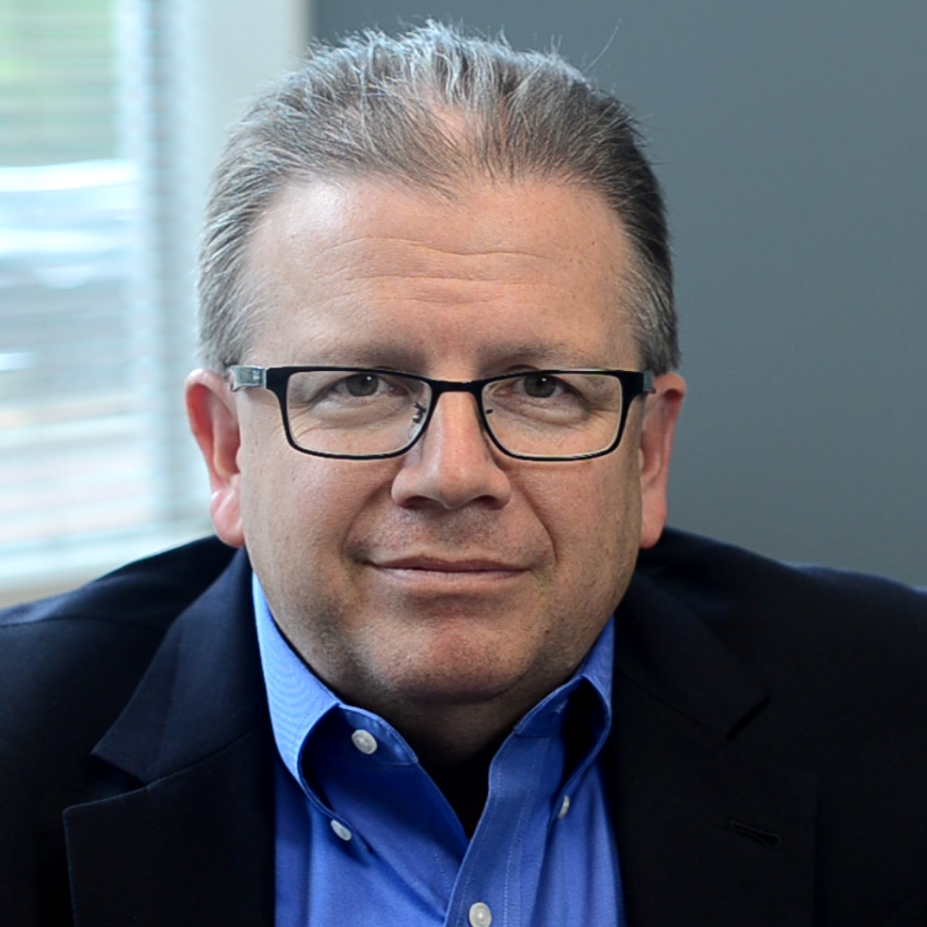 #TreasuryFAQ – YouTube Playlist
Check out our YouTube playlist covering many frequently asked questions in treasury!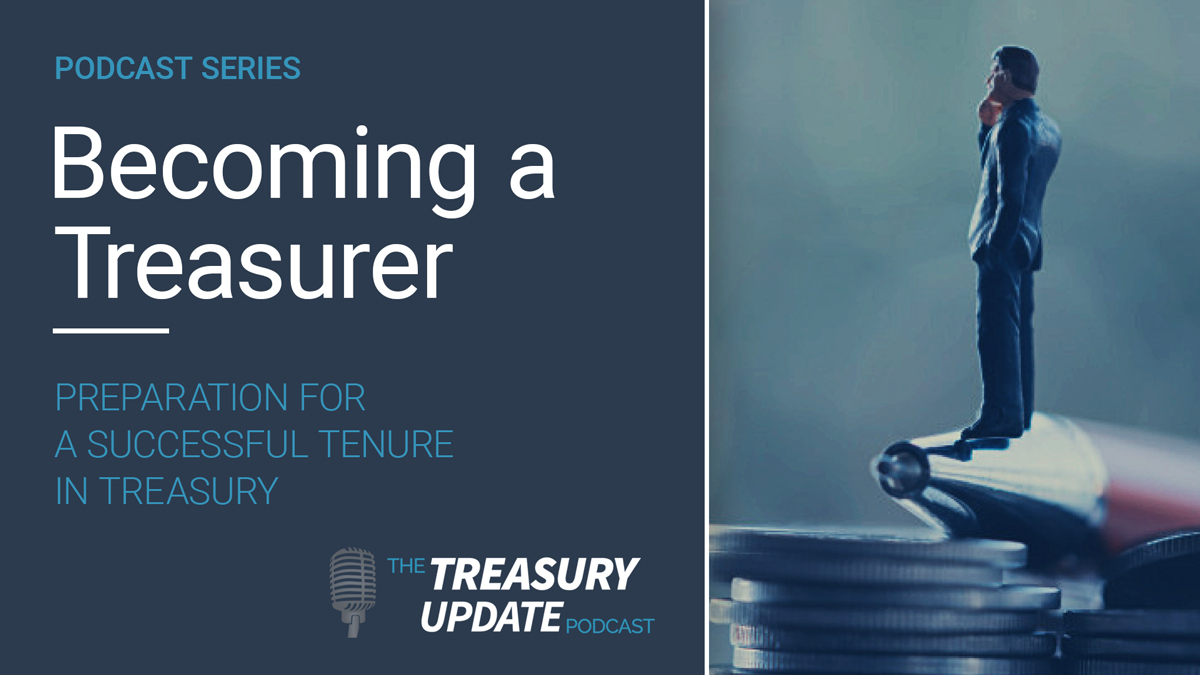 Becoming a Treasurer – A Treasury Update Podcast Series
This series within The Treasury Update Podcast explores questions around being a successful treasurer. Topics discussed include preparation, what needs to be measured, effective communication, development of a team, and acquirement of resources needed.