Session 42
Coffee Break Session:
What Is Robotic Process Automation?
What is robotic process automation? On this episode of the Coffee Break Session, Host Alexa Cook talks with Craig Jeffery to discuss the key points and benefits of robotic process automation (RPA). Listen in to learn more.
Host:
Alexa Cook, Strategic Treasurer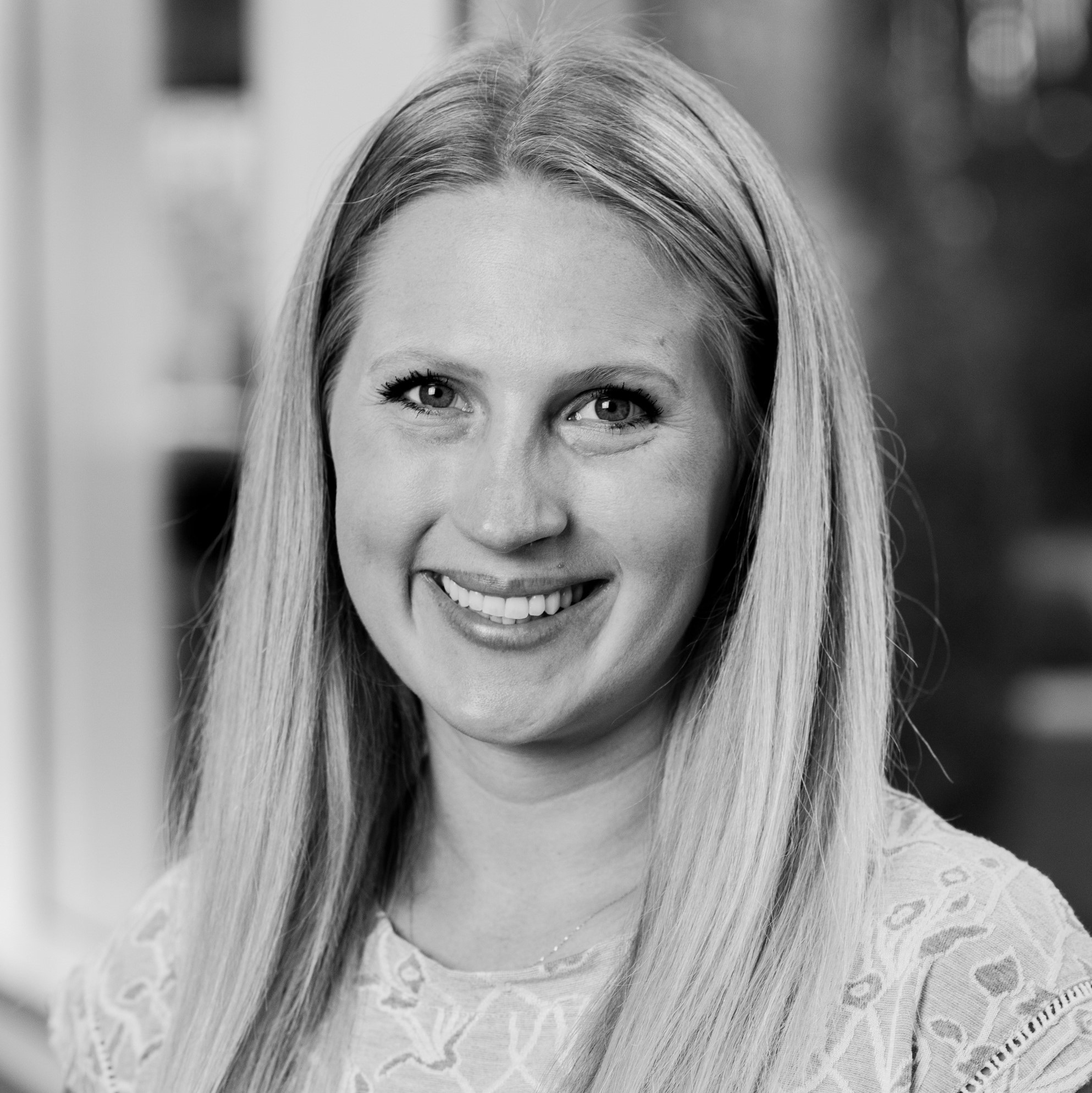 Speaker:
Craig Jeffery, Strategic Treasurer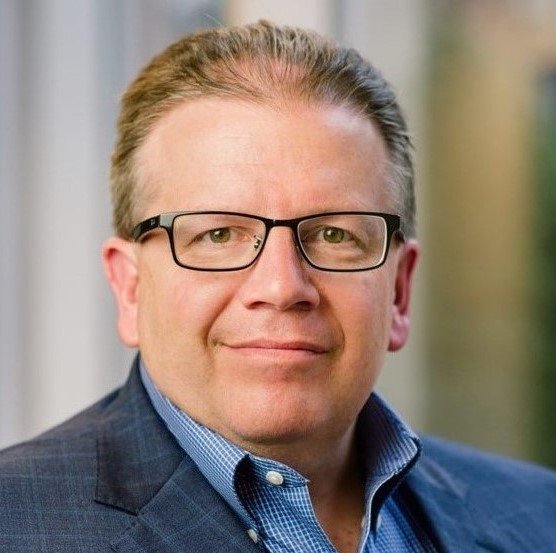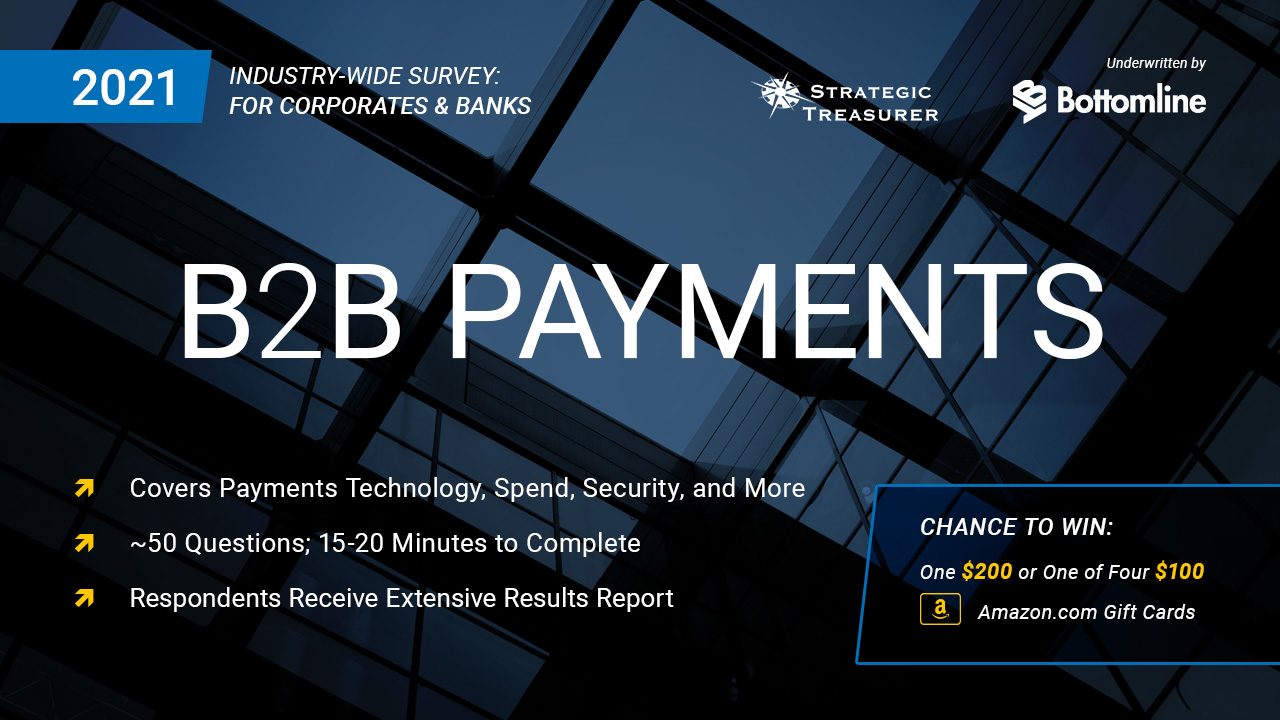 2021 B2B Payments Survey
This research delves into the shifting technologies, strategies and practices companies today are using in their business-to-business (B2B) payments. It gathers valuable insights into the payment complexity, plans and pain points of treasury and finance professionals with regards to B2B payments and explores the use of solutions and tactics by those looking to optimize payment processes and efficiency. Take the survey today!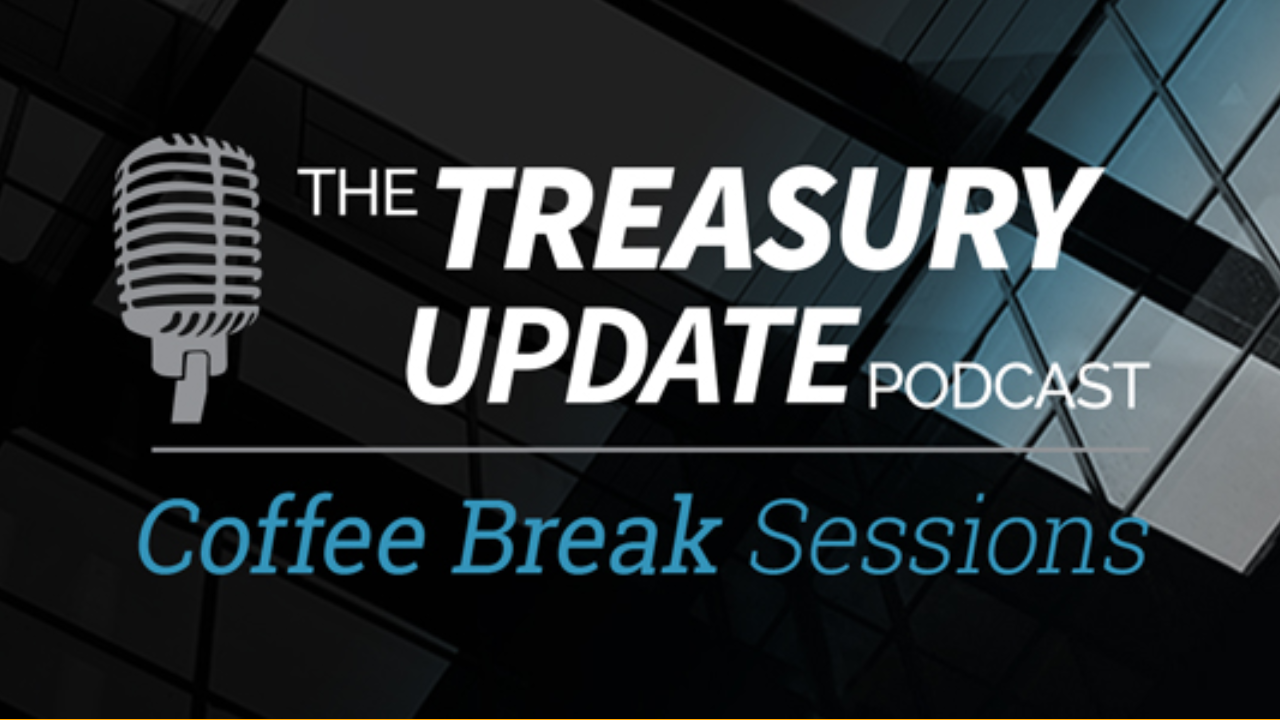 Coffee Break Sessions – A Treasury Update Podcast Series
A part of the Treasury Update Podcast, Coffee Break Sessions are 6-12 minute bite-size episodes covering foundational topics and core treasury issues in about the same amount of time it takes you to drink your coffee. The show episodes are released every first and third Thursday of the month with Special Host and Treasury Consultant Alexa Cook of Strategic Treasurer.