Episode 51
Becoming a Treasurer: Part 6 – Securing the Resources You Need
Modern treasurers often face serious resource overwhelm—growing responsibilities, increased payments complexities, inadequate staffing, lack of access to up-to-date software and more. On this episode of the Becoming a Treasurer podcast series, Craig Jeffery shares valuable insights on securing everything you need to become successful in a treasury environment, from people and technology, to productivity and best practices. Listen in to learn more.
Host:
Meredith Zonsius, Strategic Treasurer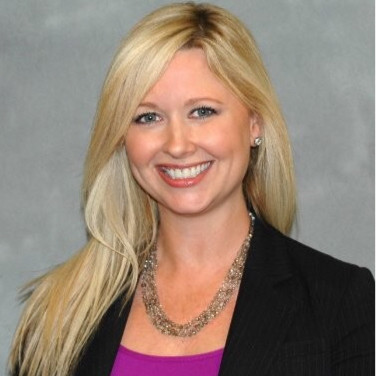 Speaker:
Craig Jeffery, Strategic Treasurer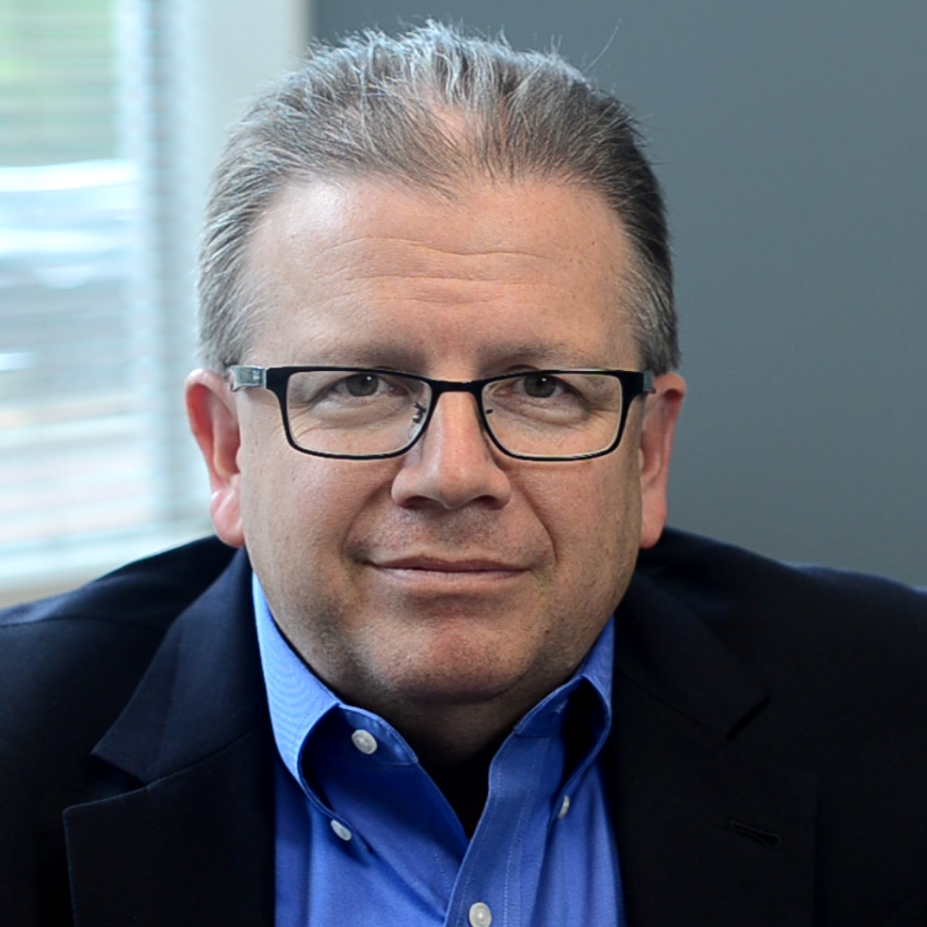 #TreasuryFAQ – YouTube Playlist
Check out our YouTube playlist covering many frequently asked questions in treasury!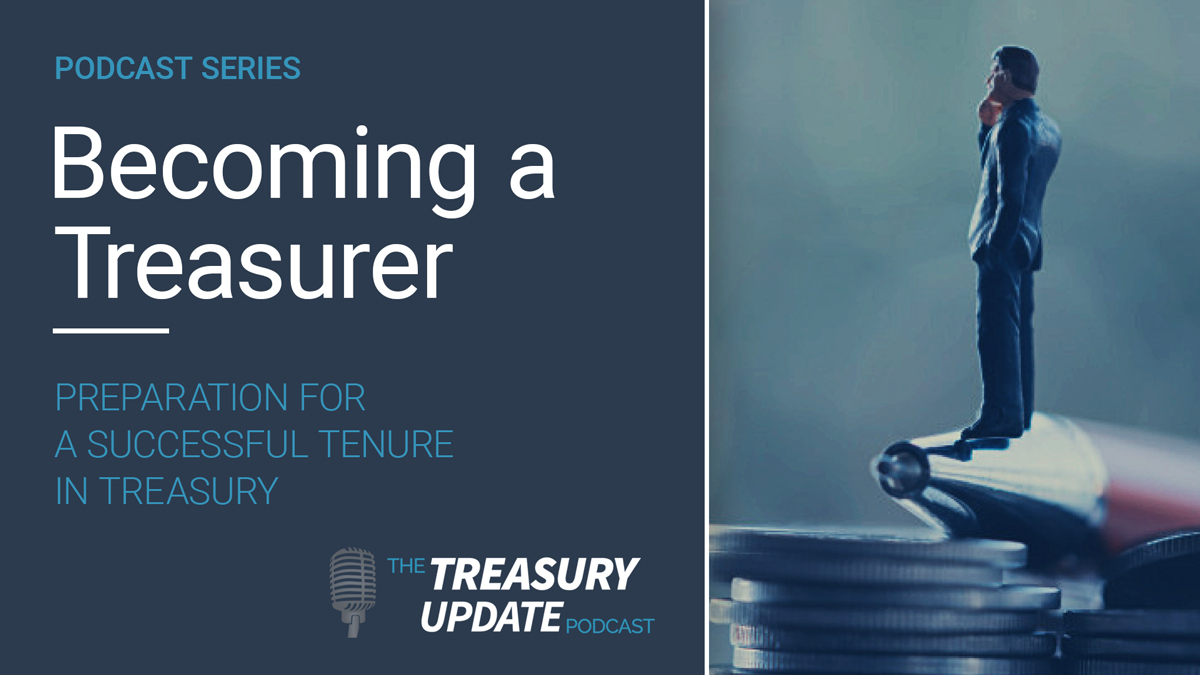 Becoming a Treasurer – A Treasury Update Podcast Series
This series within The Treasury Update Podcast explores questions around being a successful treasurer. Topics discussed include preparation, what needs to be measured, effective communication, development of a team, and acquirement of resources needed.