Episode 52
Payment Priorities: The 2019 B2B
Payments Survey Implications
What are companies doing to improve efficiency, controls and the overall B2B payments process? On this episode of The Treasury Update Podcast, host Craig Jeffery sits down with Andrea Eaton, VP of Marketing at Bottomline Technologies, to discuss findings and implications after our 2019 B2B Payments Survey. This research was designed to reveal developing trends on technology adoption, plans to spend and organizational goal-setting. Listen in to find out more.
Host:
Craig Jeffery, Strategic Treasurer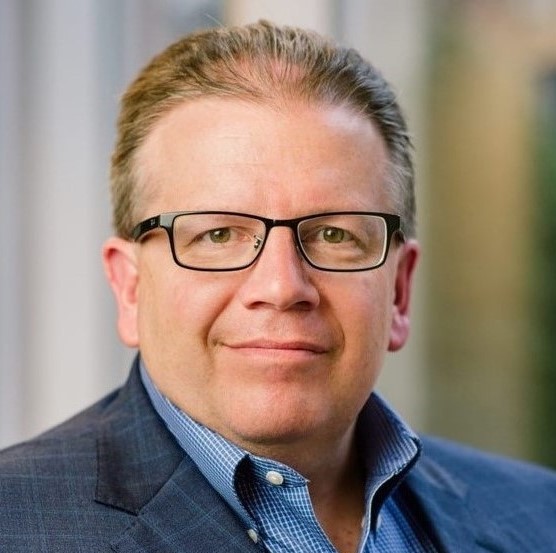 Speaker:
Andrea Eaton, Bottomline Technologies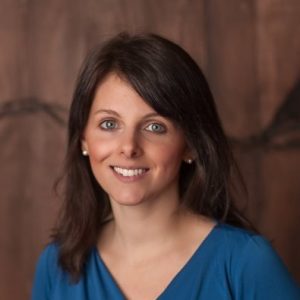 #TreasuryFAQ – YouTube Playlist
Check out our YouTube playlist covering many frequently asked questions in treasury!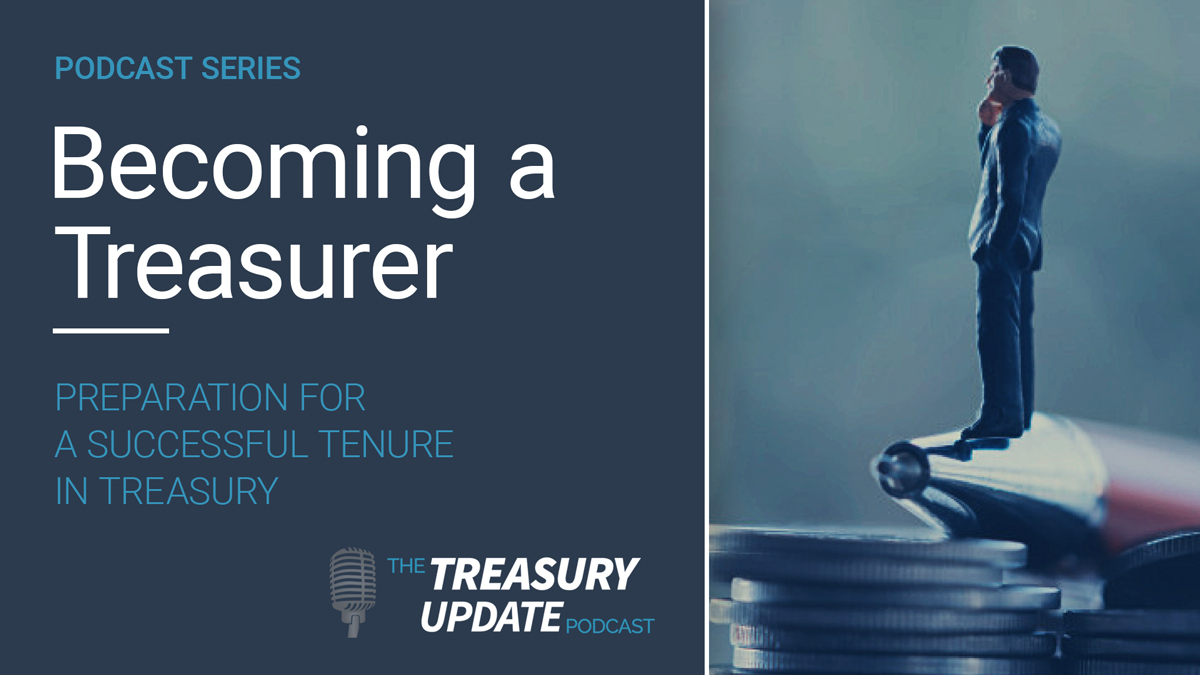 Becoming a Treasurer – A Treasury Update Podcast Series
This series within The Treasury Update Podcast explores questions around being a successful treasurer. Topics discussed include preparation, what needs to be measured, effective communication, development of a team, and acquirement of resources needed.