Episode 53
SWIFT gpi: Making Cross-Border Payments as Seamless as Domestic Ones
The field of cross-border payment services is not only growing rapidly, it has morphed significantly since initial conception. On this episode of The Treasury Update Podcast, Host Craig Jeffery talks to Daniel Lynch, SWIFT GPI Payments Innovation Manager, about the current status of international payments. Discussion topics include the uptake of gpi, new developments and plans for expanding the value of proposition. Listen in and learn how this changing landscape is important to corporate treasury groups and bankers.
Host:
Craig Jeffery, Strategic Treasurer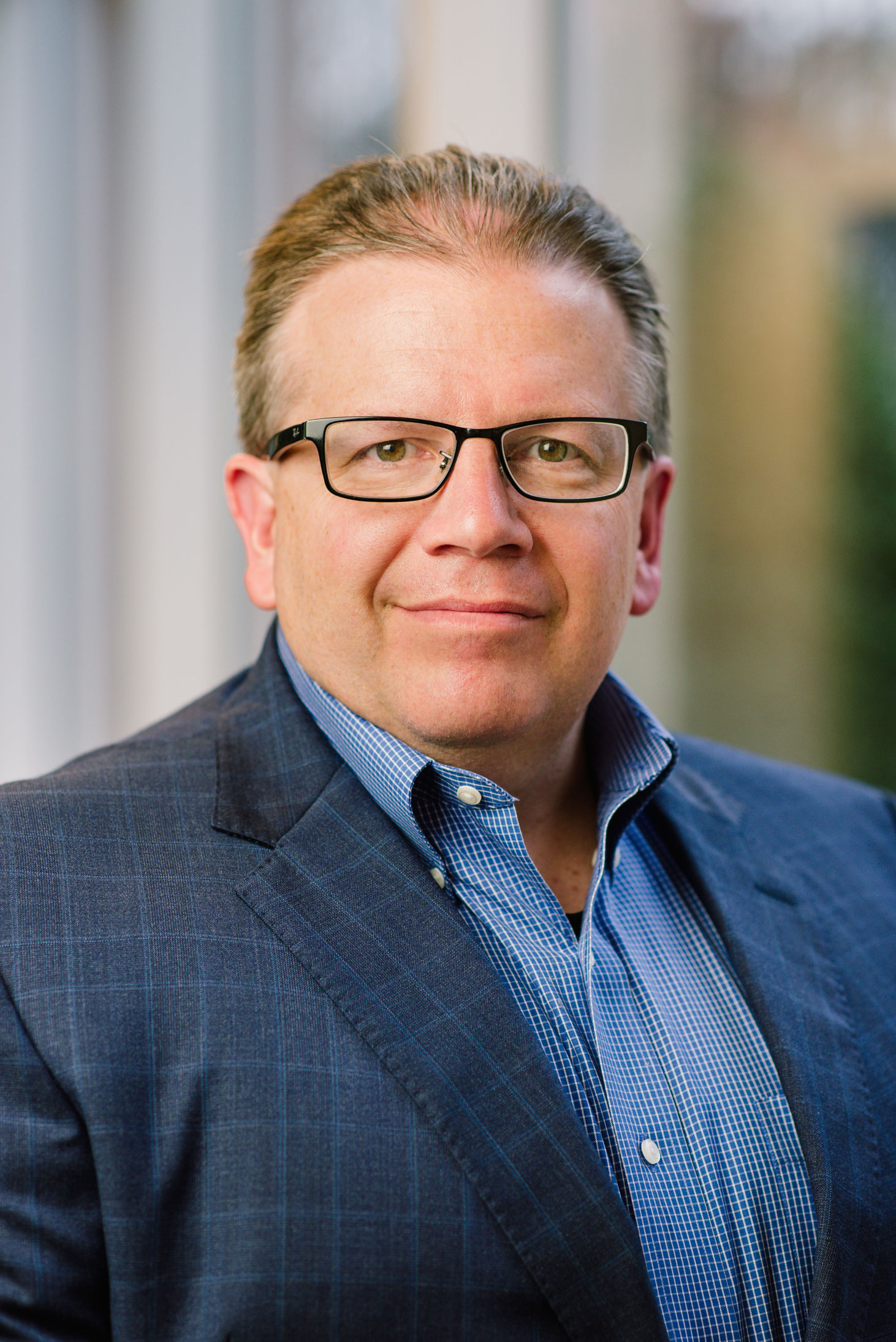 Speaker:
Daniel Lynch, SWIFT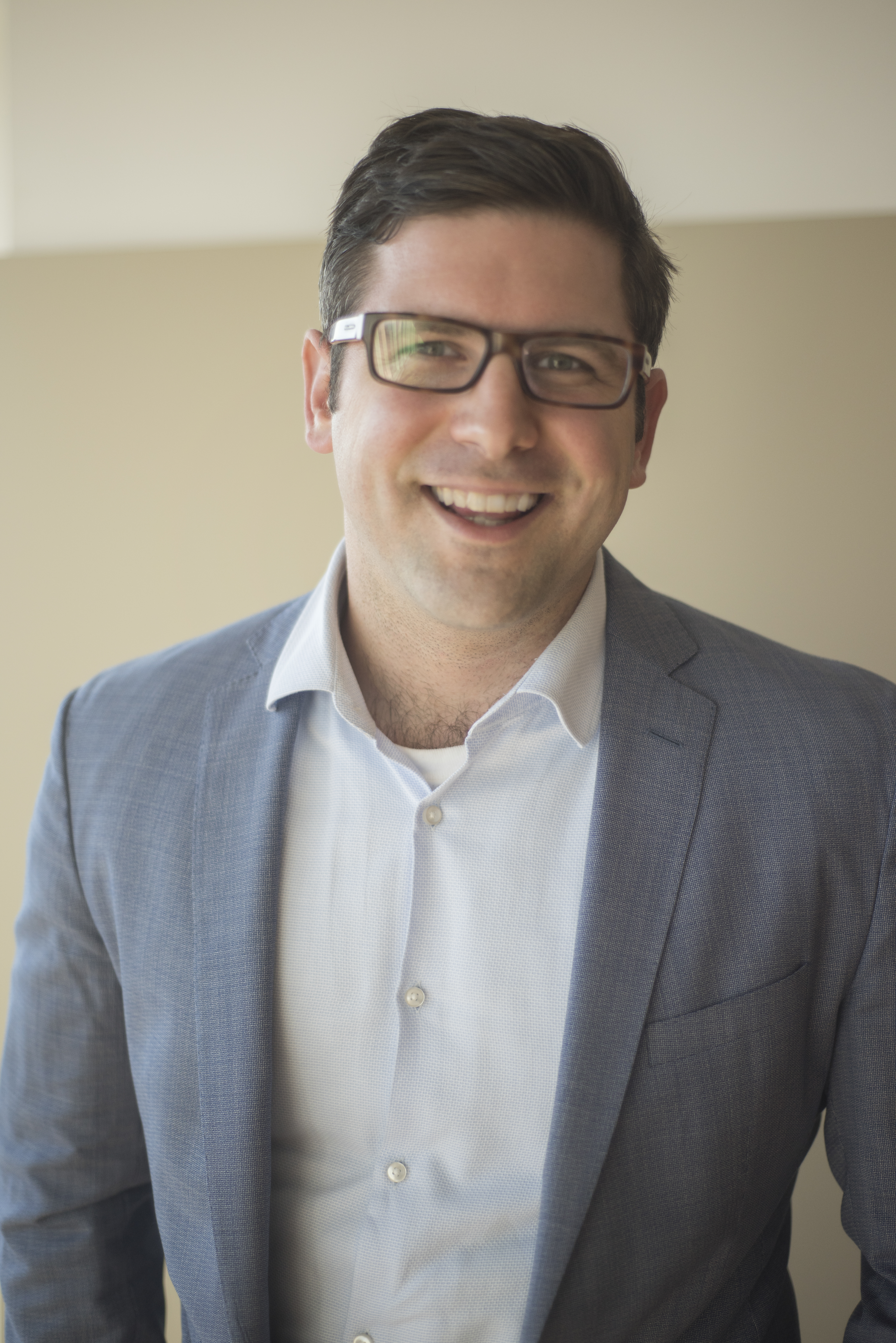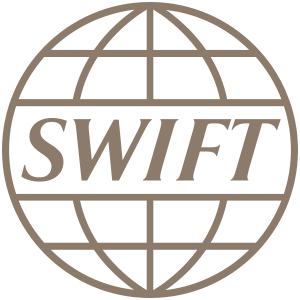 #TreasuryFAQ – YouTube Playlist
Check out our YouTube playlist covering many frequently asked questions in treasury!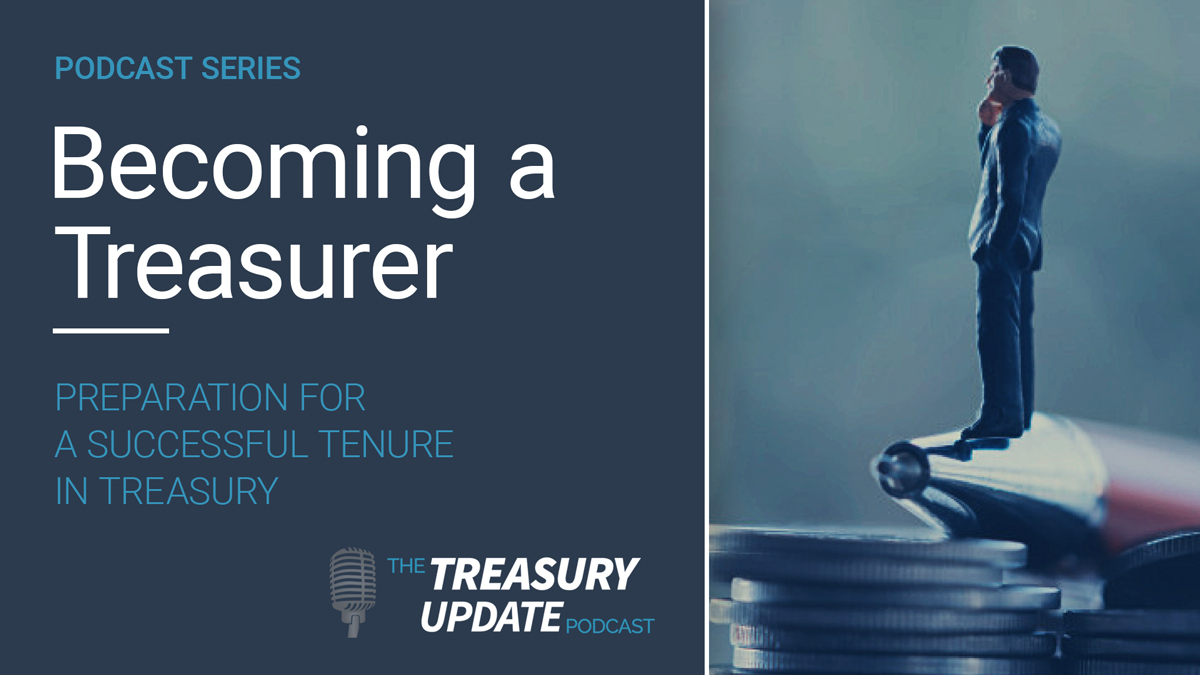 Becoming a Treasurer – A Treasury Update Podcast Series
This series within The Treasury Update Podcast explores questions around being a successful treasurer. Topics discussed include preparation, what needs to be measured, effective communication, development of a team, and acquirement of resources needed.