Episode 54
FAQs in Treasury: Round 2
On this episode of The Treasury Update podcast, Managing Director Craig Jeffery of Strategic Treasurer answers some of the most frequently asked questions in treasury and finance. Topics of discussion center around APIs, working capital, robotic process automation and more. Listen in to hear this insightful Round 2 continuation of our popular FAQs in Treasury session (episode #4).
• 01:27 – How is a TMS better than Excel for forecasting?
• 05:26 – What are APIs, and why should treasury care?
• 11:54 – What treasury events should I attend?
• 16:22 – RPA is robotic process automation; what do I need to know?
Host:
Meredith Zonsius, Strategic Treasurer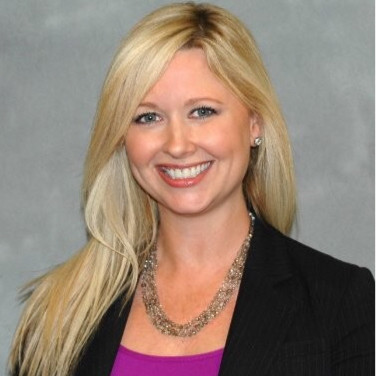 Speaker:
Craig Jeffery, Strategic Treasurer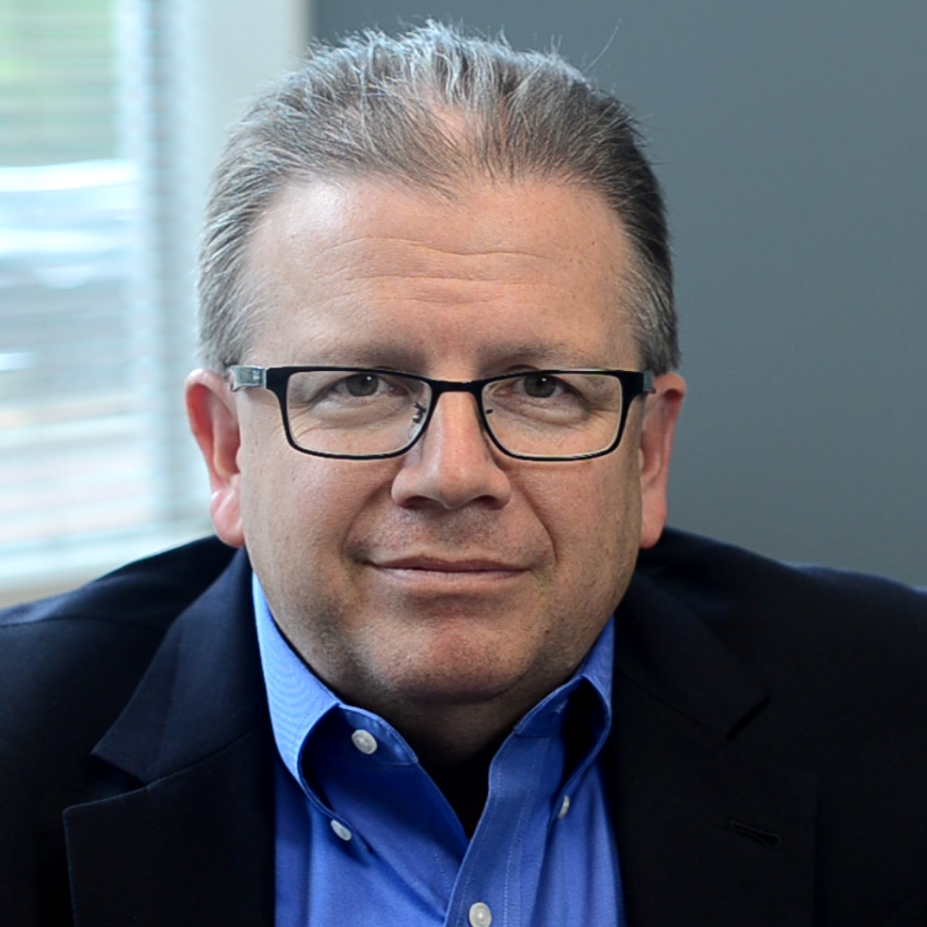 #TreasuryFAQ – YouTube Playlist
Check out our YouTube playlist covering many frequently asked questions in treasury!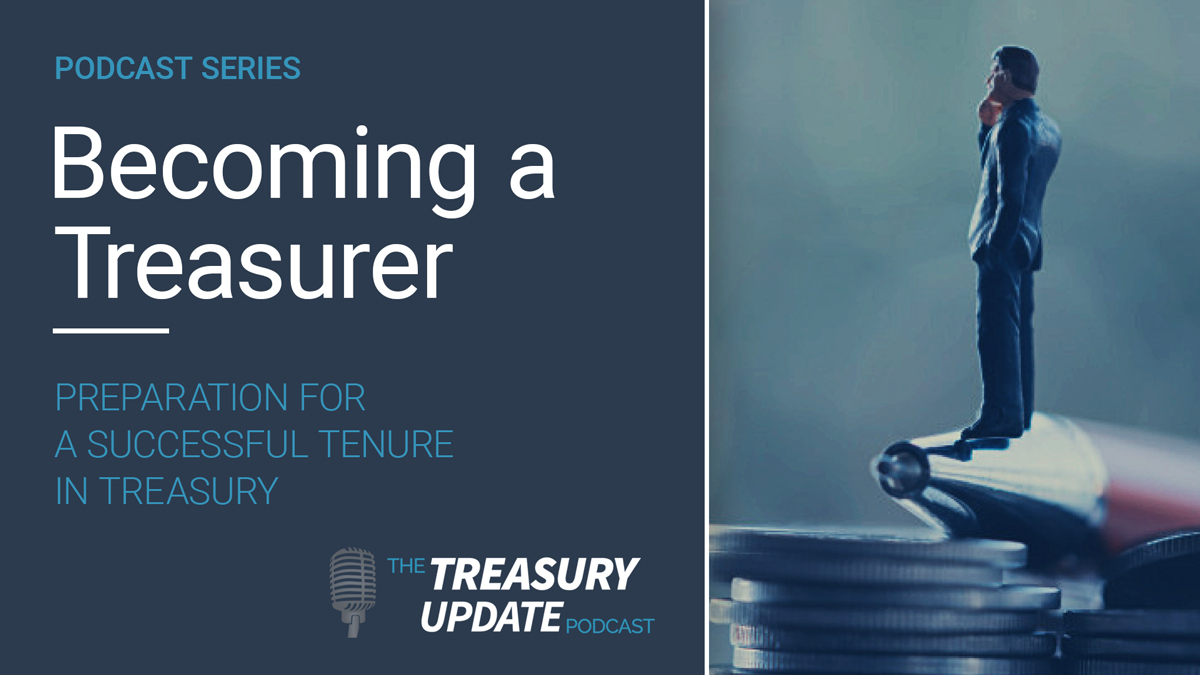 Becoming a Treasurer – A Treasury Update Podcast Series
This series within The Treasury Update Podcast explores questions around being a successful treasurer. Topics discussed include preparation, what needs to be measured, effective communication, development of a team, and acquirement of resources needed.