Episode 56
Seismic Shifts in Higher Education and Healthcare Treasury
On this episode of Strategic Treasurer's Seismic Shifts in Corporate Treasury podcast series, Craig Jeffery talks to JP Morgan Chase Managing Director James Lock and Executive Director Simon Abtalion about major changes and disruptions impacting today's treasury and finance spheres, with an emphasis placed on higher education and healthcare. Listen in as they discuss significant shifts happening across these industries and share how the changes are affecting other types of organizations, too.
Speaker:
James Lock, JPMorgan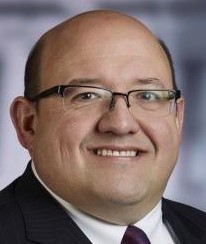 Speaker:
Simon Abtalion, JPMorgan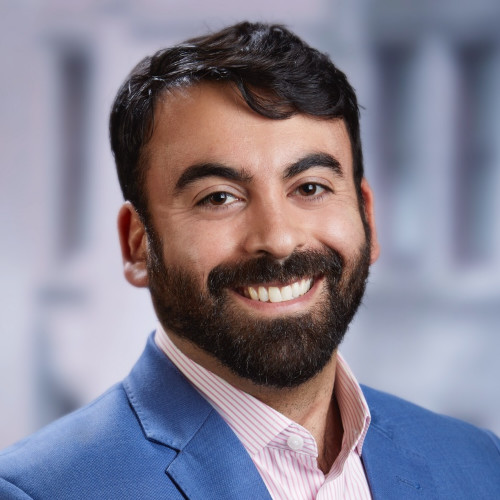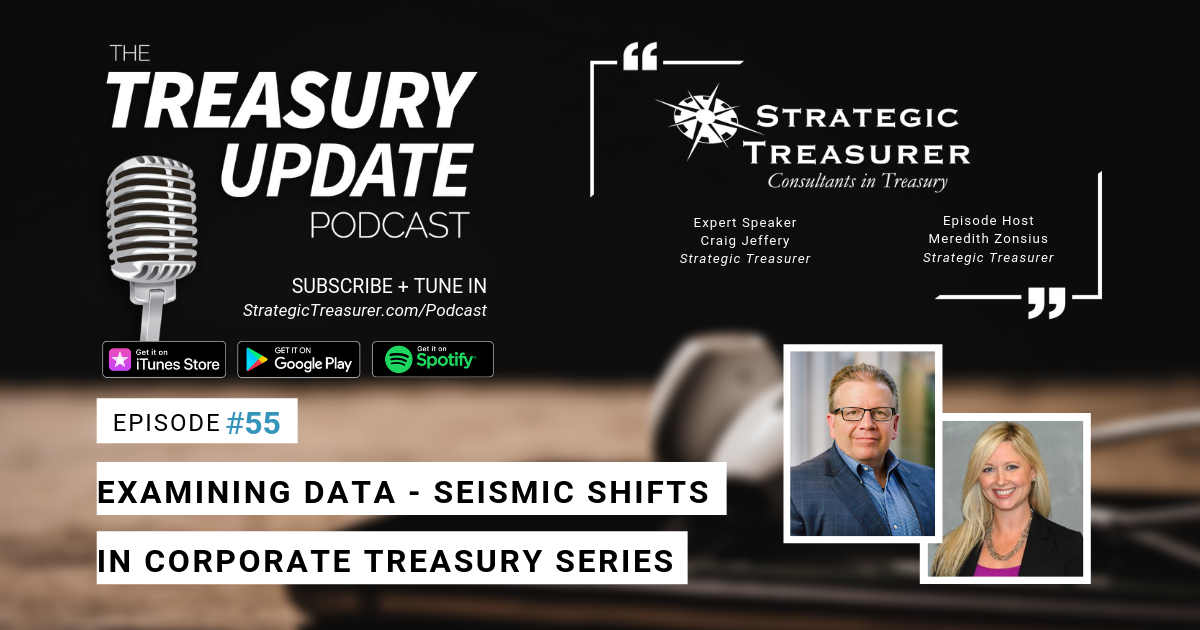 Examining Data – Seismic Shifts in Corporate Treasury
This new episode of the Treasury Update Podcast is part 1 of our exciting Seismic Shifts in Corporate Treasury series. From technology and payments innovations to compliance and operational shifts, major changes are occurring in today's industry, with some already making formative impacts and others still in the "tremor" stage, signaling future hits. Listen in as Strategic Treasurer's Managing Partner, Craig Jeffery, reveals insights into how regular data, tagged data and big data are major contributors to these seismic events creating tectonic transitions and deep-seated shock waves throughout the treasury industry.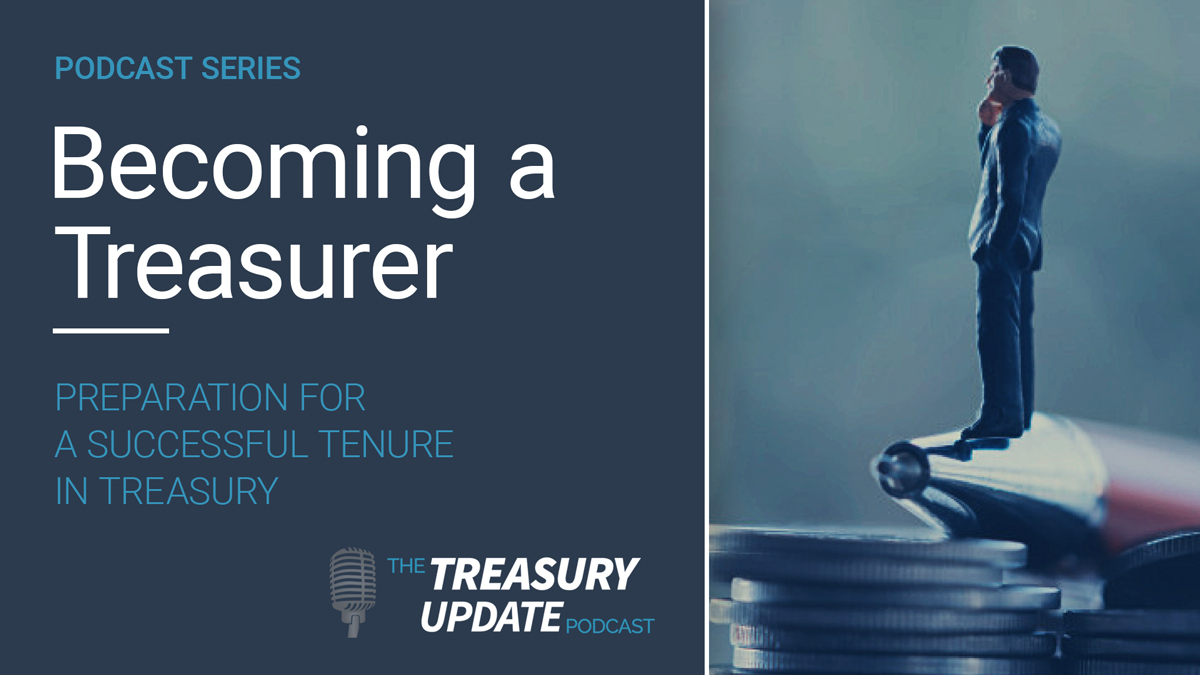 Becoming a Treasurer – A Treasury Update Podcast Series
This series within The Treasury Update Podcast explores questions around being a successful treasurer. Topics discussed include preparation, what needs to be measured, effective communication, development of a team, and acquirement of resources needed.