Episode 57
FAQs in Treasury: Round 3
On this episode of The Treasury Update Podcast, Strategic Treasurer's Managing Director, Craig Jeffery, shares valuable insights into the most frequently asked industry questions. Topics of discussion center around accounting, hedging, working capital and more. Join us for round 3 of this popular series!
• 01:20 – Does accounting matter in treasury? Where does it matter? Should treasury book accounting entries?
• 07:00 – Do you want your hedges to make money?
• 11:13 – Are there any differences between publicly held companies vs. private, specifically regarding hedging?
• 13:40 – Do you want more working capital or less?
• 17:08 – What are the different perspectives of finance?
Host:
Meredith Zonsius, Strategic Treasurer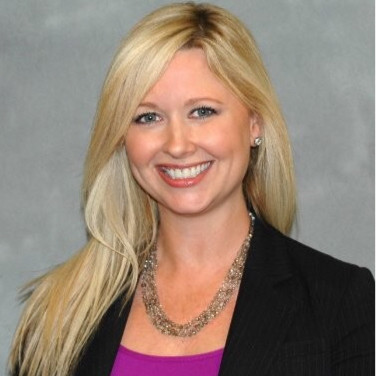 Speaker:
Craig Jeffery, Strategic Treasurer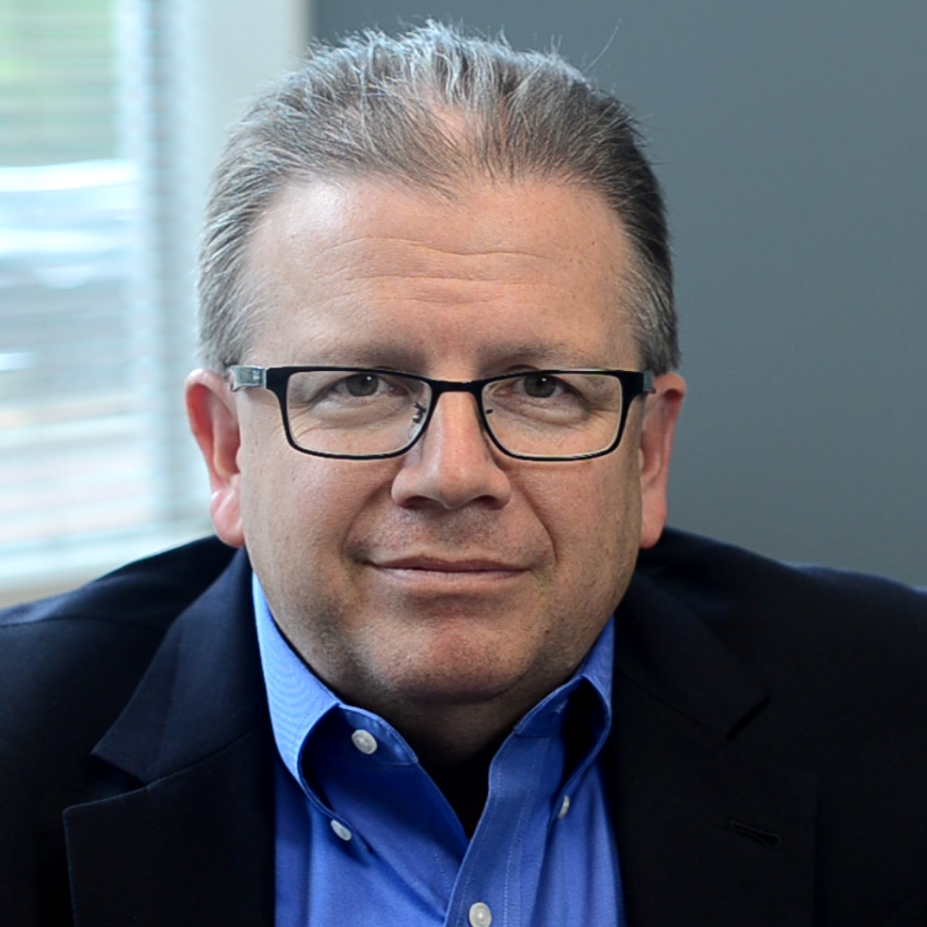 #TreasuryFAQ – YouTube Playlist
Check out our YouTube playlist covering many frequently asked questions in treasury!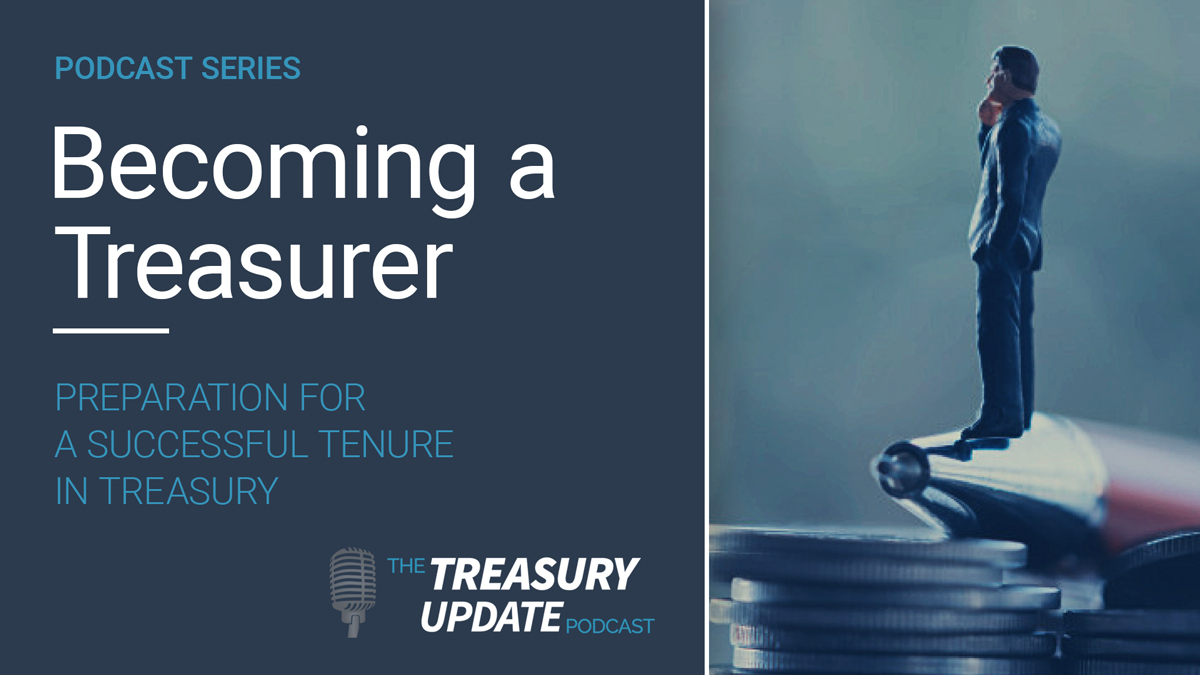 Becoming a Treasurer – A Treasury Update Podcast Series
This series within The Treasury Update Podcast explores questions around being a successful treasurer. Topics discussed include preparation, what needs to be measured, effective communication, development of a team, and acquirement of resources needed.