Episode 59
Seismic Shifts in Corporate Treasury Series: Better Payments
In today's digital ecosystem, there are numerous events that may disrupt treasury and payments processes. As the third installment of an ongoing series, this episode of The Treasury Update Podcast—entitled Seismic Shifts in Corporate Treasury: Better Payments—features host Craig Jeffery and special guests Jennifer Stanley, MUFG's VP and Senior Product Manager of Real Time Payments, and Sachin Thakur, MUFG's Manager of Product Management and Development Group. Listen in as they explore key pain points in the payments process, examine the new payment scheme landscape and discuss how these changes are transformative through business-to-consumer case studies with real-time payments.
Speaker:
Jennifer Stanley, MUFG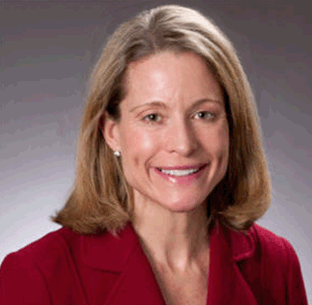 Speaker:
Sachin Thakur, MUFG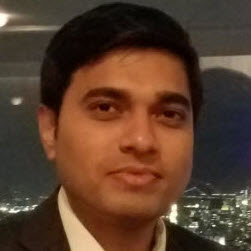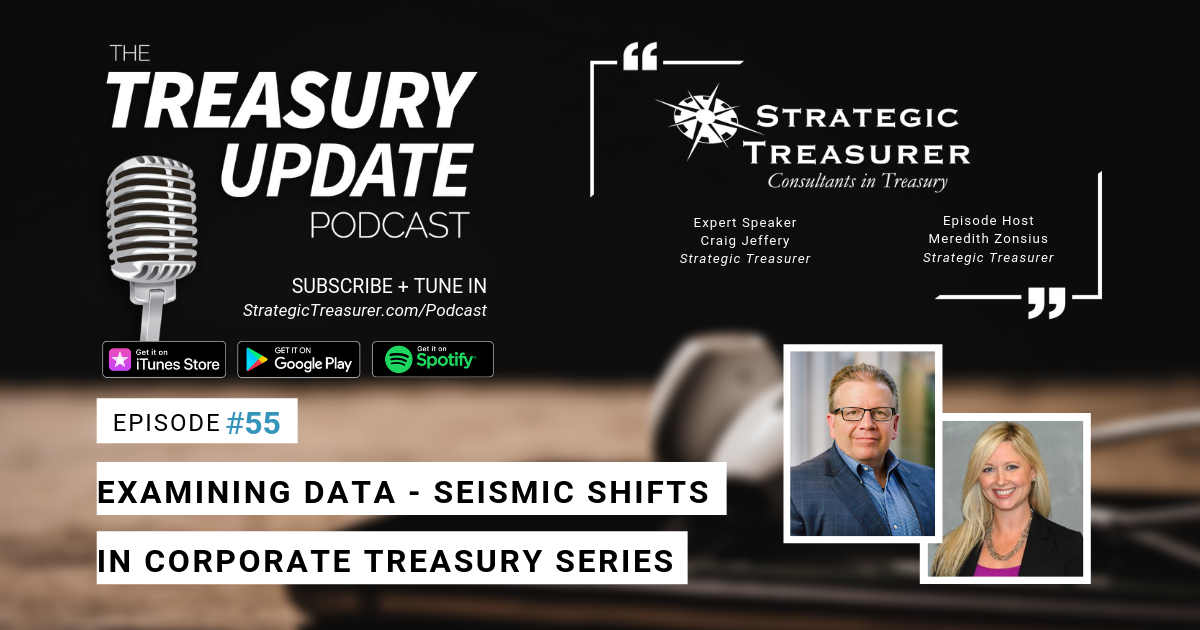 Examining Data – Seismic Shifts in Corporate Treasury
This new episode of the Treasury Update Podcast is part 1 of our exciting Seismic Shifts in Corporate Treasury series. From technology and payments innovations to compliance and operational shifts, major changes are occurring in today's industry, with some already making formative impacts and others still in the "tremor" stage, signaling future hits. Listen in as Strategic Treasurer's Managing Partner, Craig Jeffery, reveals insights into how regular data, tagged data and big data are major contributors to these seismic events creating tectonic transitions and deep-seated shock waves throughout the treasury industry.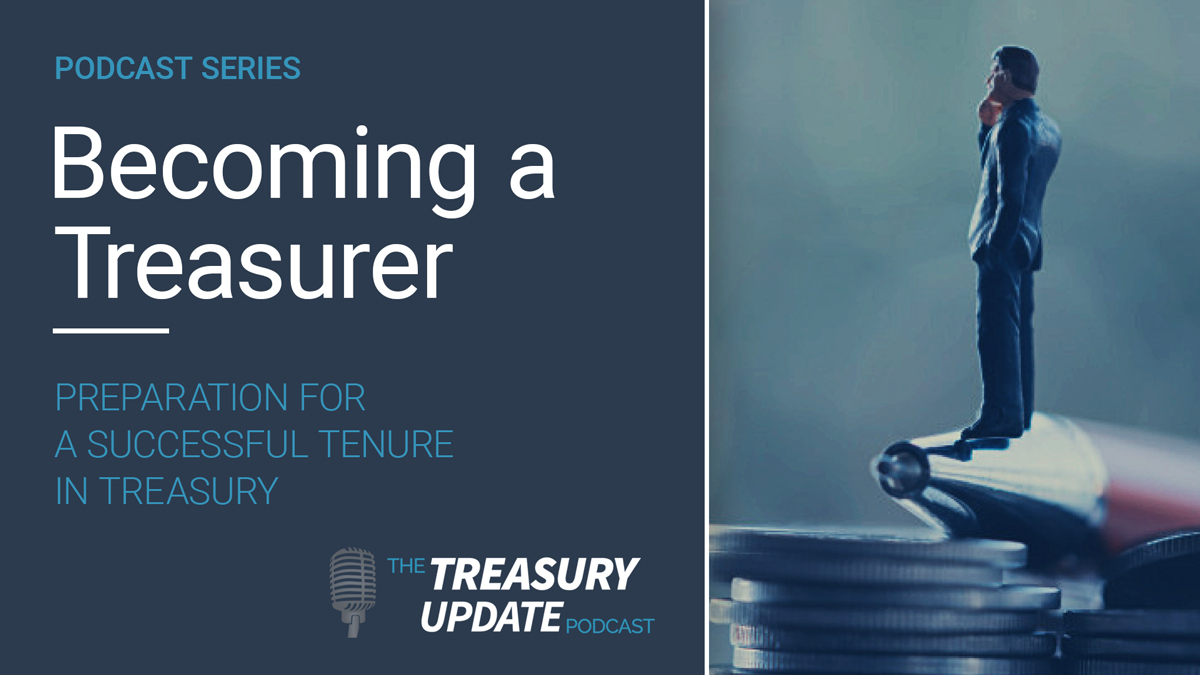 Becoming a Treasurer – A Treasury Update Podcast Series
This series within The Treasury Update Podcast explores questions around being a successful treasurer. Topics discussed include preparation, what needs to be measured, effective communication, development of a team, and acquirement of resources needed.