Episode 60
How to Get Stuff Done: Networking, Noise, Niceties & Nurturing Your Career
This episode details the journey of a busy treasurer juggling career navigation, skill-set maintenance, goal achievement, professional development, work/life balance and more. How does one person handle all these tasks (along with many others!), while also moving up the financial practitioner maturity model? For answers and advice, tune in to hear Lee-Ann Perkins, Assistant Treasurer at ION Geophysical, share her inspiring story and useful insights with Craig Jeffery, our podcast host and company founder. As they explore a variety of methodical and meaningful approaches to making every moment count—both in the office AND at home—be sure to follow along and learn how to better position yourself for success and fulfillment in the years to come.
Craig Jeffery, Strategic Treasurer

Lee-Ann Perkins, ION Geophysical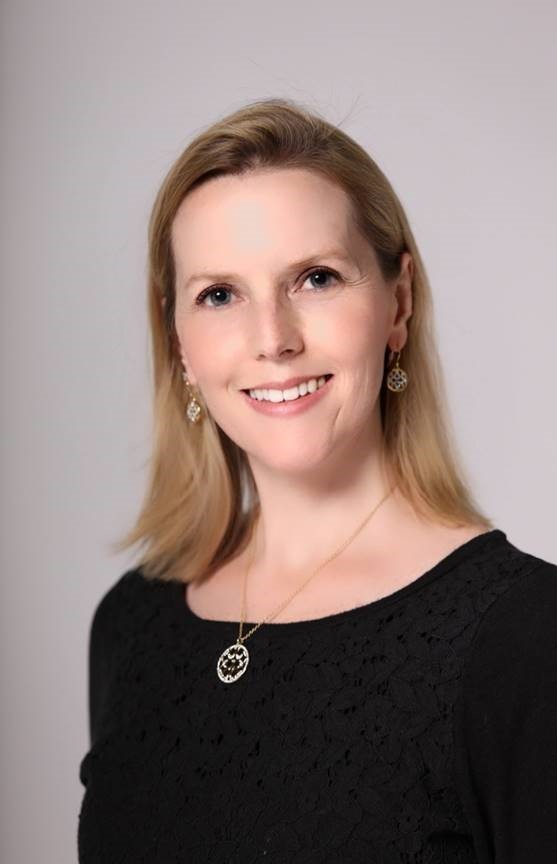 2018 Fintech HotSeat – The Future of Treasury
Live from the convention floor at the AFP Conference in Chicago, Bob Stark of Kyriba and Stephanie Villatoro of Strategic Treasurer talk about how technology is impacting treasury. Throughout this segment of the Fintech HotSeat, business intelligence and the Robotic Process Automation (RPA) are discussed and what treasury can do with the data. Watch this video for a ten-year forecast of what may come in the future of treasury technology!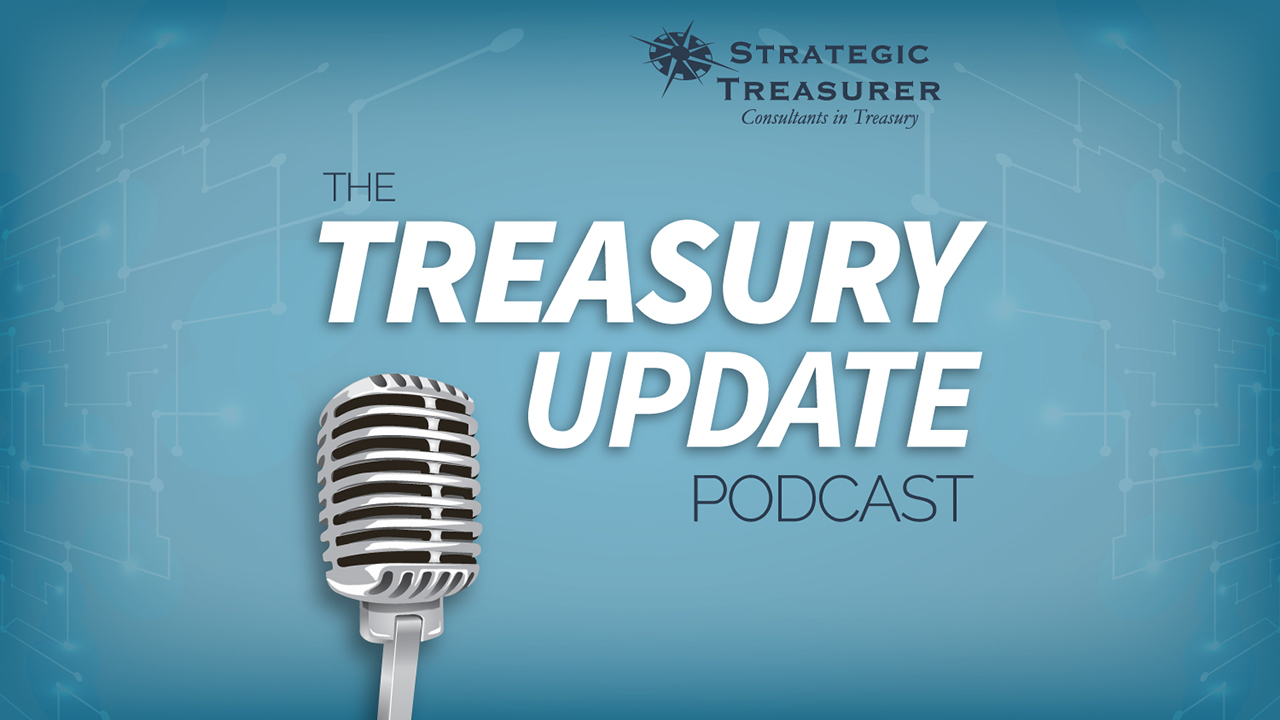 23 – Working Capital Solutions 
*CTP Credits Available
On this episode of The Treasury Update Podcast, Craig Jeffery, Managing Partner of Strategic Treasurer and Edi Poloniato, Global Head of Working Capital Solutions of Kyriba discuss leading practices for corporate treasury to optimize working capital with an eye to both liquidity and profit.