Episode 61
Understanding the Pain of Payments
Companies are facing a significant amount of payments pain as they grow and expand their global footprint. On this episode, host Craig Jeffery leads the discussion with Roger Comins, Senior Product Manager at GTreasury, on understanding these challenges and finding ways to address them, both internally and externally. Listen in to learn what is changing, why it matters and how it's impacting organizations, treasury professionals and the end-to-end customer experience.
Craig Jeffery, Strategic Treasurer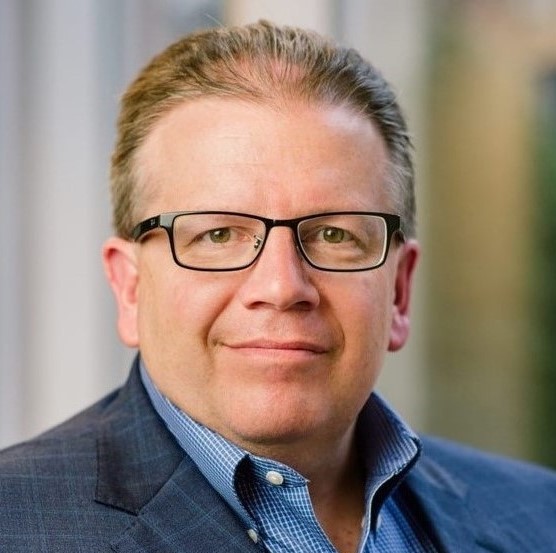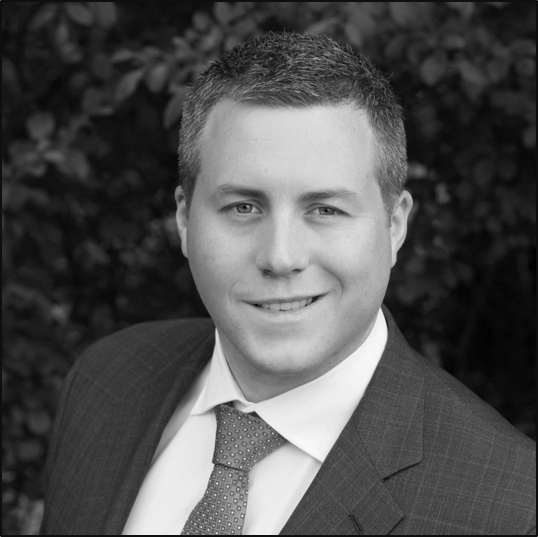 2018 Fintech HotSeat – The Future of Treasury
Live from the convention floor at the AFP Conference in Chicago, Bob Stark of Kyriba and Stephanie Villatoro of Strategic Treasurer talk about how technology is impacting treasury. Throughout this segment of the Fintech HotSeat, business intelligence and the Robotic Process Automation (RPA) are discussed and what treasury can do with the data. Watch this video for a ten-year forecast of what may come in the future of treasury technology!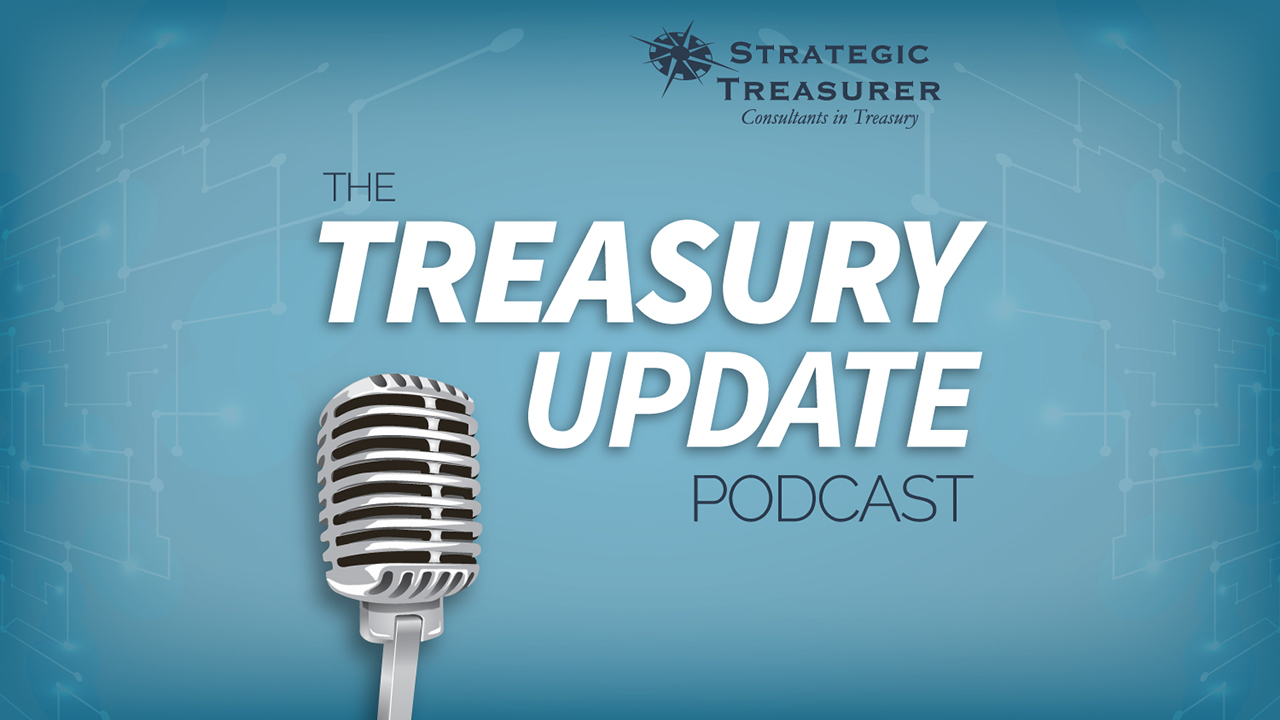 23 – Working Capital Solutions 
*CTP Credits Available
On this episode of The Treasury Update Podcast, Craig Jeffery, Managing Partner of Strategic Treasurer and Edi Poloniato, Global Head of Working Capital Solutions of Kyriba discuss leading practices for corporate treasury to optimize working capital with an eye to both liquidity and profit.