Episode 62
Seismic Shifts in Corporate Treasury Series:
The Readiness of Treasury for New Technology Disruption
On this episode of Strategic Treasurer's Seismic Shifts in Corporate Treasury series, Podcast Host Craig Jeffery leads the discussion on new technology disruption with Seth Marlowe, SVP Strategist at Wells Fargo, Treasury Insights Consulting Group. Listen in as they discuss the primary cause and effect of this disconnect on treasury and what practitioners need to know today to get ready.
Craig Jeffery, Strategic Treasurer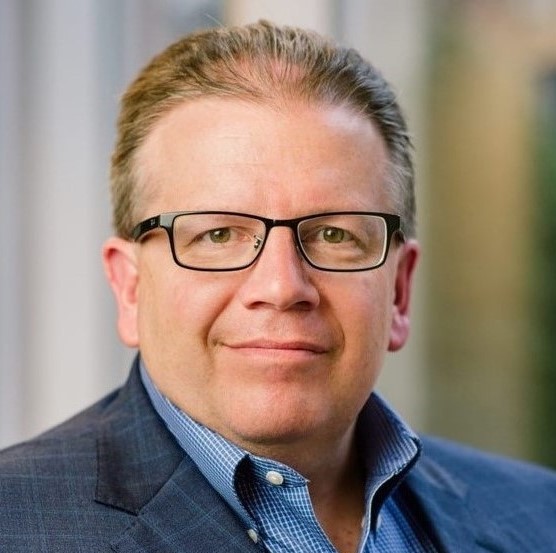 Seth Marlowe, Wells Fargo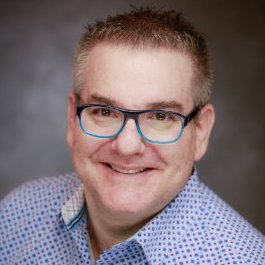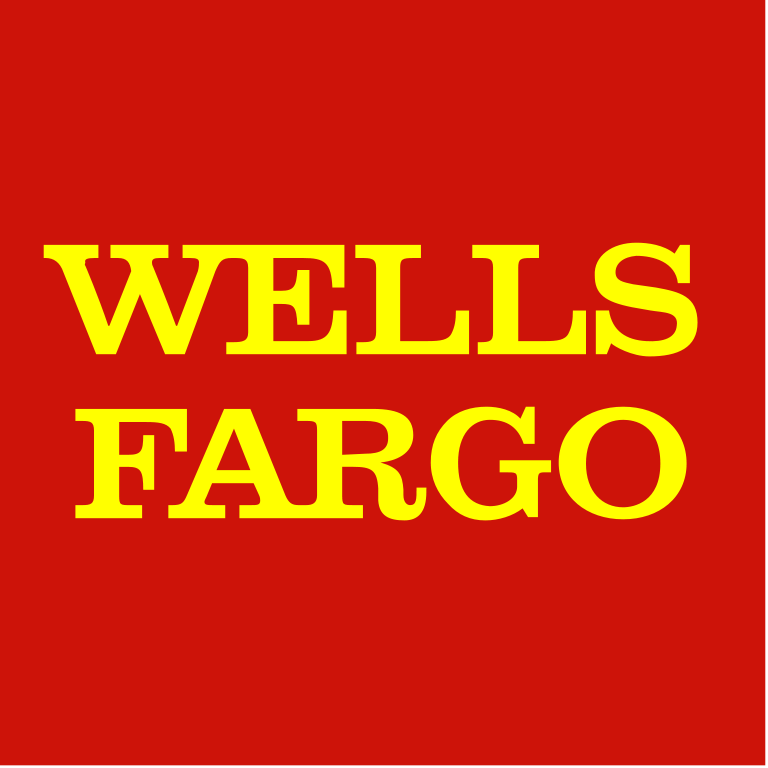 2018 Fintech HotSeat – Why Modern Treasury Technology Matters
Alok Tyagi of GTreasury and Craig Jeffery of Strategic Treasurer, live at the AFP Conference in Chicago, discuss the importance of modern technology in the context of treasury. They address challenges of using spreadsheets, concerns to consider when changing TMS systems, and the technology treasury professionals should be thinking about.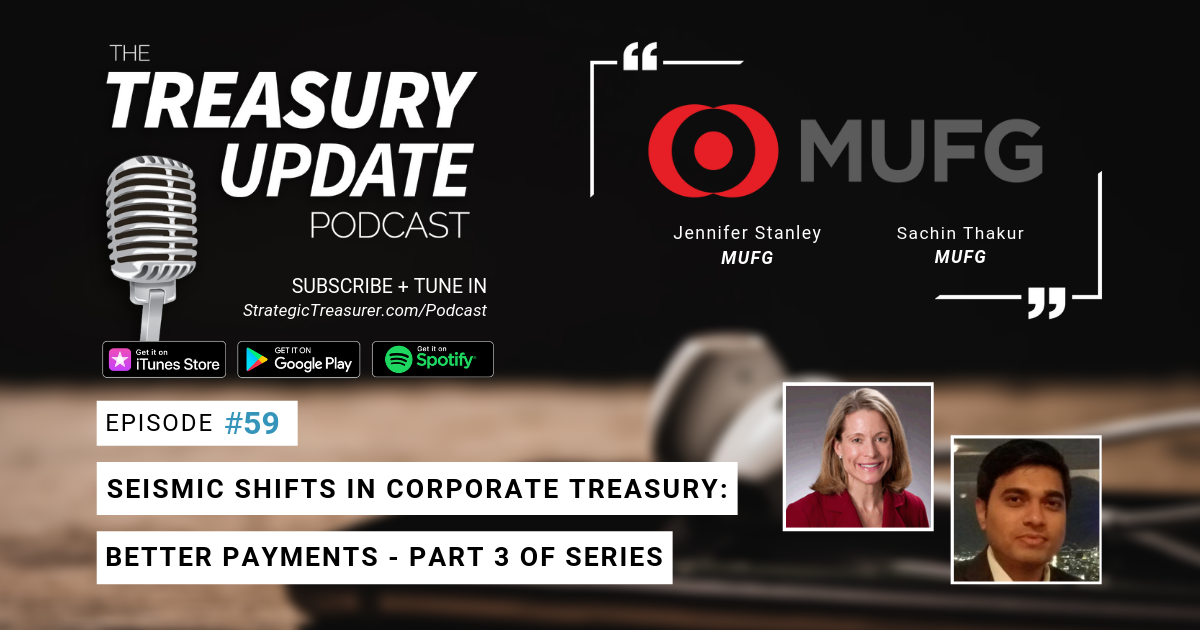 59 – Seismic Shifts in Corporate Treasury Series: Better Payments
This episode features host Craig Jeffery and special guests Jennifer Stanley, MUFG's VP and Senior Product Manager of Real Time Payments, and Sachin Thakur, MUFG's Manager of Product Management and Development Group. Listen in as they explore key pain points in the payments process, examine the new payment scheme landscape and discuss how these changes are transformative through business-to-consumer case studies with real-time payments.