Episode 63
Becoming a Treasurer: Part 7 – Adaptation and Overcoming Blind Spots
Nearly everyone runs to their strengths and leverages the things they know to achieve a certain measure of success. Growth can then cease, and one can become less effective than they otherwise would be. On this episode of the Becoming A Treasurer series, Craig Jeffery examines some common blind spots and identifies methods of effectively compensating for these deficiencies to position treasurers for success. Listen in to learn more.
Host:
Meredith Zonsius, Strategic Treasurer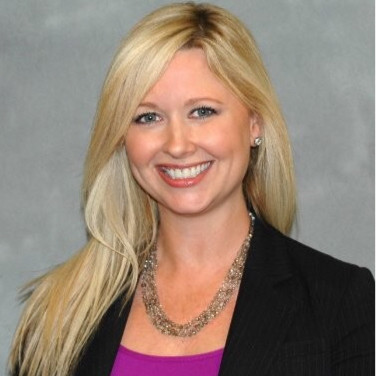 Speaker:
Craig Jeffery, Strategic Treasurer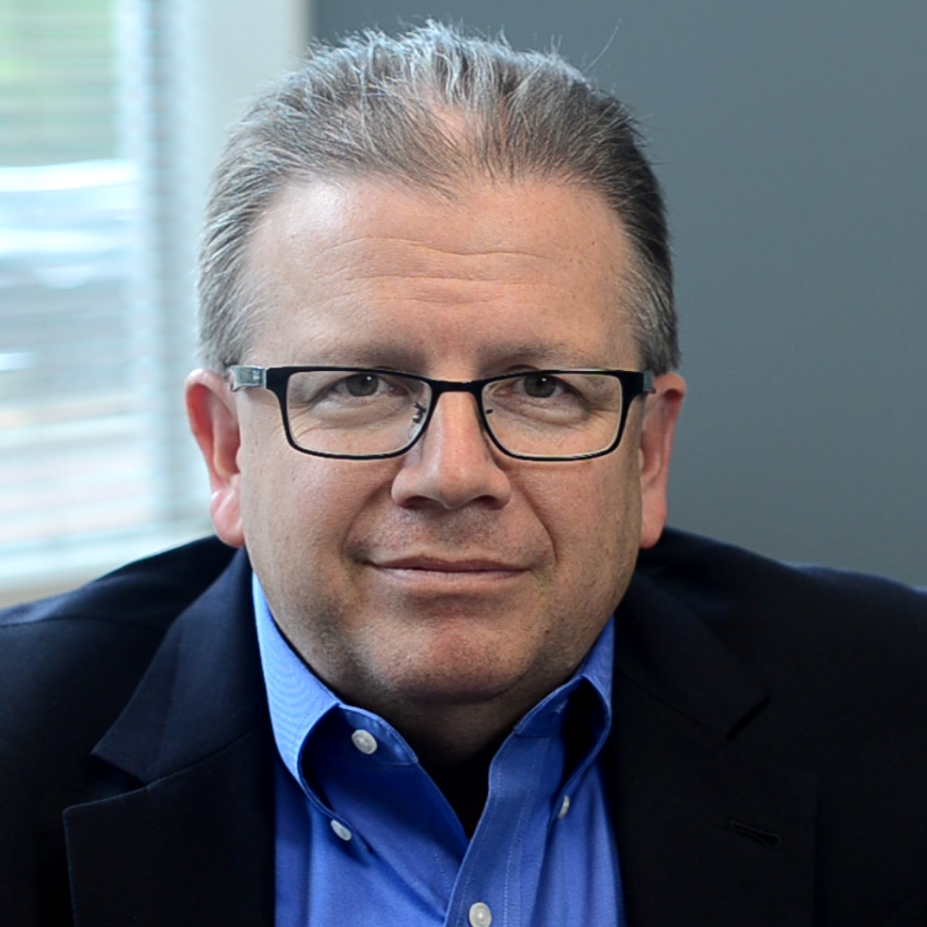 #TreasuryFAQ – YouTube Playlist
Check out our YouTube playlist covering many frequently asked questions in treasury!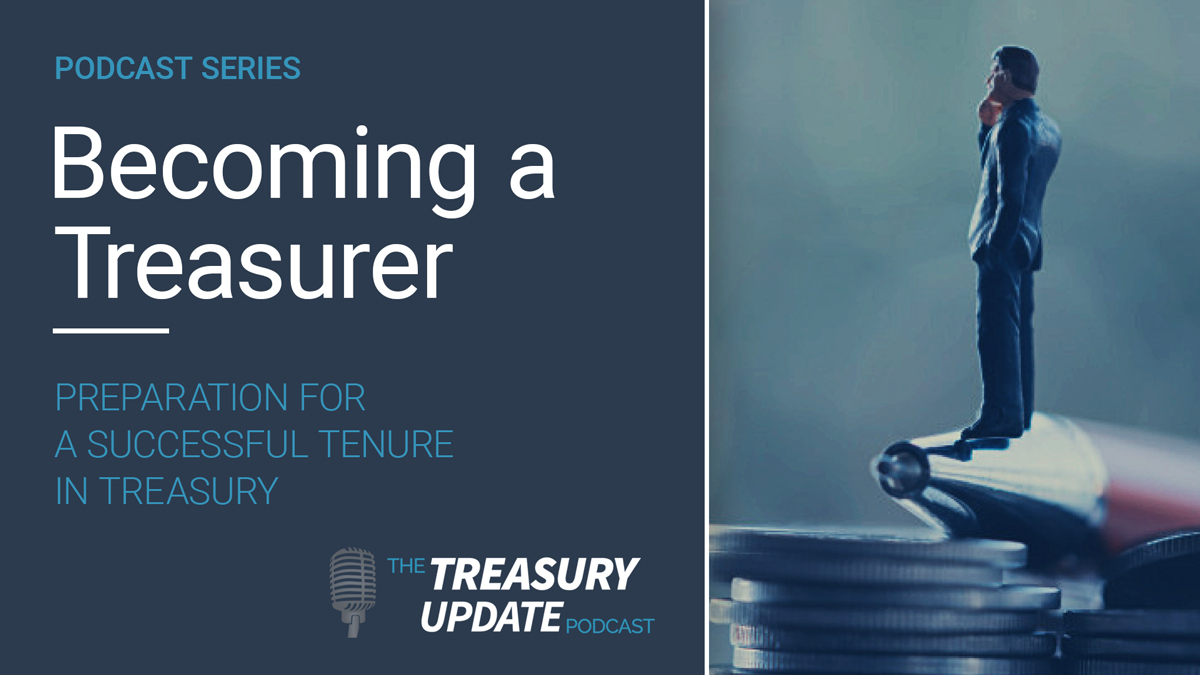 Becoming a Treasurer – A Treasury Update Podcast Series
This series within The Treasury Update Podcast explores questions around being a successful treasurer. Topics discussed include preparation, what needs to be measured, effective communication, development of a team, and acquirement of resources needed.