Episode 65
FAQ's in Treasury Round #4: Payment Hubs and Treasury Aggregators
Listen to answers of some of the most frequently asked questions by treasury and finance professionals. Managing Partner Craig Jeffery of Strategic Treasurer shares valuable insights into key elements of centralized connectivity for treasury and accounts payable. Topics of discussion center around payment hubs, treasury aggregators, the importance of these services, and more.  Join us as we continue with FAQ's in Treasury with Round 4.
1:24:  What is Centralized Connectivity and why is important for an increasing number of firms?

4:06:  What is a payment hub?

6:48:  What is a payment factory?

10:16:  What is a treasury aggregator?

11:34:  Why is it important to understand these services?
Host:
Meredith Zonsius, Strategic Treasurer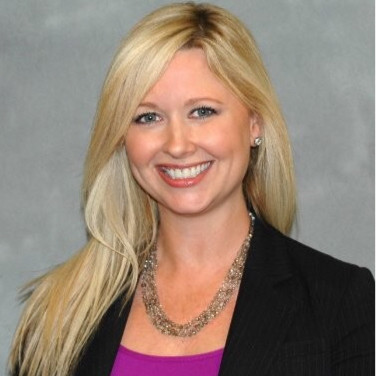 Speaker:
Craig Jeffery, Strategic Treasurer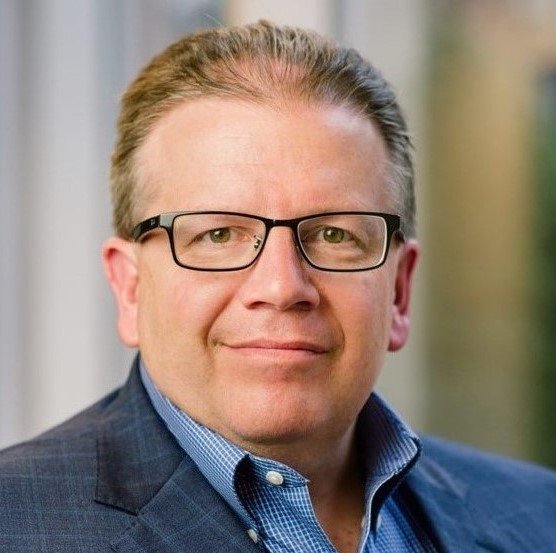 #TreasuryFAQ – YouTube Playlist
Check out our YouTube playlist covering many frequently asked questions in treasury!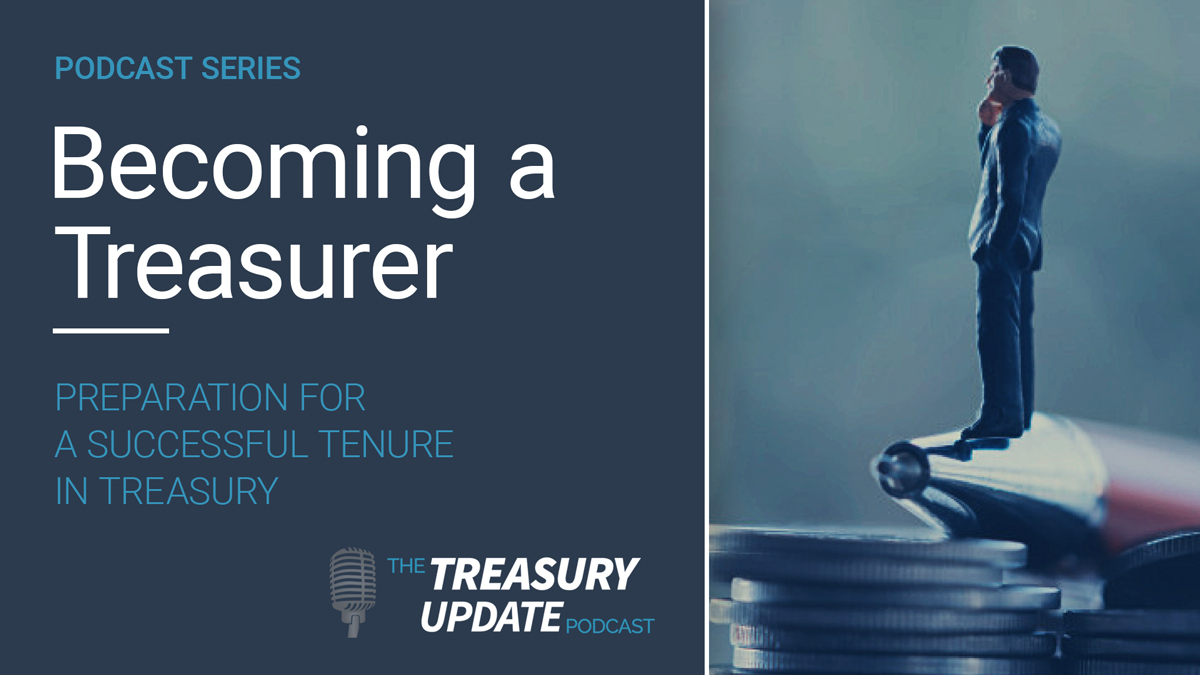 Becoming a Treasurer – A Treasury Update Podcast Series
This series within The Treasury Update Podcast explores questions around being a successful treasurer. Topics discussed include preparation, what needs to be measured, effective communication, development of a team, and acquirement of resources needed.