Episode 66
Cyber and Payment Security Update
Cyber and Payment Security is a serious topic impacting companies and organizations today. On this episode, Strategic Treasurer's Managing Partner Craig Jeffery discusses some perspectives on security that matters to payment, IT and treasury professionals. Listen in as he shares valuable updates and insights on fraud and covers some recent cyber and payment fraud events.
Host:
Meredith Zonsius, Strategic Treasurer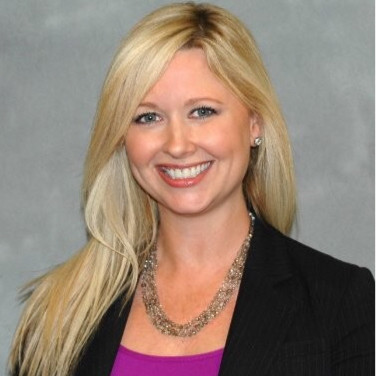 Speaker:
Craig Jeffery, Strategic Treasurer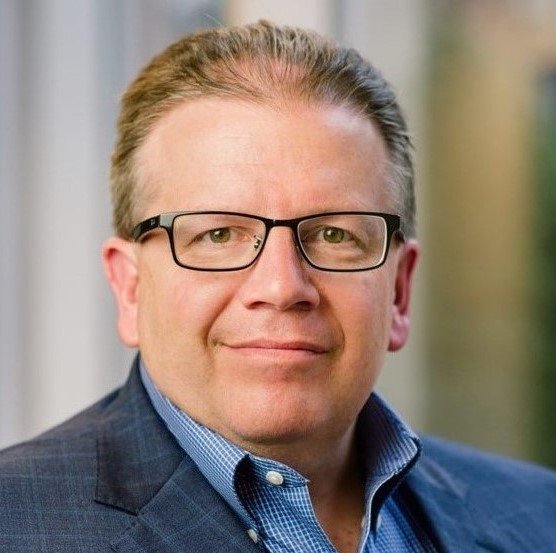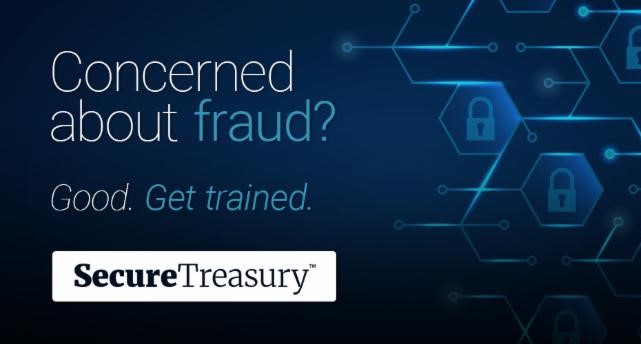 SecureTreasury Training Course
With fraud on the rise, corporate coffers are being targeted by increasingly sophisticated criminals. One of the best ways to protect your organization is to educate your people.
SecureTreasury is a cloud-based program designed to reduce the risk of corporate payment fraud by educating interdepartmental staff on common approaches to fraud, areas of organizational vulnerability, and leading practices for increased controls within a complete treasury security framework.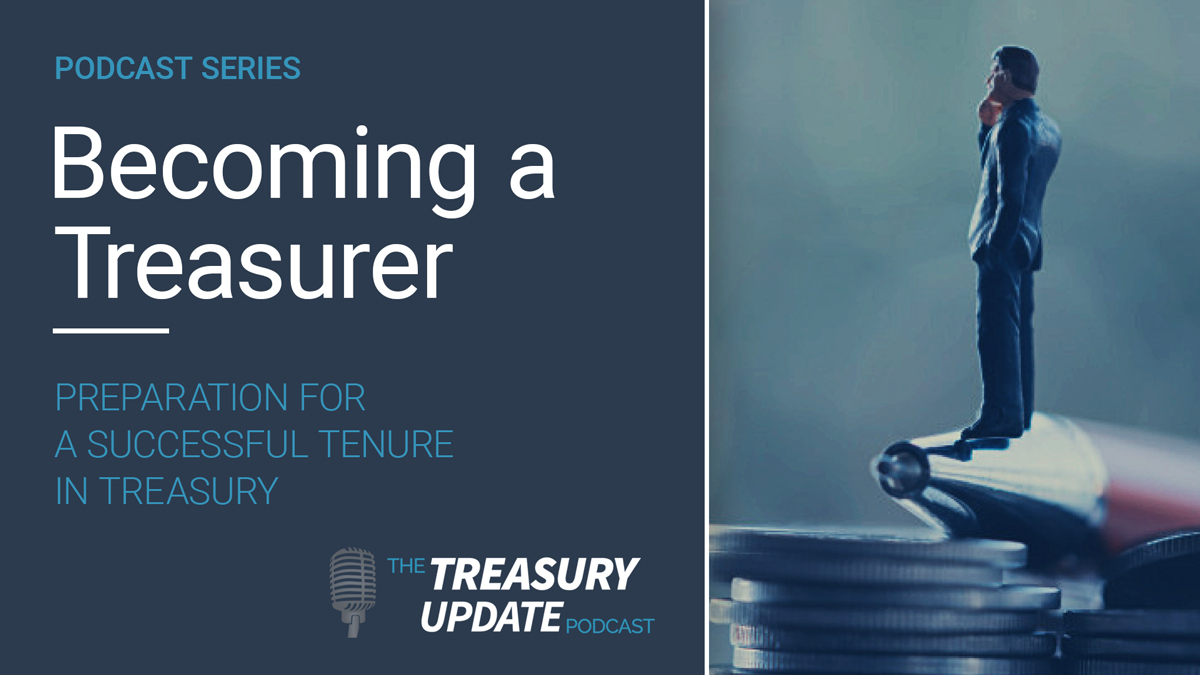 Becoming a Treasurer – A Treasury Update Podcast Series
This series within The Treasury Update Podcast explores questions around being a successful treasurer. Topics discussed include preparation, what needs to be measured, effective communication, development of a team, and acquirement of resources needed.