Episode 67
Seismic Shifts in Corporate Treasury: Focus on Investments
The broader macro-economic shifts combined with reactive changes at central banks adds sufficient background noise to any discussion on investments. On this episode of the Seismic Shifts in Corporate Treasury Series, Craig Jeffery sits down with Managing Director Fred McMullen and Executive Director Rick Wilkinson of Morgan Stanley to discuss major shifts impacting investments today. Listen in to find out more.
Host:
Craig Jeffery, Strategic Treasurer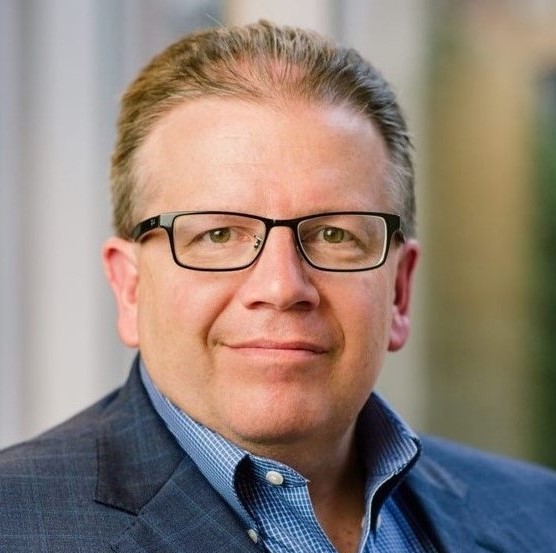 Speaker:
Fred McMullen, Morgan Stanley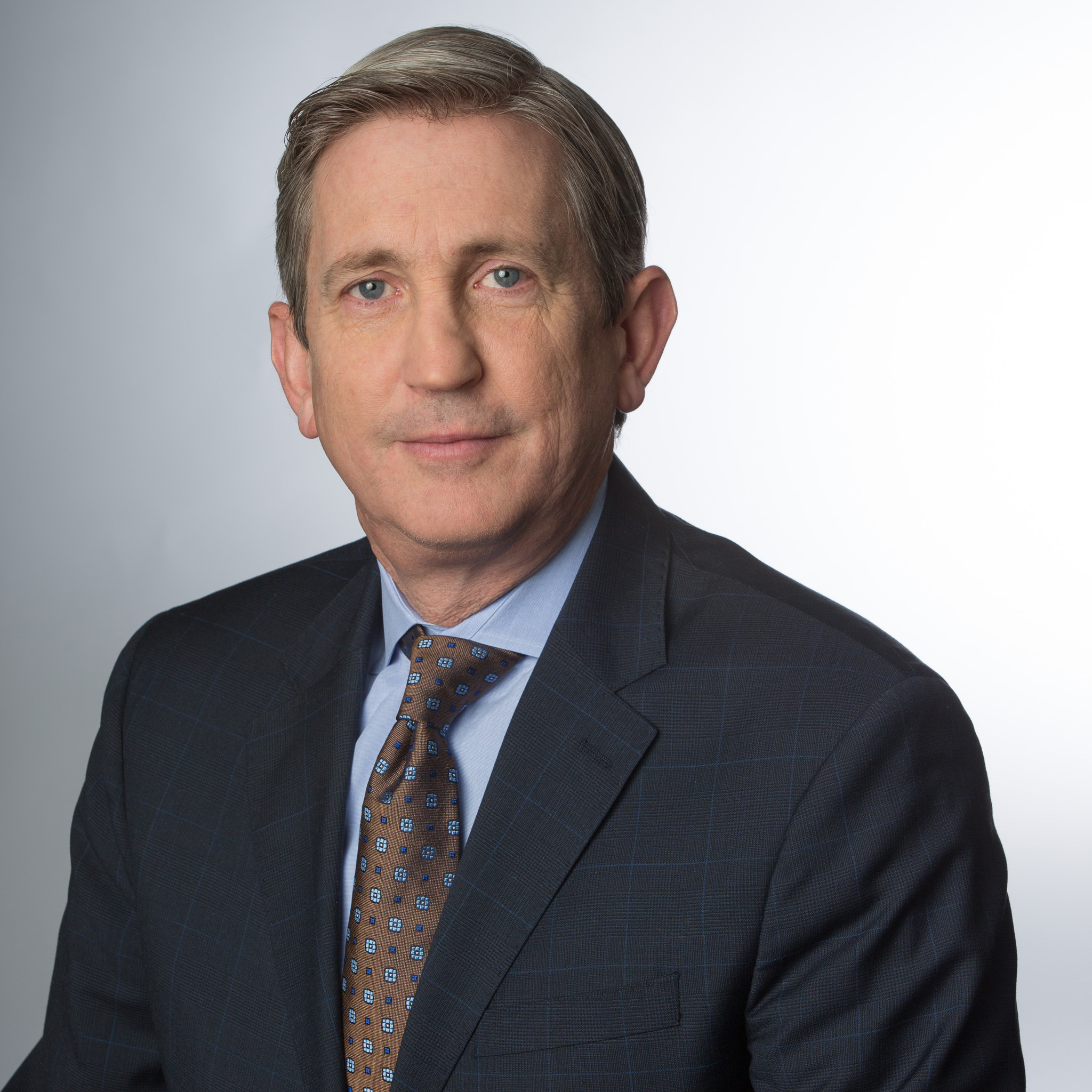 Speaker:
Rick Wilkinson, Morgan Stanley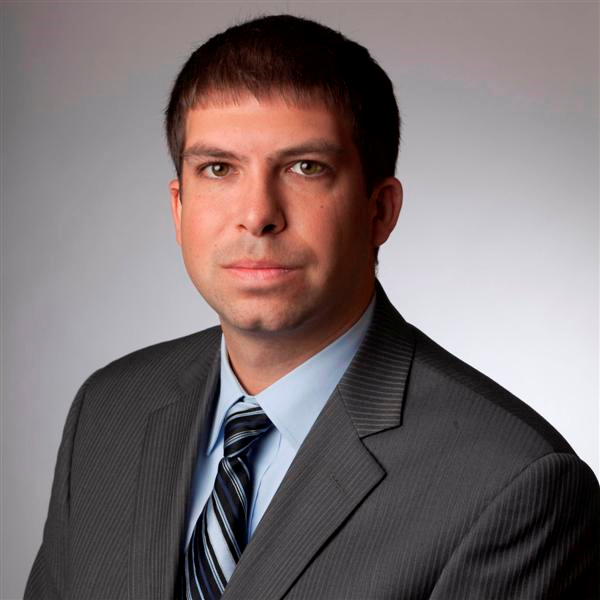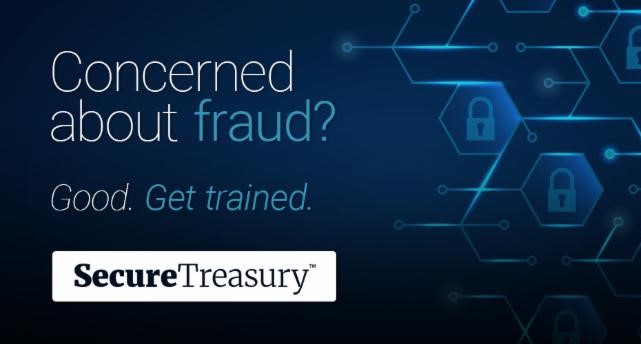 SecureTreasury Training Course
With fraud on the rise, corporate coffers are being targeted by increasingly sophisticated criminals. One of the best ways to protect your organization is to educate your people.
SecureTreasury is a cloud-based program designed to reduce the risk of corporate payment fraud by educating interdepartmental staff on common approaches to fraud, areas of organizational vulnerability, and leading practices for increased controls within a complete treasury security framework.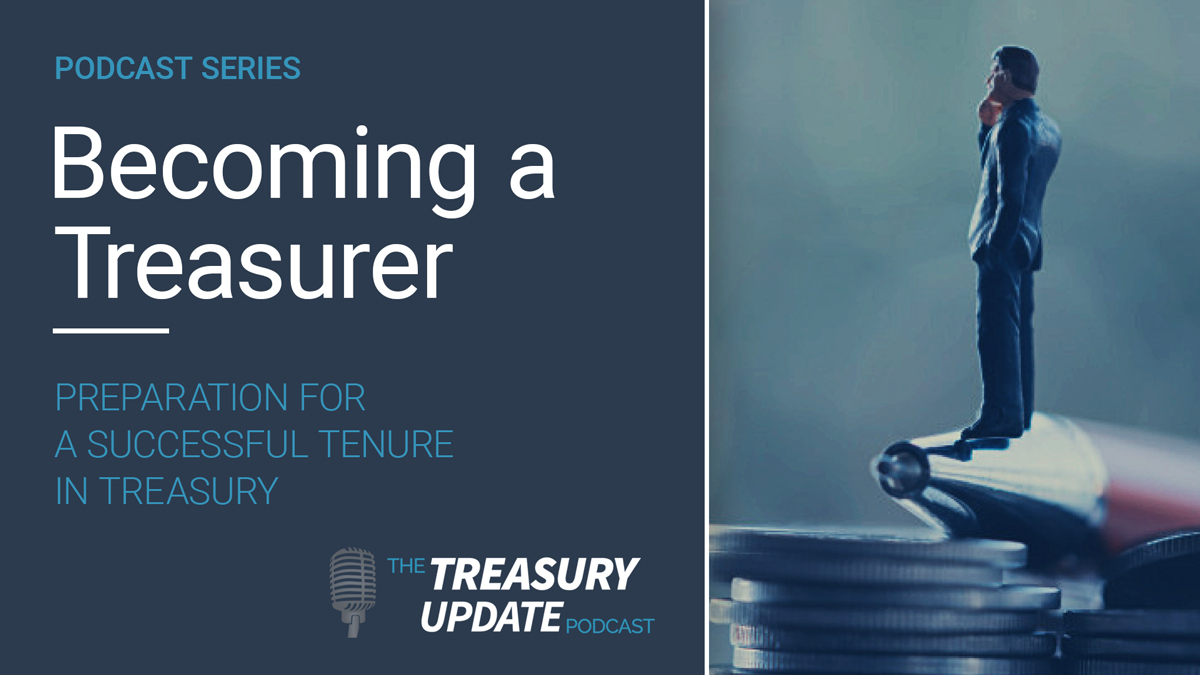 Becoming a Treasurer – A Treasury Update Podcast Series
This series within The Treasury Update Podcast explores questions around being a successful treasurer. Topics discussed include preparation, what needs to be measured, effective communication, development of a team, and acquirement of resources needed.