Session 66
Coffee Break Session:
What Is Alpha Investing?
What is alpha investing? Coffee Break Session Host Jason Campbell catches up with Strategic Treasurer's Senior Advisor, Paul Galloway, to continue their conversation on the Greeks with alpha investing. They discuss what alpha investing is and how the model is used by companies for investing. Listen in and learn a little bit about alpha investing.
Host:
Jason Campbell, Strategic Treasurer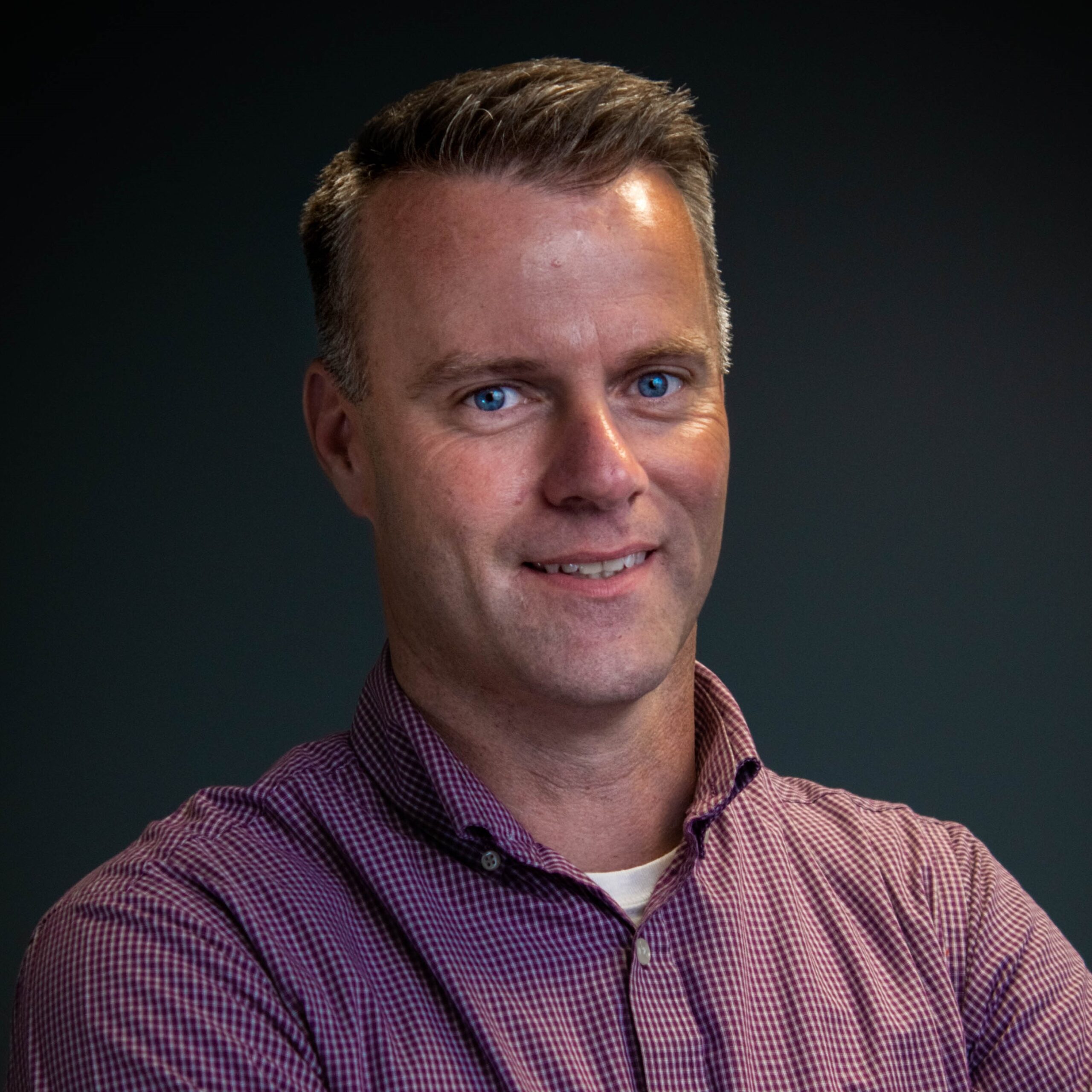 Speaker:
Paul Galloway, Strategic Treasurer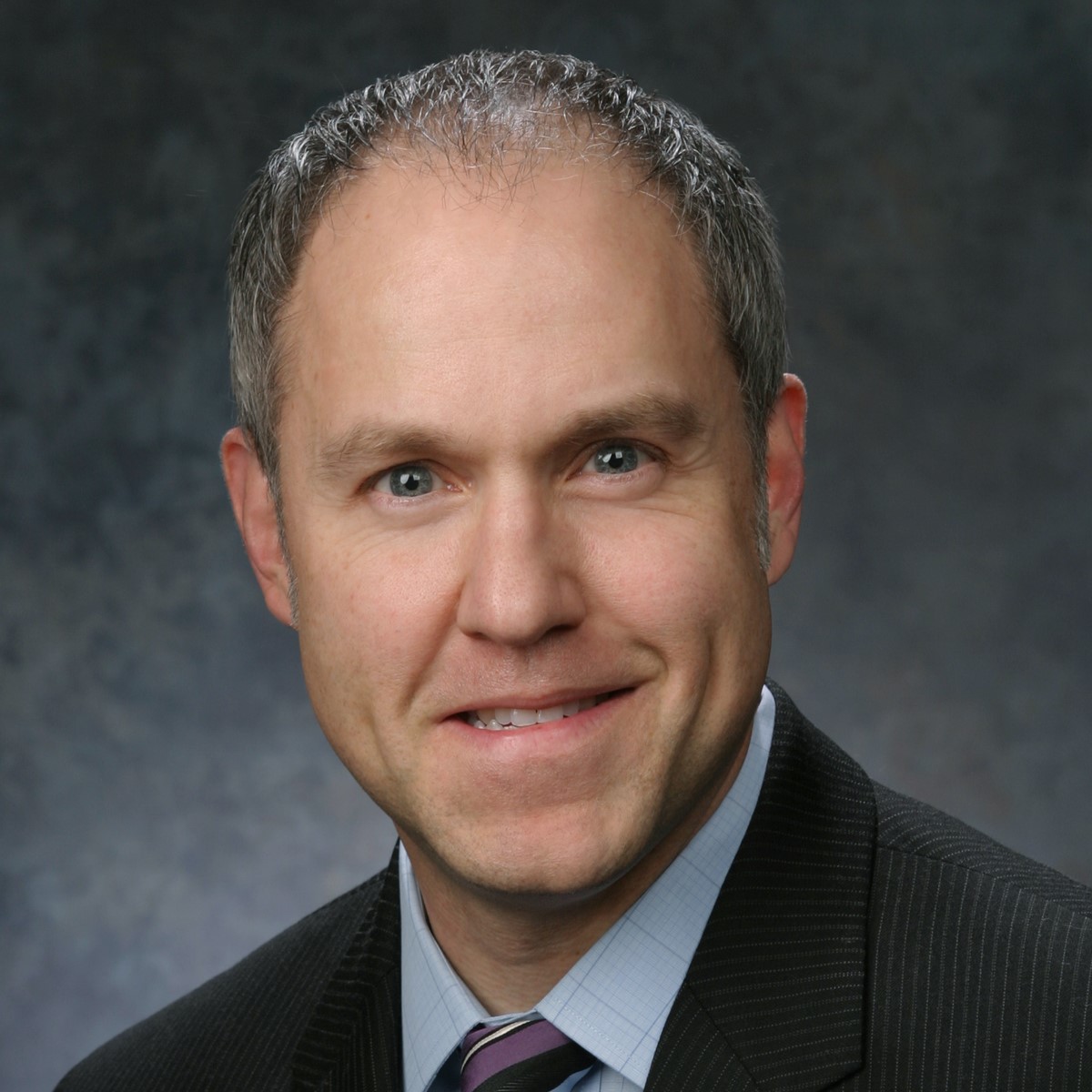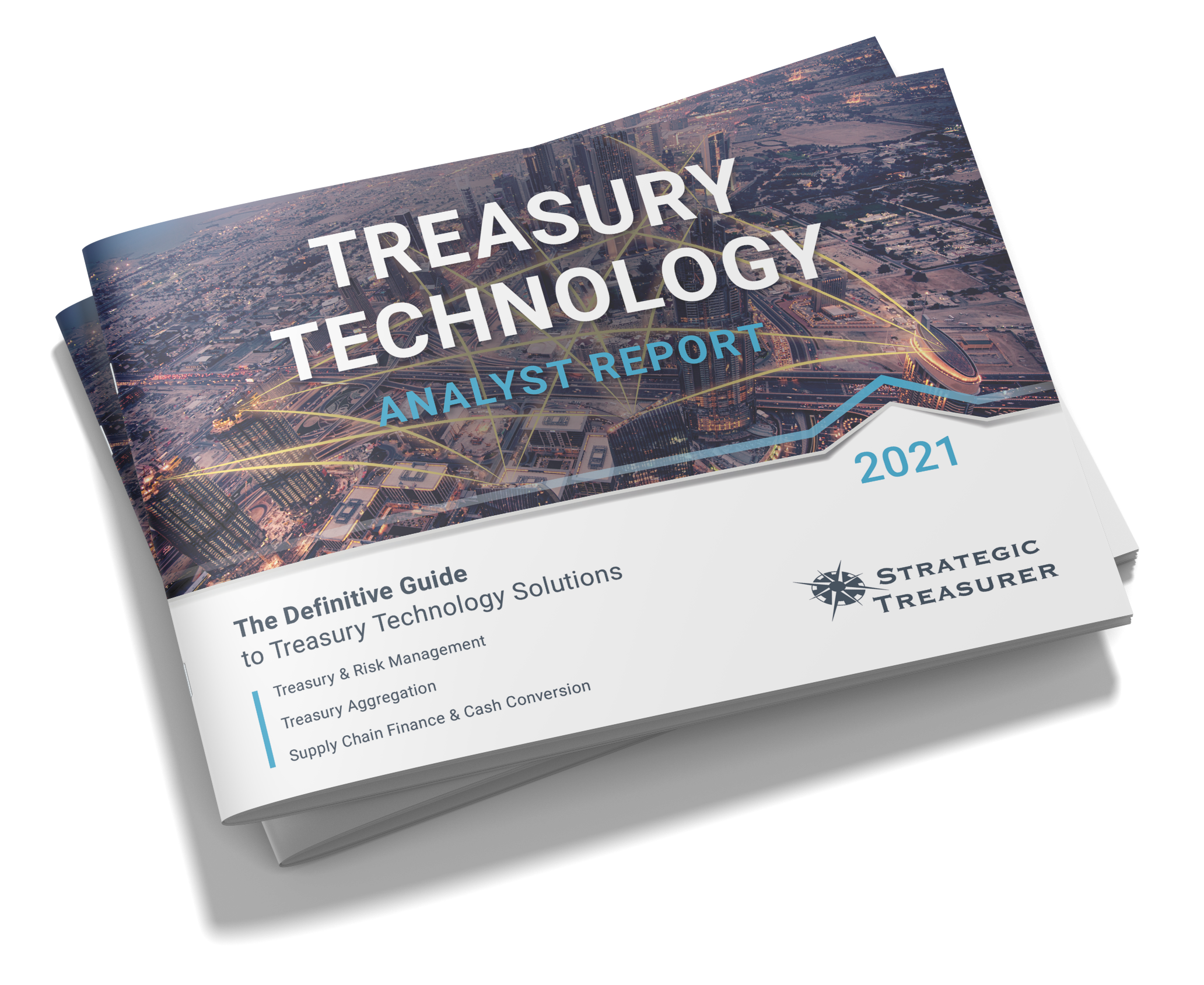 Treasury Tech Analyst Report
Researching new treasury and finance technology can be overwhelming. Strategic Treasurer has stepped in to help. Explore our definitive guide to the treasury technology landscape and discover detailed, data-based coverage of:
Treasury & Risk Management Systems
Treasury Aggregators
Supply Chain Finance & Cash Conversion Cycle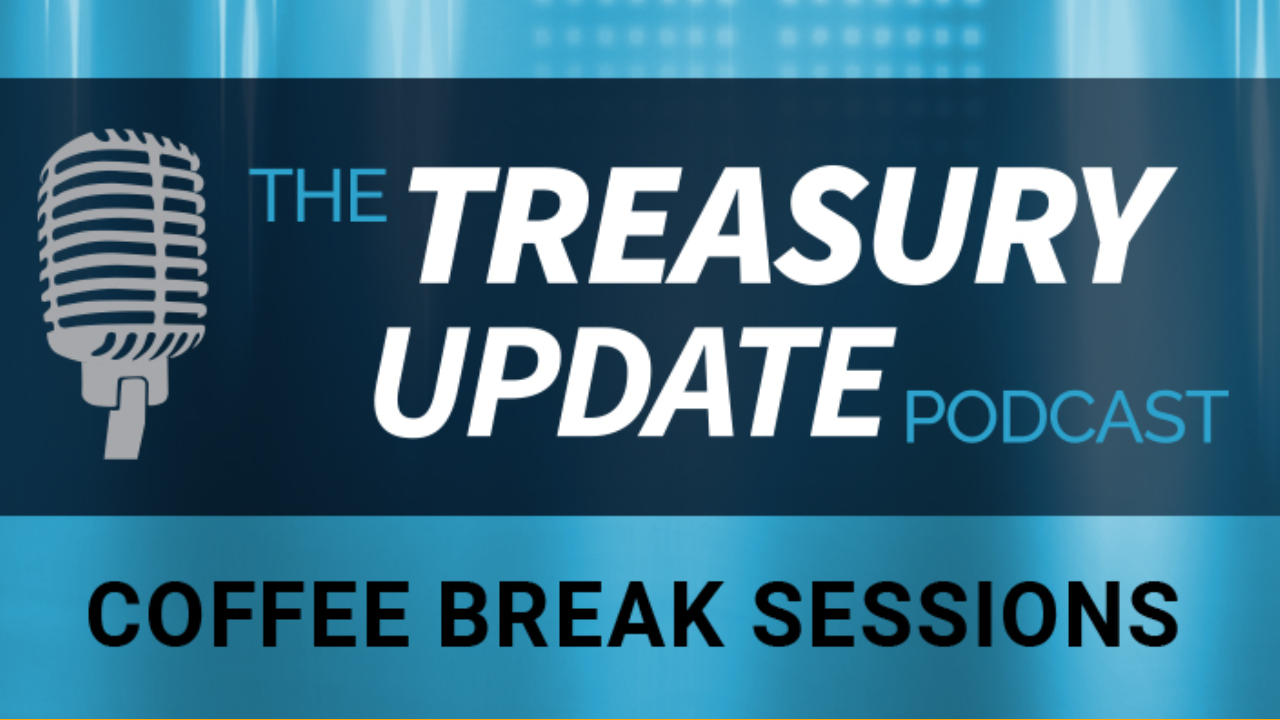 Coffee Break Sessions – A Treasury Update Podcast Series
A part of the Treasury Update Podcast, Coffee Break Sessions are 6-12 minute bite-size episodes covering foundational topics and core treasury issues in about the same amount of time it takes you to drink your coffee. The show episodes are released every first and third Thursday of the month with Host Jason Campbell of Strategic Treasurer.