Episode 72
Free-Range Check-In
Host Craig Jeffery checks in with Kyriba's VP of Strategy Bob Stark in a wide-range session covering numerous topics. They engage in a colorful conversation on the impact of technology on jobs, the implications of the movement to the cloud by ERP systems, changes in digital currency dynamics, increasing standards on payment security, and real-time treasury – from faster payments to faster information. Listen in on this free-range discussion.
Host:
Craig Jeffery, Strategic Treasurer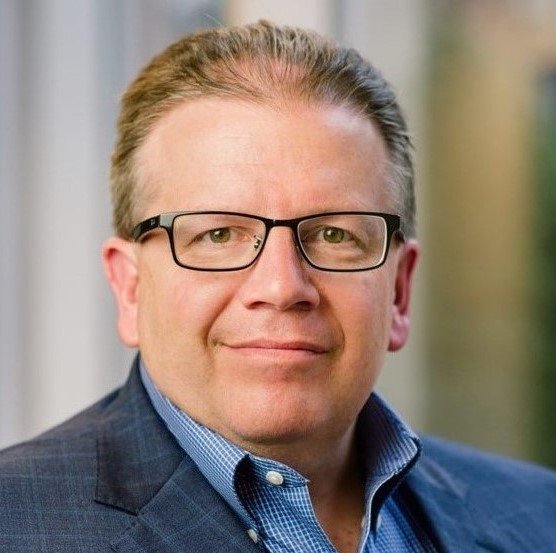 Speaker:
Bob Stark, Kyriba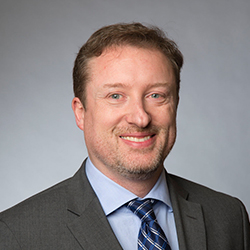 The Future of Treasury – 2018 FinTech HotSeat
Live from the convention floor at the AFP Conference in Chicago, Bob Stark of Kyriba and Stephanie Villatoro of Strategic Treasurer talk about how technology is impacting treasury. Throughout this segment of the Fintech HotSeat, business intelligence and the Robotic Process Automation (RPA) are discussed and what treasury can do with the data. Watch this video for a ten-year forecast of what may come in the future of treasury technology!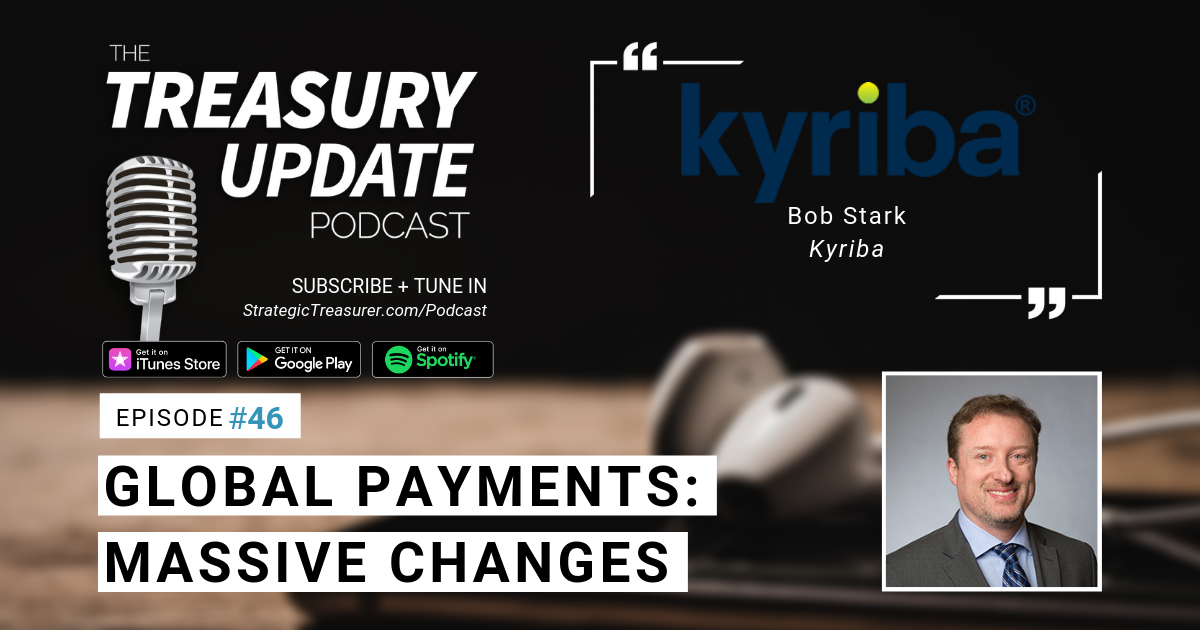 Global Payments: Massive Changes
Global payments are presenting organizations with new challenges and opportunities. On this episode of the podcast, Craig Jeffery engages with Bob Stark, VP of Strategy at Kyriba on the massive changes underway in payments. They collaborate on financial strategies, technology changes, new tools and other key factors that are driving significant payment changes on a global scale. Listen in to the discussion.