Episode 75
How AI and Machine Learning Are Being Used in Treasury
Host Craig Jeffery leads an overseas interview with Viola Hechl-Schmied, Product Owner for Machine Learning at ION Treasury and Product Manager for ION's Treasury Product ITS. They discuss insightful plans and a case study where treasury and treasury technology providers explore the use of machine learning. Listen into the discussion to find out what's next for machine learning.
Host:
Craig Jeffery, Strategic Treasurer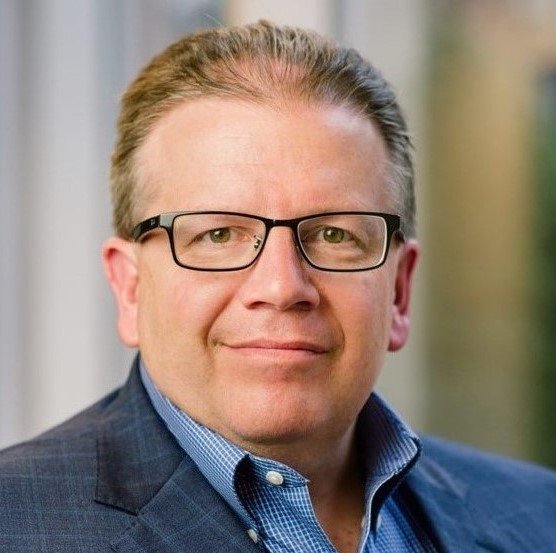 Speaker:
Viola Hechl-Schmied, ION Treasury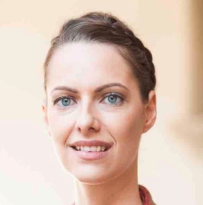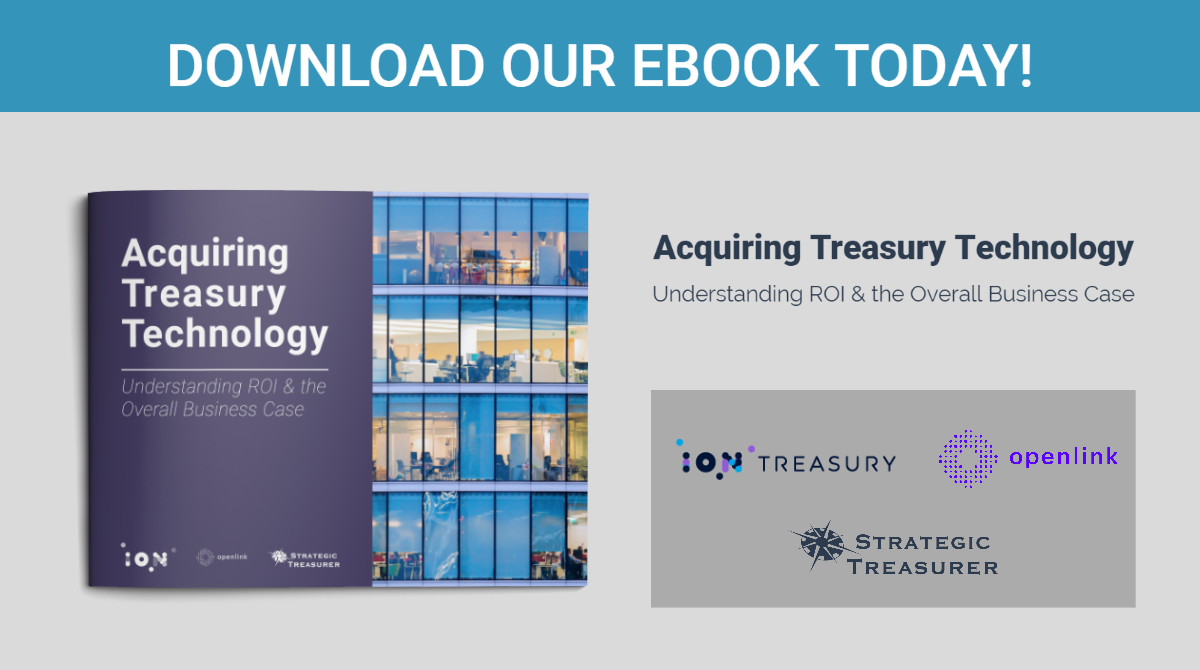 eBook: Acquiring Treasury Technology
In an environment where the expectations placed upon treasury continue to grow, practitioners must learn how to develop an effective business case for acquiring enhanced technology and be able to discern one solution from another in today's competitive technology market.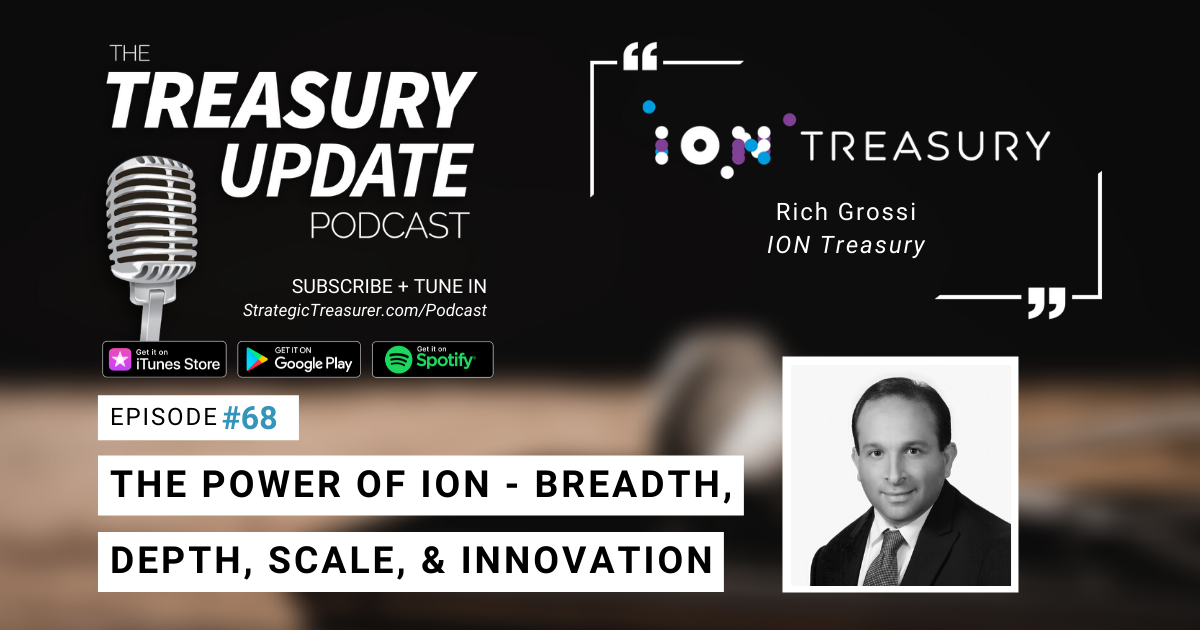 The Power of ION – Breadth, Depth, Scale and Innovation 
On this episode of the podcast, Host Craig Jeffery sits down with CEO Rich Grossi of ION Treasury to discuss their new and improved strategy and corporate vision. They share valuable insights into how the largest provider of treasury and risk management solutions is driving value for customers and what's next in their journey. Listen in to the discussion on the Power of ION.