Episode 77
What Did Treasury Achieve in 2019?
Meredith Zonsius, co-host of the Treasury Update Podcast, interviews Craig Jeffery, Managing Partner of Strategic Treasurer on the 2019 year in review. As the new year begins, they take a look back on the hottest treasury topics and discuss what's next in 2020. They cover an array of topics encompassing what treasury has been working on, thinking about and acting on in 2019. Also, they discuss how that influences the mindset and plans of treasurers as they look forward to 2020. Listen into this insightful discussion.
Speaker:
Craig Jeffery, Strategic Treasurer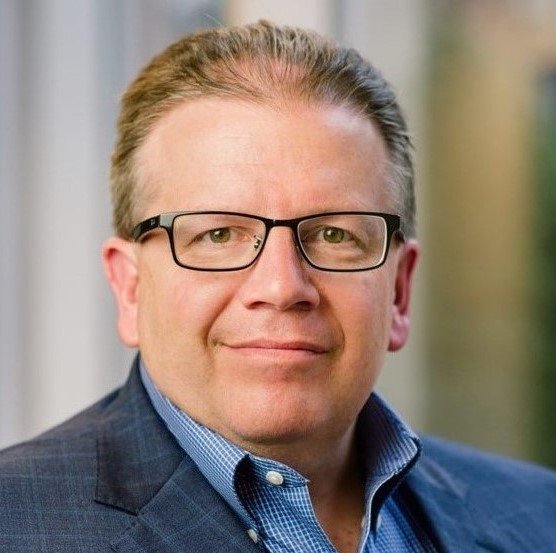 Host:
Meredith Zonsius, Strategic Treasurer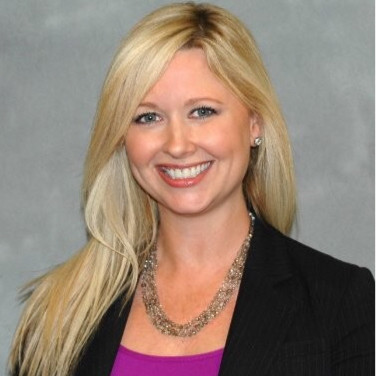 #TreasuryFAQ – YouTube Playlist
Check out our YouTube playlist covering many frequently asked questions in treasury!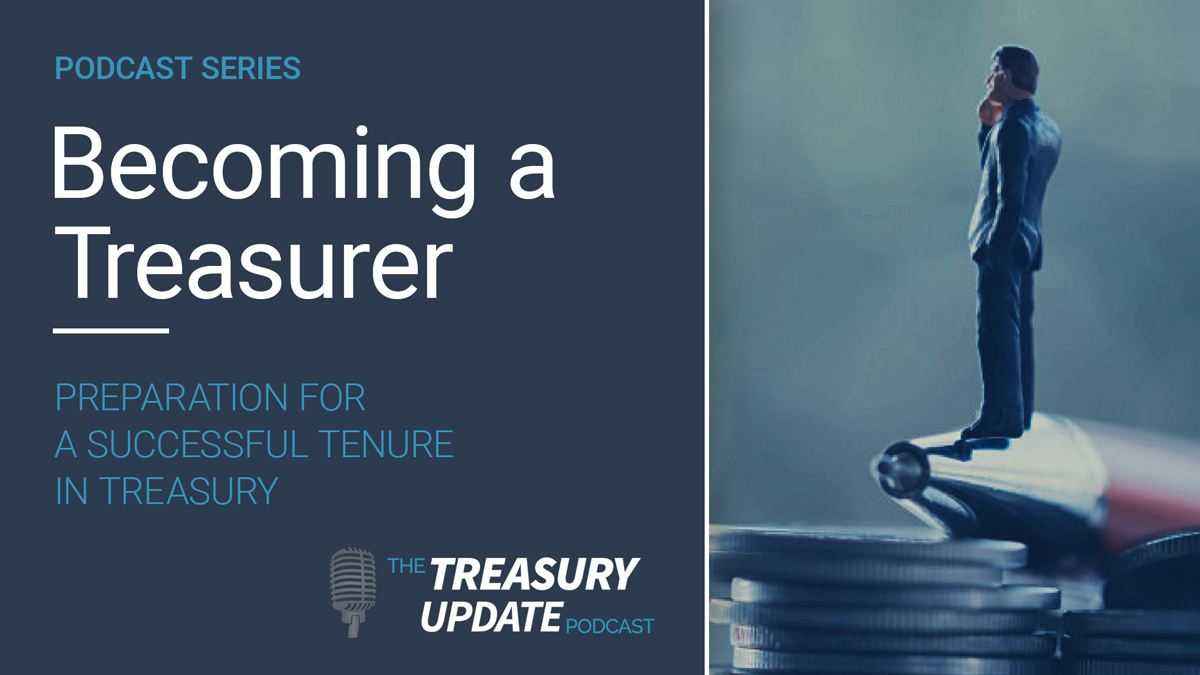 Becoming a Treasurer – A Treasury Update Podcast Series
This series within The Treasury Update Podcast explores questions around being a successful treasurer. Topics discussed include preparation, what needs to be measured, effective communication, development of a team, and acquirement of resources needed.