Episode 78
Preparing for LIBOR Replacement
Host Craig Jeffery kicks off the new year interviewing Jacqui Drew, Head of Sales and Account Management of ION Treasury on preparing for LIBOR replacement. They take an in-depth look at LIBOR and explore the background and situation that led to it. They also discuss replacement rates, the global impact on the market and more. Listen into the discussion to know what organizations should be thinking about and how to successfully prepare.
Host:
Craig Jeffery, Strategic Treasurer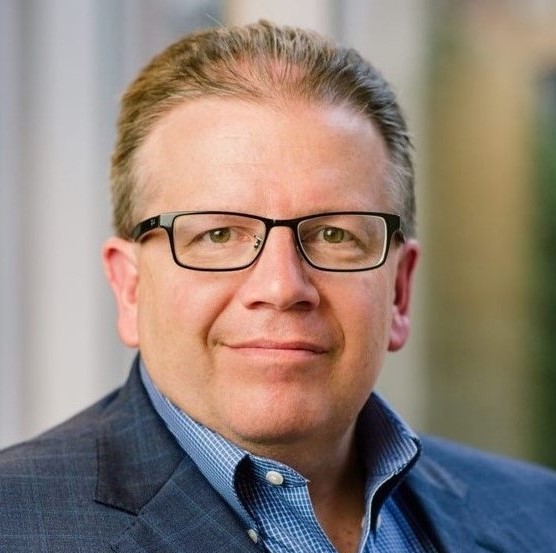 Speaker:
Jacqui Drew, ION Treasury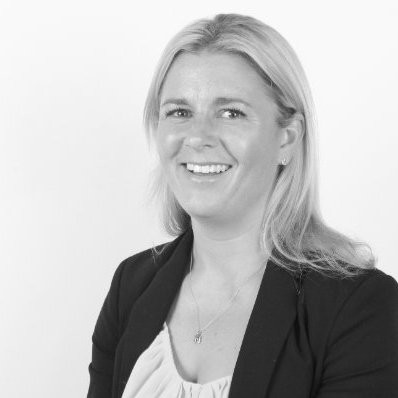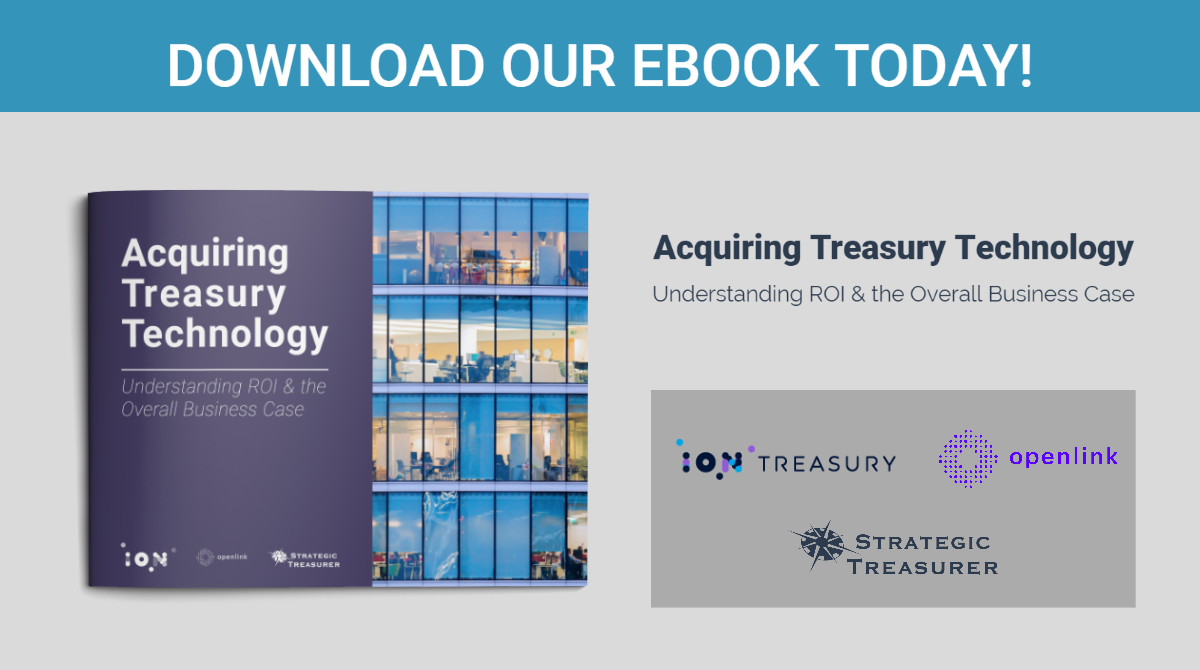 eBook: Acquiring Treasury Technology
In an environment where the expectations placed upon treasury continue to grow, practitioners must learn how to develop an effective business case for acquiring enhanced technology and be able to discern one solution from another in today's competitive technology market.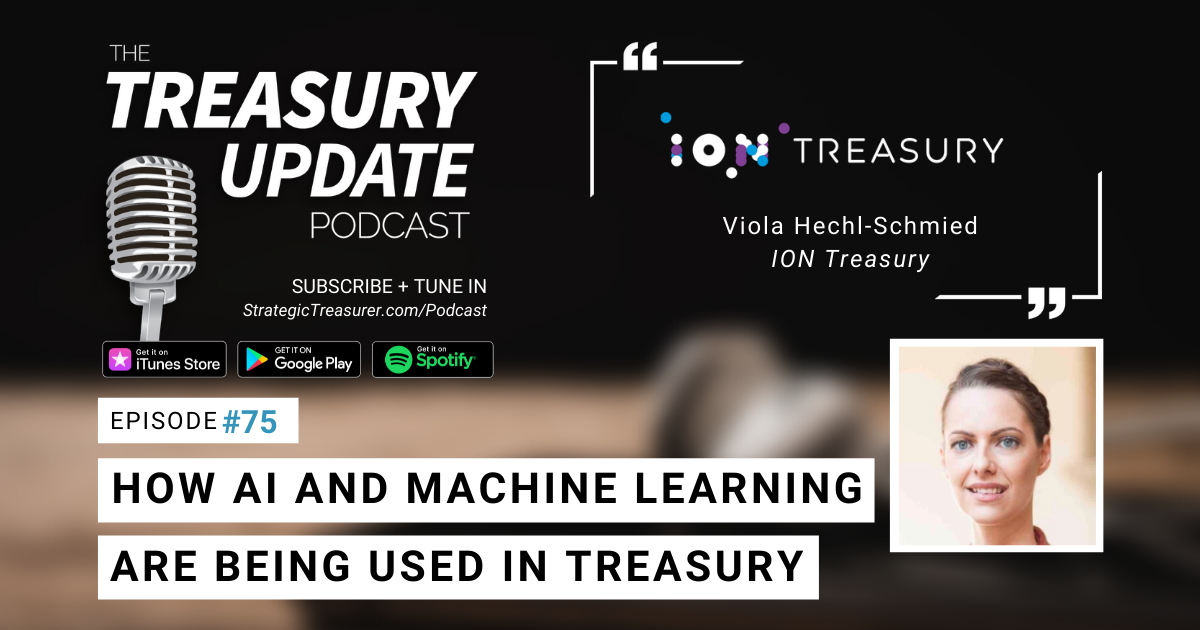 How AI and Machine Learning Are Being Used in Treasury 
Host Craig Jeffery leads an overseas interview with Viola Hechl-Schmied, Product Owner for Machine Learning at ION Treasury and Product Manager for ION's Treasury Product ITS. They discuss insightful plans and a case study where treasury and treasury technology providers explore the use of machine learning. Listen into the discussion to find out what's next for machine learning.