Episode 79
#GoStrategic Series: What It Means to Go Strategic
Managing Partner Craig Jeffery of Strategic Treasurer kicks off the new #GoStrategic series with part one on what it means to go strategic. He provides an overview on why this series is relevant to treasurers and treasury leaders in 2020 and beyond. Topics of discussion focus on three success factors including creating structure around planning, eliminating operational and repetitive tasks, and relentless disciplining on achieving treasury goals. Listen in and enjoy the entire series.
Host:
Meredith Zonsius, Strategic Treasurer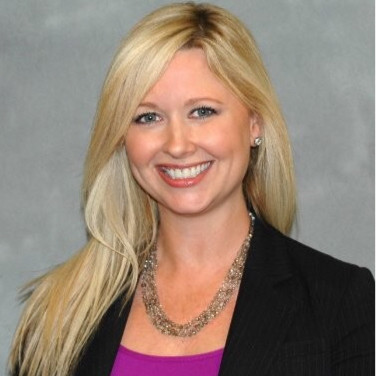 Speaker:
Craig Jeffery, Strategic Treasurer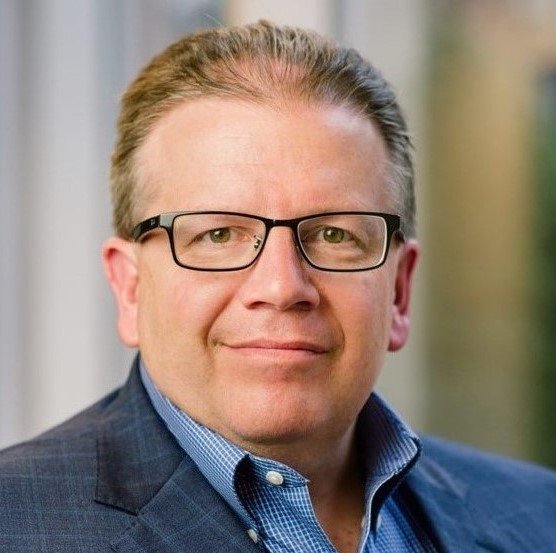 #TreasuryFAQ – YouTube Playlist
Check out our YouTube playlist covering many frequently asked questions in treasury!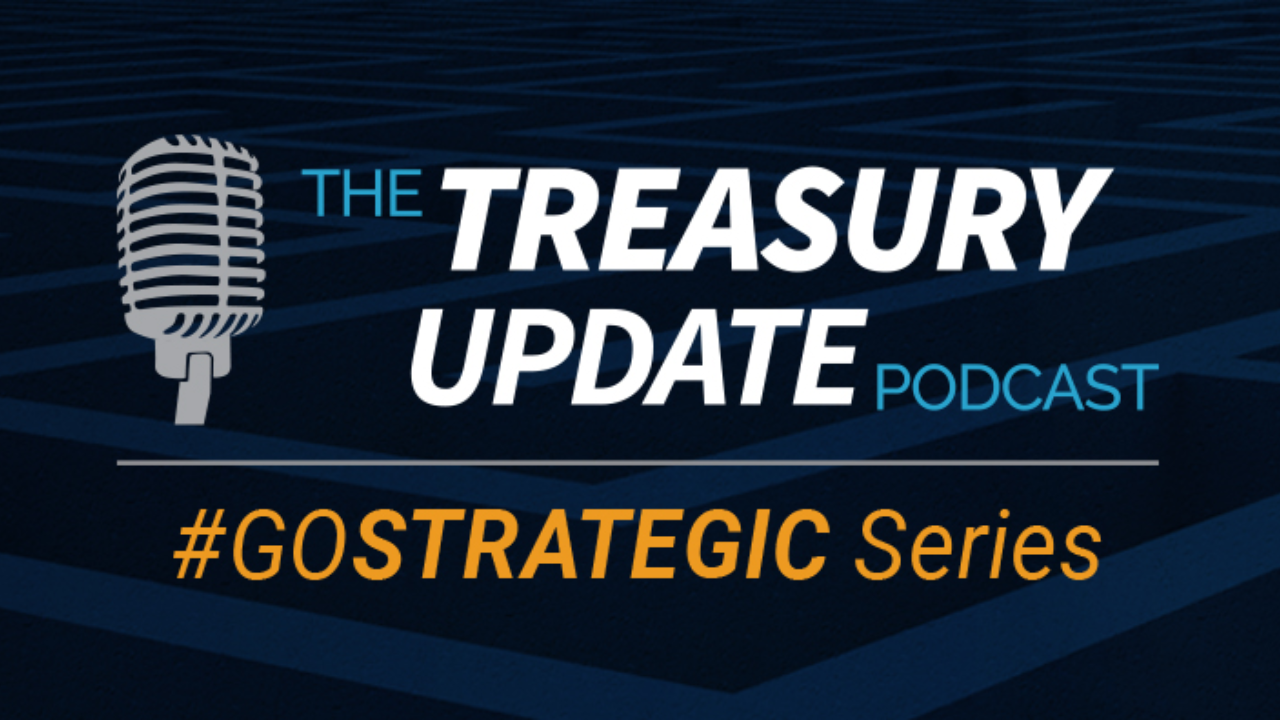 #GoStrategic – A Treasury Update Podcast Series
A part of the Treasury Update Podcast, the #GoStrategic series covers a wide range of topics with a focus on how organizations can go strategic. This includes freeing up the organization from operational activities in order to make more time for plans and activities that are considered strategic.