Episode 80
Trends in Treasury
Kyriba VP of Sales Steve Bullock meets up with Host Craig Jeffery to discuss trends in treasury. With a focus on financial services and insurance companies, they share profitable insights into these businesses and what other industries can learn from them in both domestic and global markets. Topics of discussion center around technology expectations, data accessibility, software solutions and more. Listen into this engaging conversation to learn more.
Host:
Craig Jeffery, Strategic Treasurer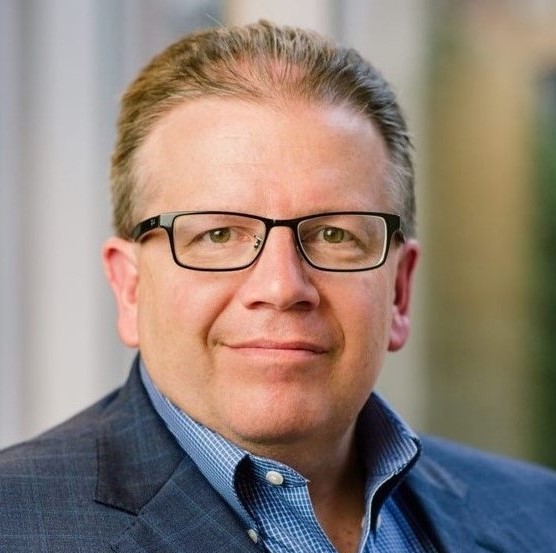 Speaker:
Steve Bullock, Kyriba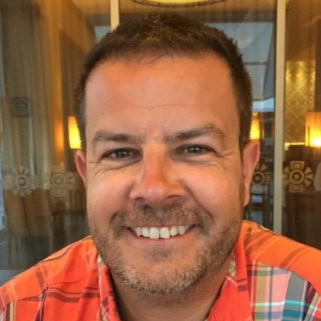 #TreasuryFAQ – YouTube Playlist
Check out our YouTube playlist covering many frequently asked questions in treasury!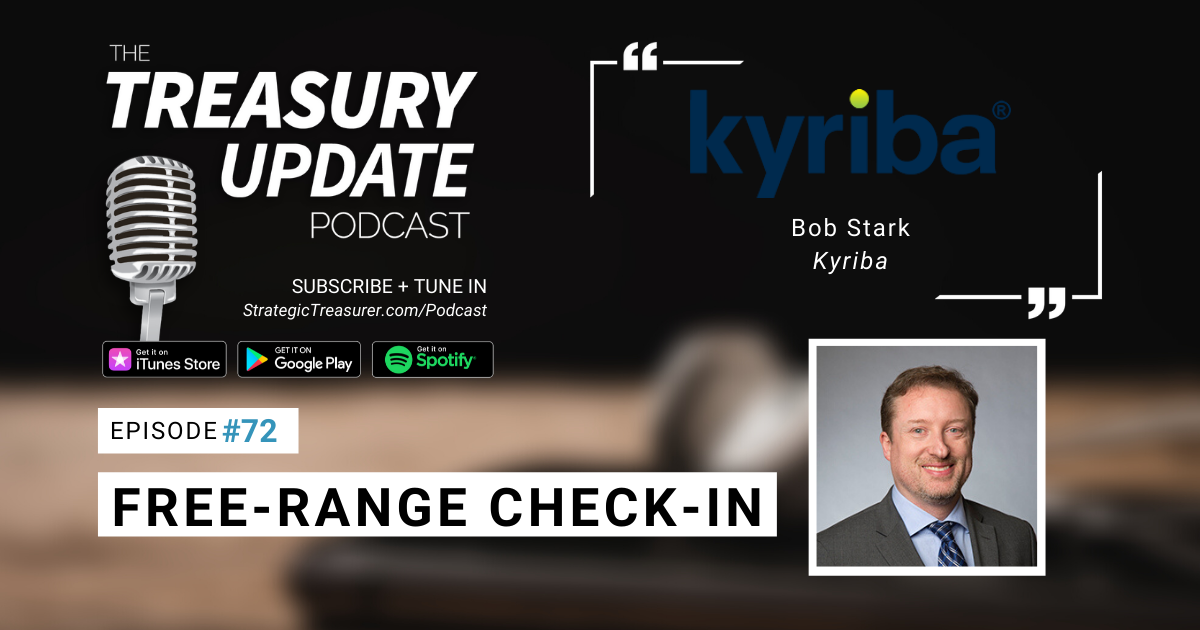 #72 – Free-Range Check-In
Host Craig Jeffery checks in with Kyriba's VP of Strategy Bob Stark in a wide-range session covering numerous topics. They engage in a colorful conversation on the impact of technology on jobs, the implications of the movement to the cloud by ERP systems, changes in digital currency dynamics, increasing standards on payment security, and real-time treasury – from faster payments to faster information. Listen in on this free-range discussion.