Session 85
Coffee Break Session:
What Is FedNow?
Welcome to another Coffee Break Session! In this episode, Paul Galloway and Jason Campbell discuss the Federal Reserve's new instant payment infrastructure, FedNow. We are two months from the official release of this new service. Let's hear from Paul and Jason on what this service does, how it differs from its traditional alternatives, whether it supports payments outside the US, and some things to consider before we start using FedNow.
What questions do you have related to FedNow? Let us know by sending an email to podcast@strategictreasurer.com.
Host:
Jason Campbell, Strategic Treasurer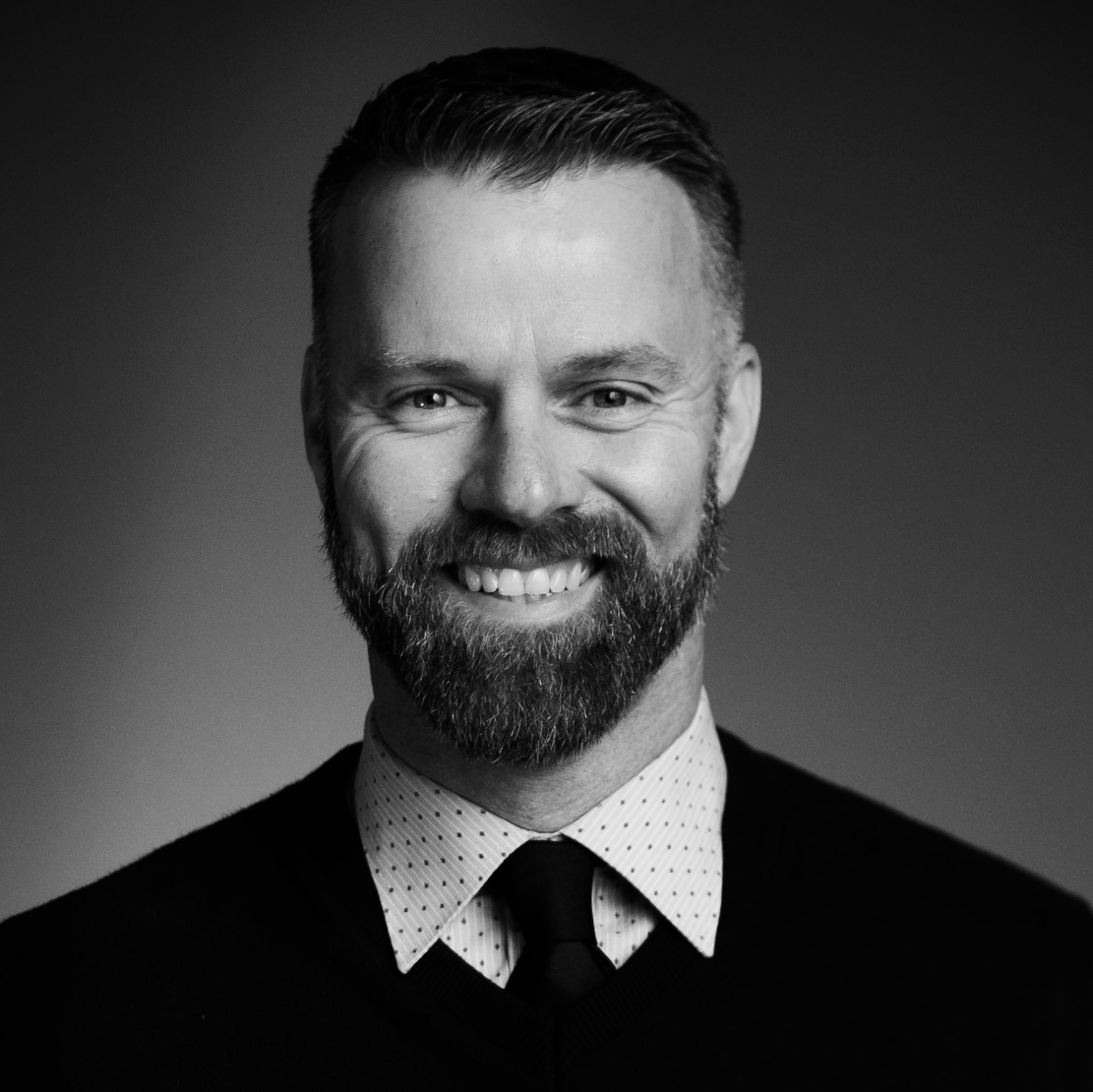 Speaker:
Paul Galloway, Strategic Treasurer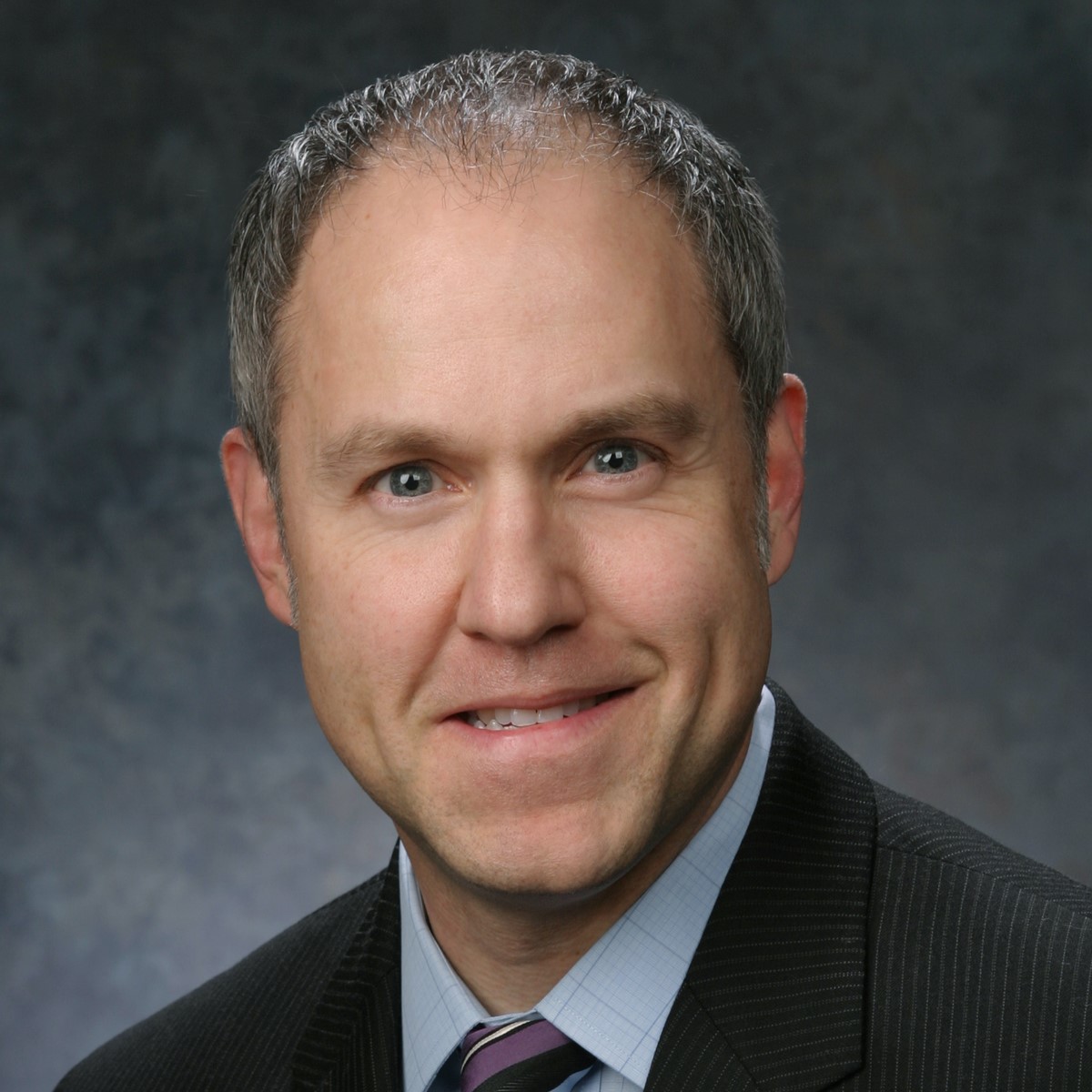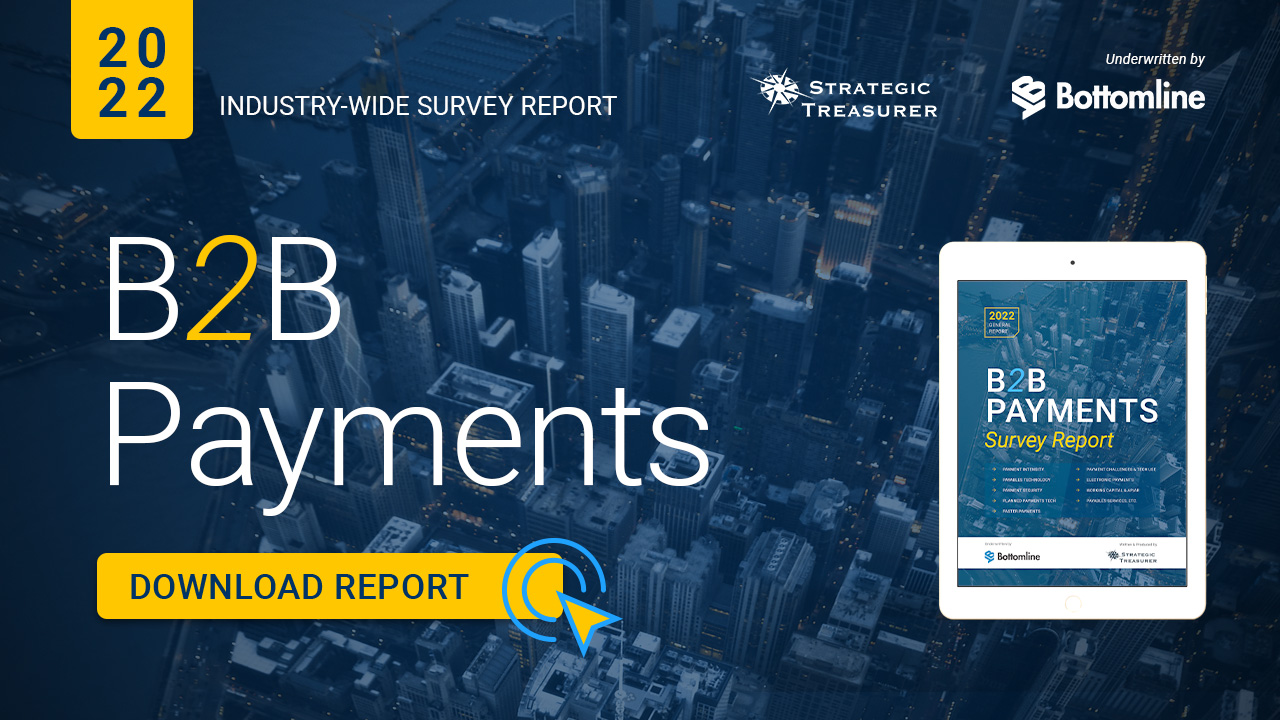 B2B Payments Report
This study provides valuable insights related to the overall payments complexity and challenges being experienced by practitioners within the treasury and finance environment, and also sheds light on the unique solutions and tactics employed by organizations to optimize payment processes and maximize efficiency.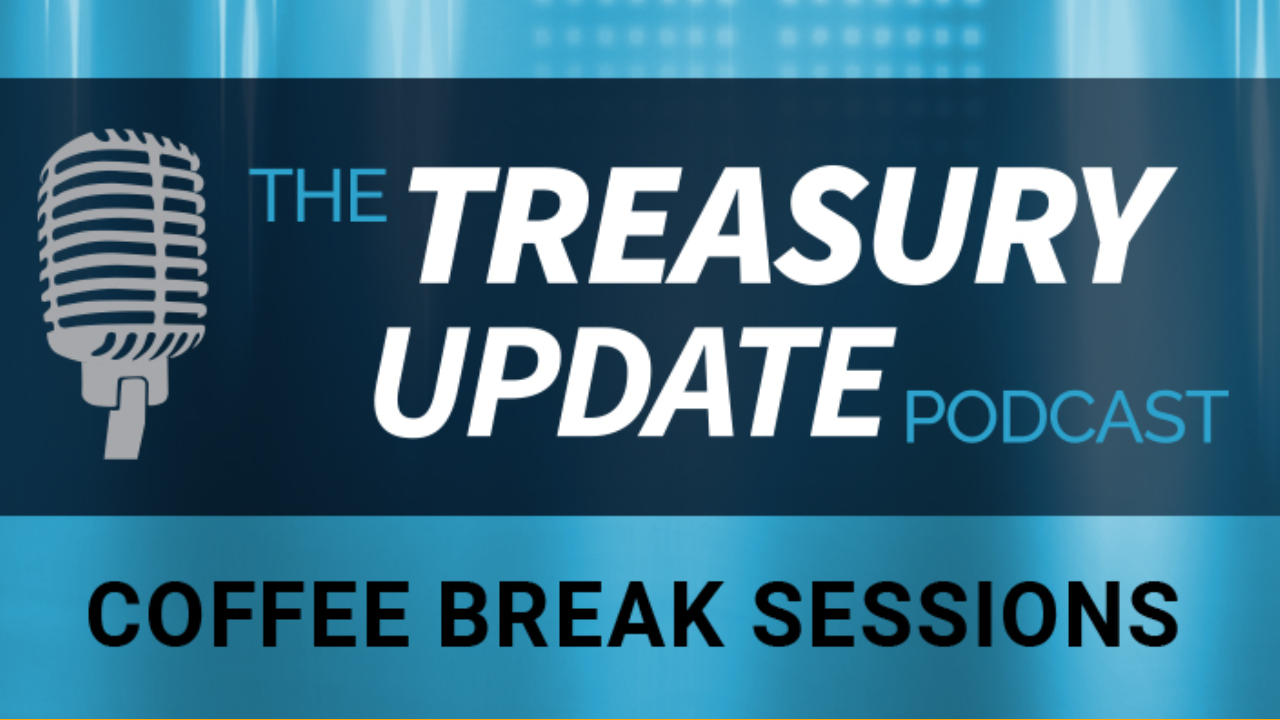 Coffee Break Sessions – A Treasury Update Podcast Series
A part of the Treasury Update Podcast, Coffee Break Sessions are 6-12 minute bite-size episodes covering foundational topics and core treasury issues in about the same amount of time it takes you to drink your coffee. The show episodes are released every first and third Thursday of the month with Host Jason Campbell of Strategic Treasurer.