Episode 88
Protecting Against Fraud:
Insights from the 2020 Treasury Fraud and Controls Survey
Host Craig Jeffery joins Chris Gerda, Risk and Fraud Prevention Officer of Bottomline Technologies, to discuss the results and strategies from the 2020 Treasury Fraud & Controls Survey. Topics of discussion center around corporate fraud concerns, security spend, hacking tactics, criminal innovation and more key findings. Listen in to find out how to better protect yourself and your organization against fraud.
Host:
Craig Jeffery, Strategic Treasurer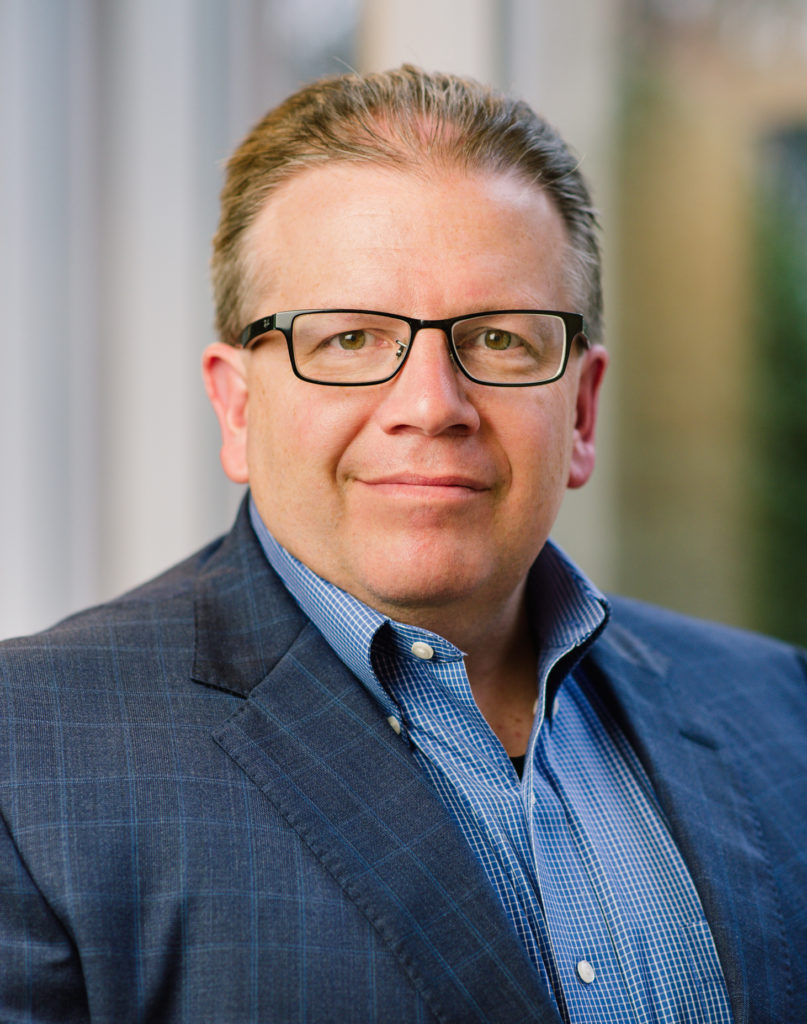 Speaker:
Chris Gerda, Bottomline Technologies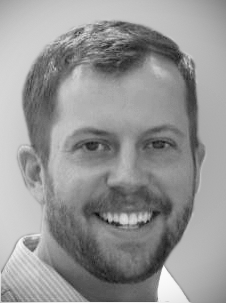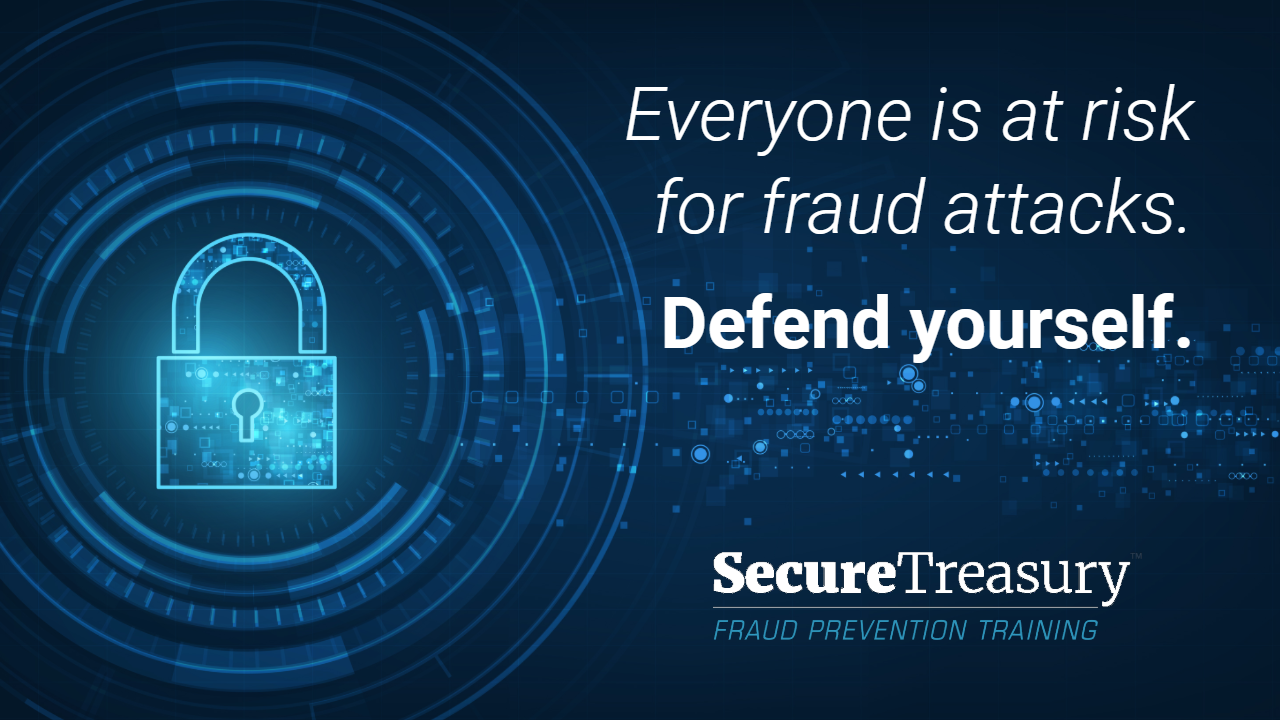 SecureTreasury Training Course
With fraud on the rise, corporate coffers are being targeted by increasingly sophisticated criminals. One of the best ways to protect your organization is to educate your people.
SecureTreasury is a cloud-based program designed to reduce the risk of corporate payment fraud by educating interdepartmental staff on common approaches to fraud, areas of organizational vulnerability, and leading practices for increased controls within a complete treasury security framework.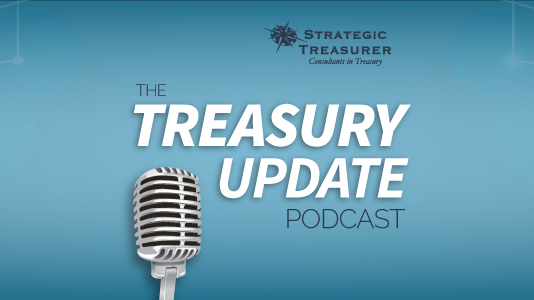 A Movement Towards Equilibrium: The Situation of Treasury Fraud & Controls
In 2019, treasurers are feeling more secure and able to defend their organization against fraud, but fraud still exists. Craig Jeffery of Strategic Treasurer sits down with Chris Gerda, Risk and Fraud Prevention Officer and James Richardson, Head of Market Development of Bottomline Technologies to discuss the 2019 Treasury Fraud & Controls Survey Results. They describe how making and receiving secure payments should and should not look, along with other ways some need to step up and take action to prevent fraudulent behavior occurring in their organization. Listen in to their discussion.