Episode 92
Making AR "Undisruptible"
From the grounding of planes during 9-11 to hurricanes and snowstorms to COVID-19, major issues wreak havoc on AR processes and disrupt vital cashflow and impacts a corporation's relationship with their customers.
Host Craig Jeffery joins Managing Director Dave Robertson and Product Manager Beth Bourgoin of Deluxe Corporation to discuss the reasons for and concepts around making accounts receivable undisruptible. They share valuable insights on major issues disrupting AR processes today and technology-enabled solutions to position companies for success. Listen in to the discussion to find out more.
Host:
Craig Jeffery, Strategic Treasurer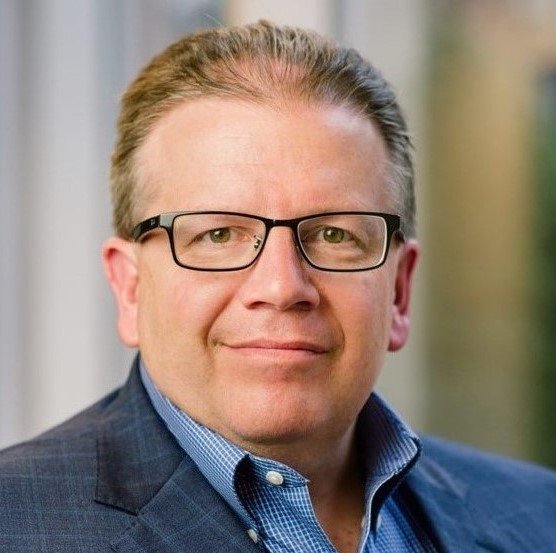 Speaker:
Beth Bourgoin, Deluxe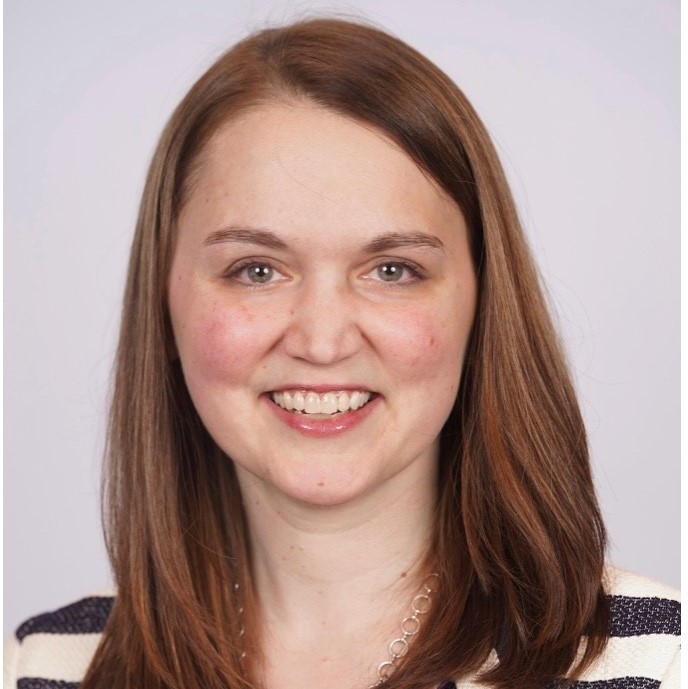 Speaker:
Dave Robertson, Deluxe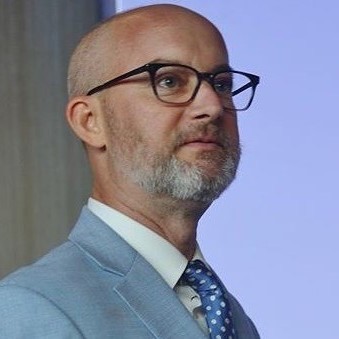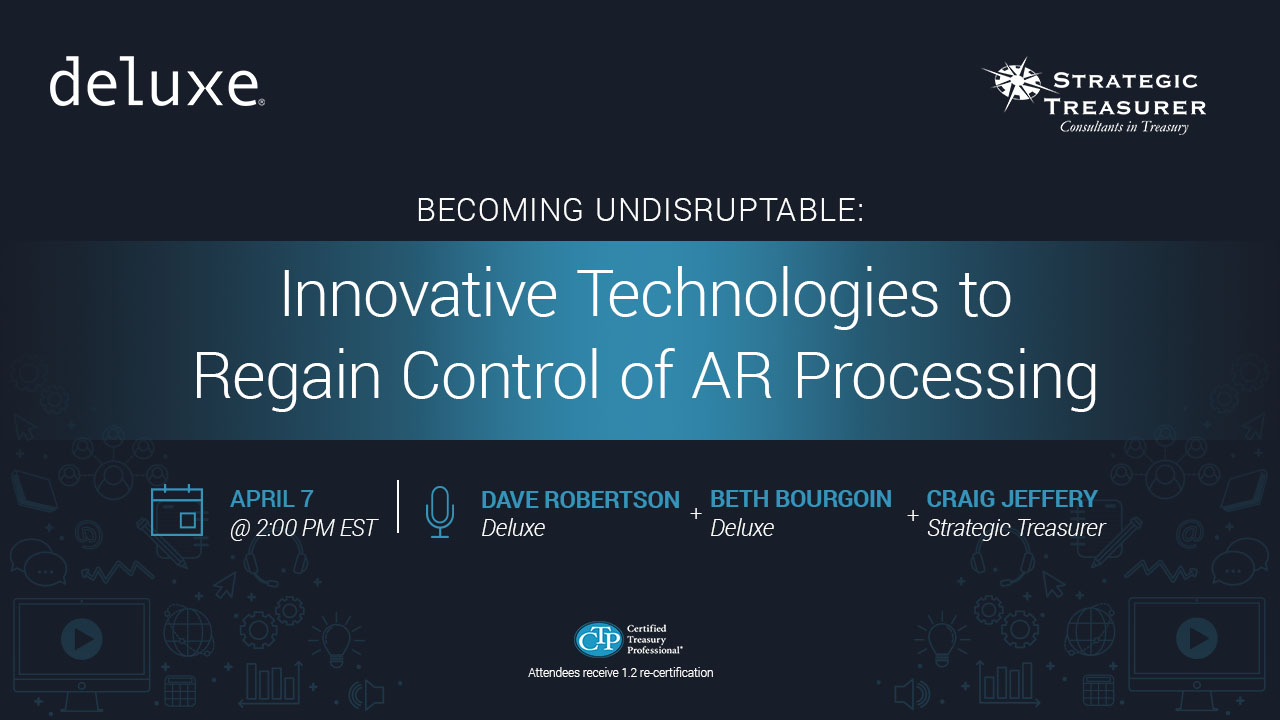 Webinar replay
Becoming "Undisruptable": Innovative Technologies to Regain Control of AR Processing
Join Deluxe Corporation's Dave Robertson and Beth Bourgoin and Strategic Treasurer's Craig Jeffery for a webinar on how AI and other innovative new technologies are helping forward-thinking corporations regain control of their AR processes and more.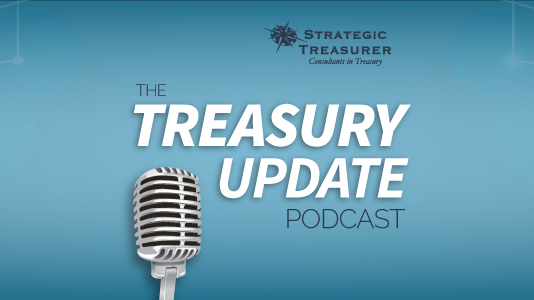 The Future of Treasury Technology – Fintech Hotseat Discussions
On this special episode, Strategic Treasurer shares highlights from its 2019 Fintech Hotseat Panel Discussion at the AFP Conference in Boston. Moderator Dave Robertson, Managing Director of Deluxe Payment Advisory Solutions joins Rick Burke, Head of Corporate Products and Services of TD Bank, Brian Greehan, VP of Bottomline Technologies, Ajith Thekadath, VP of Global Head B2B Connect Network at Visa, and Craig Jeffery, Managing Partner of Strategic Treasurer. Listen in as they discuss significant increases in payment volume, sustainability, real-time payments, complexity of payments and more. Enjoy the discussion.