Episode 93
2020 Outlook Series:
How the COVID-19 Crisis Is Reshaping and Accelerating Regulations and Compliance
On this episode of the 2020 Outlook series, Craig Jeffery talks with Tom Leitch, Vice President and Chief Operating Officer and Ian McNaughton, Head of Product UK, at TreasuryXpress to discuss how the COVID-19 crisis is reshaping and accelerating regulations and compliance. This wide-range discussion covers the top regulatory challenges with a focus on open banking, KYC solutions, corporate initiatives, LIBOR replacement, the impact of COVID-19 and more. Listen in to find out how rapid changes are driving innovations and how tech must rise to the challenge for the greater good in turbulent times.
Host:
Craig Jeffery, Strategic Treasurer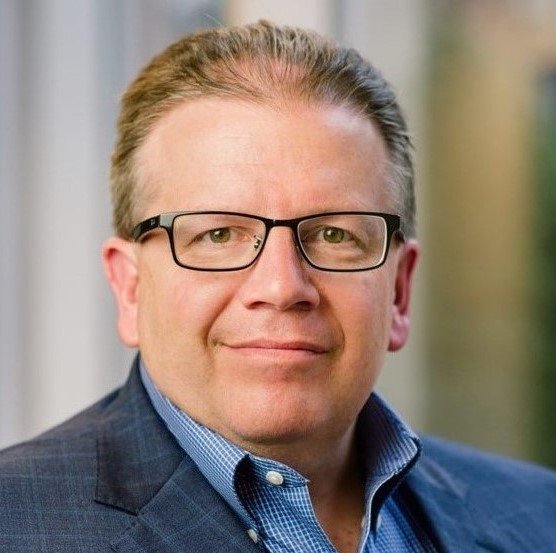 Speaker:
Ian McNaughton, TreasuryXpress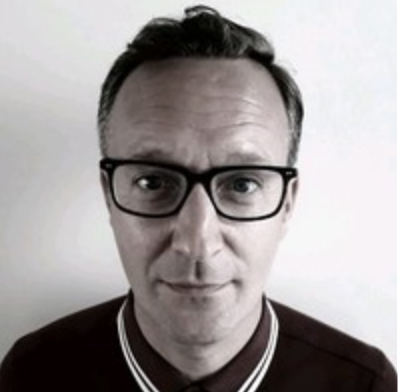 Speaker:
Tom Leitch, TreasuryXpress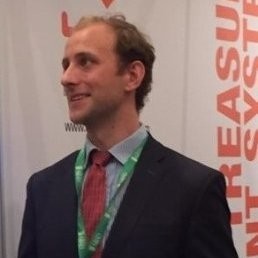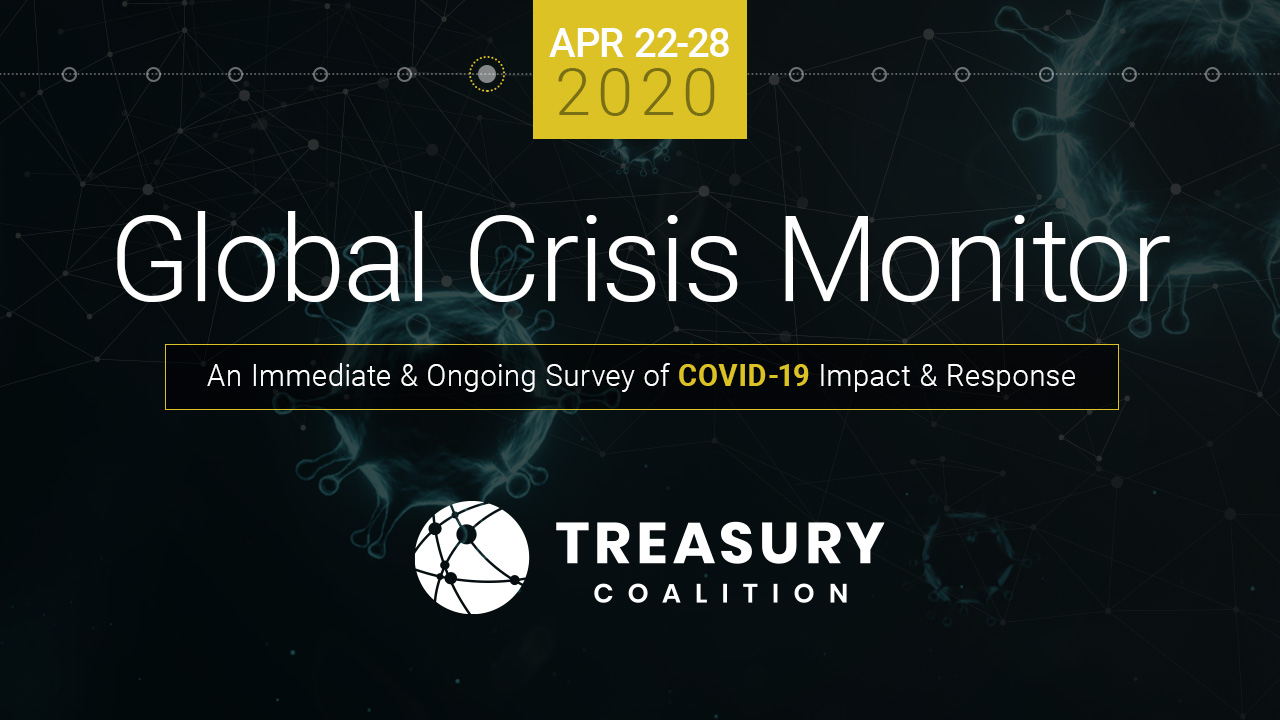 Global Crisis Monitor – COVID-19 Survey
Each week a short survey will be held to collect impact and response data from active treasury and finance professionals.
Click the button below to share your responses on the current 5-minute survey.