Episode 94
Being a Treasury Learner with Focus and Humility
Host Craig Jeffery interviews Todd Yoder, Global Treasury Head of Derivatives & Hedging Capital Management & Technology Strategy at Fluor Corporation on being a treasury learner. With the approach of focus and humility as a way to deepen knowledge, they share effective learning techniques and tactical ways to achieve success as a treasurer in today's shifting environment. Listen in to the discussion to learn more.
To learn more about Todd Yoder's career background, please tune-in to the Treasury Career Corner Podcast.
Host:
Craig Jeffery, Strategic Treasurer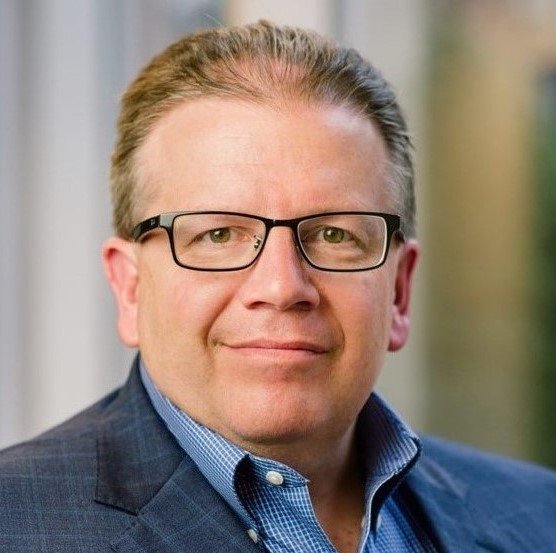 Speaker:
Todd Yoder, Fluor Corporation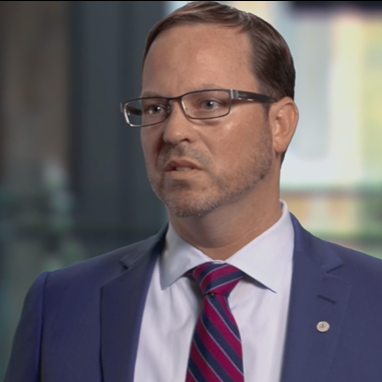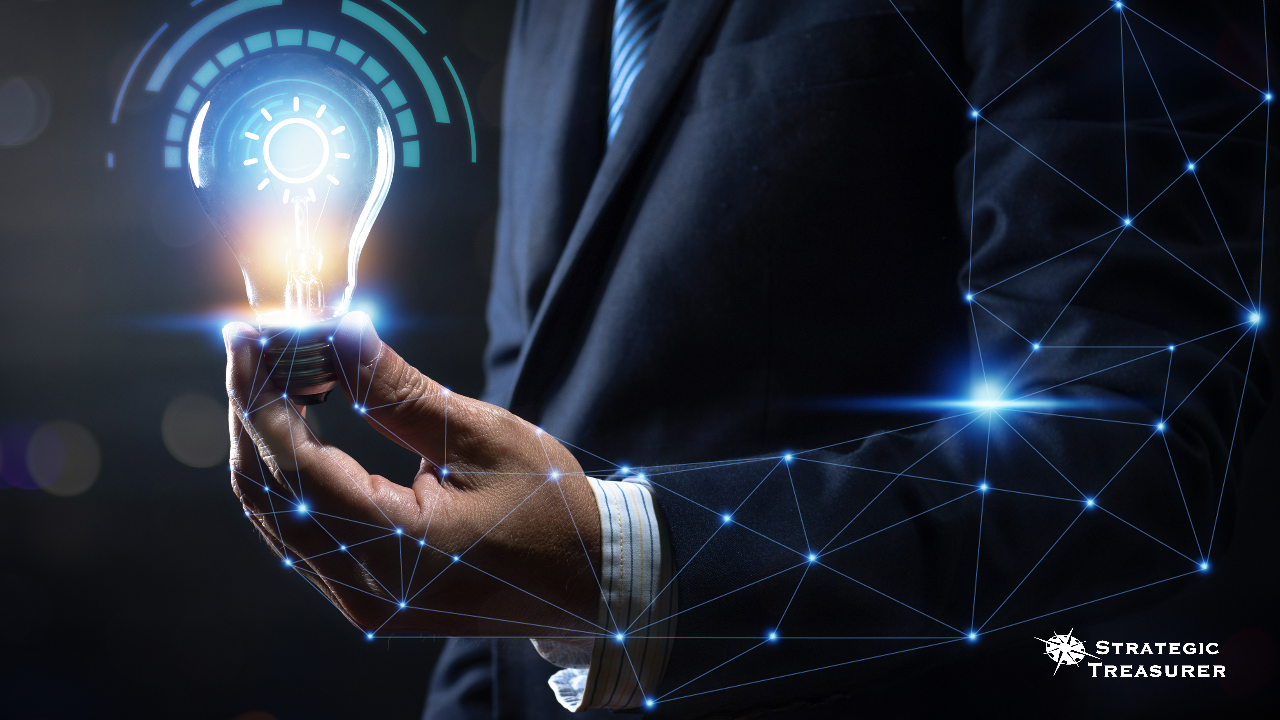 Don't Let COVID-19 Hinder Your Learning
"Important routines we had previously worked into our lives, such as continuous learning, can easily fall by the wayside. For example, the common strategy of listening to a podcast during one's commute has become rather difficult for those of us whose commute now consists of walking from our bedroom to our home office."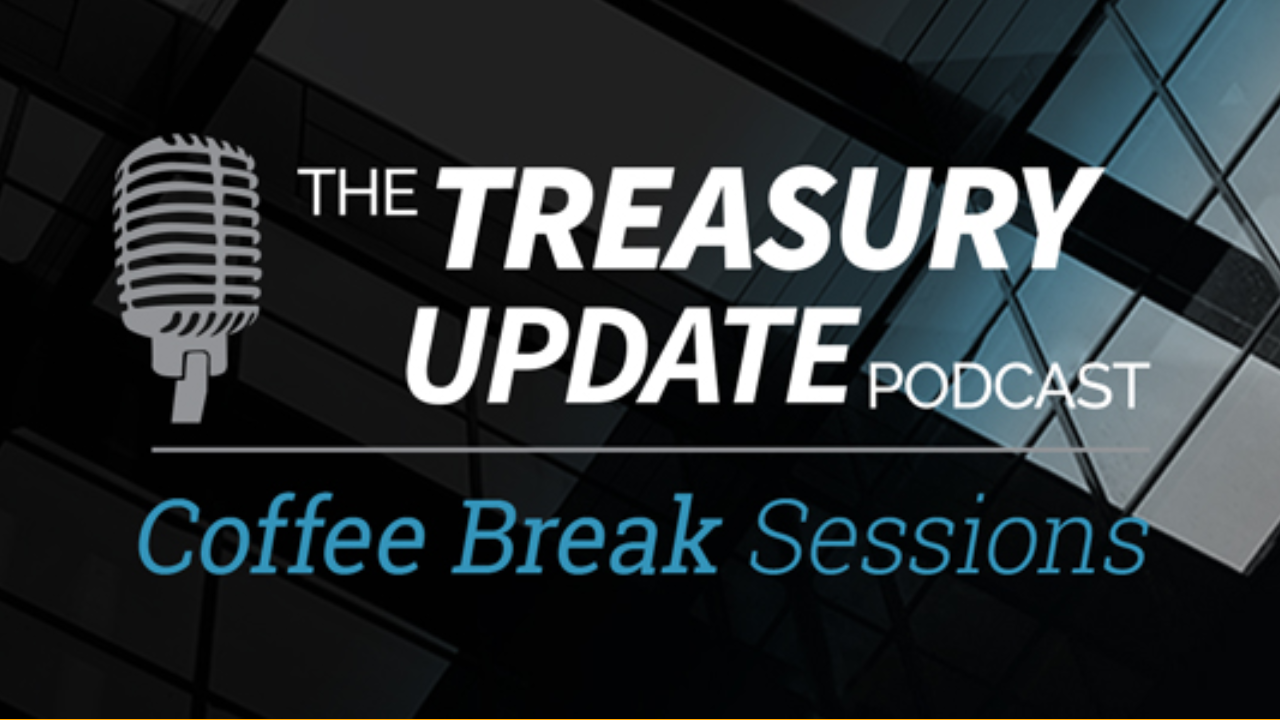 Coffee Break Sessions – A Part of the Treasury Update Podcast
Coffee Break Sessions are 6-12 minute bite-size episodes covering foundational topics and core treasury issues in about the same amount of time it takes you to drink your coffee. The show episodes are released every first and third Thursday of the month with Special Host and Treasury Consultant Alexa Cook of Strategic Treasurer.