Episode 96
Tales from the Front: COVID-19 Impact on the Hospitality Industry
Host Craig Jeffery talks with Maria D'Alessandro, Executive VP and CFO at Hospitality Ventures Management, on the hospitality industry in light of the COVID-19 shutdown. They discuss the rapidity of how this disruption unfolded and impacted the business in days.
The crisis immediately altered all of the key results and measurements in the hotel business and forced many changes that were both hard and necessary to ensure the organization could survive and recover when the crisis passed. The conversation touches on financial statements, employee impacts, new risks, regulation changes and even opportunities.
Listen in to this frank discussion to gain insights for managing risks and responding to immediate threats whatever industry you are in.
Host:
Craig Jeffery, Strategic Treasurer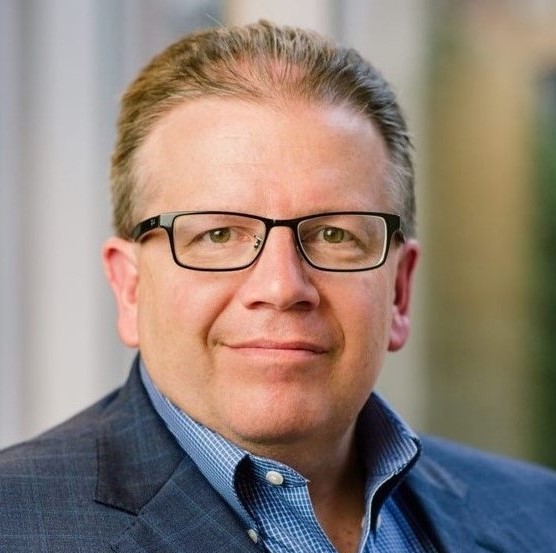 Speaker:
Maria D'Alessandro, HVMG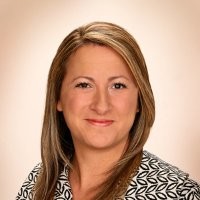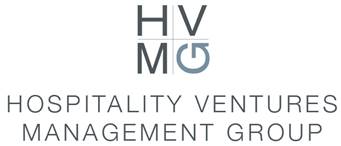 Global Crisis Monitor – COVID-19 Survey
Each week a short survey will be held to collect impact and response data from active treasury and finance professionals. Click the button below to share your responses on the current 5-minute survey.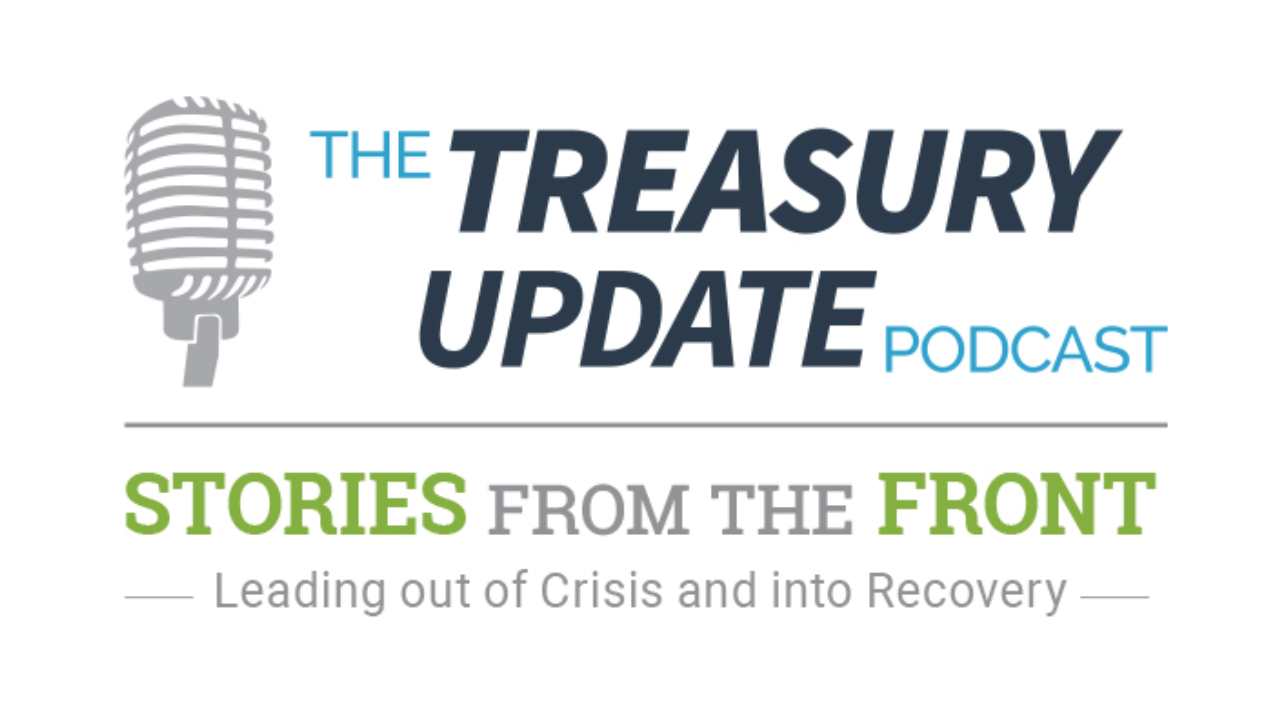 Stories from the Front – A Treasury Update Podcast Series
This series within The Treasury Update Podcast features interviews with treasury and finance leaders exploring: challenging situations; fresh ideas, innovative approaches, case studies and recommendations from senior treasury practitioners. These stories from the front provide a transparent look at various industries and challenging situations that provide insights and wisdom to help guide the profession into a proper mindset and approach as we continue the path of recovery.