Episode 97
#GoStrategic Series:

Go Strategic with Planning
On part 7 of the #GoStrategic series, Special Host Meredith Zonsius speaks with Managing Partner Craig Jeffery of Strategic Treasurer on staying radically focused with a cadence and structure around planning and accomplishment. They explore leading practices for long-term planning, understanding cycles (similar to sprints for those indoctrinated in Agile), discipline methodologies for development and growth, having an intentional mindset to successfully manage projects during a crisis, and more. Listen in to find out how to help move yourself and your organization to the next level of accomplishment and focus.
Host:
Meredith Zonsius, Strategic Treasurer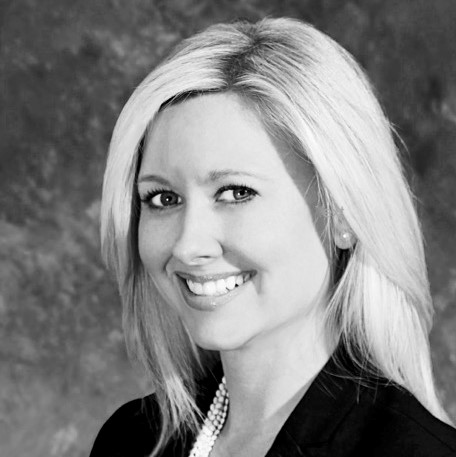 Speaker:
Craig Jeffery, Strategic Treasurer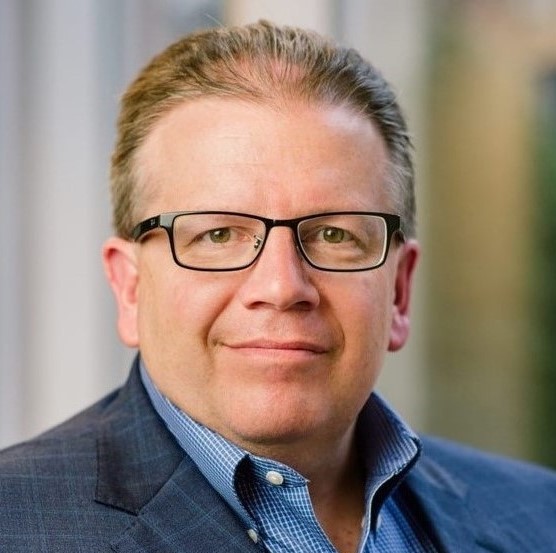 SecureTreasury – Security Training
Corporates are under attack. Treasurers must respond. This cloud-based program is designed to reduce the risk of corporate payment fraud by educating interdepartmental staff on common approaches to fraud, areas of organizational vulnerability, and leading practices for increased controls within a complete treasury security framework.
#GoStrategic Series – A Treasury Update Podcast Series
A part of the Treasury Update Podcast, the #GoStrategic series covers a wide range of topics with a focus on how treasury organizations can go strategic. This includes freeing up the organization from operational activities in order to make more time for plans and activities that are considered strategic.