Episode 99
Becoming a Treasurer: Part 8 – Being Intentional with Technology
Technology is a key tool in all areas of finance – treasury is no exception. On this episode of the Becoming a Treasurer series, Special Host Meredith Zonsius talks with Craig Jeffery, Managing Partner of Strategic Treasurer, on being intentional with technology. They discuss why technology matters in today's environment for existing and new treasurers, key disciplines to keep current on the latest developments, how to position yourself for success and more. Listen in as they explore some perspectives and actions you will want to understand and undertake as you continue your journey to becoming a treasurer.
Host:
Meredith Zonsius, Strategic Treasurer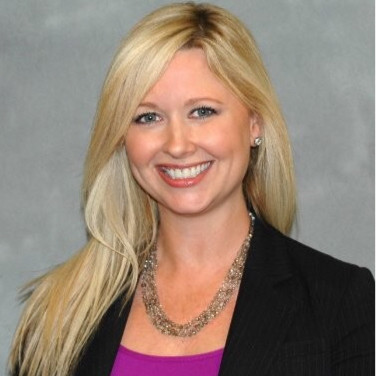 Speaker:
Craig Jeffery, Strategic Treasurer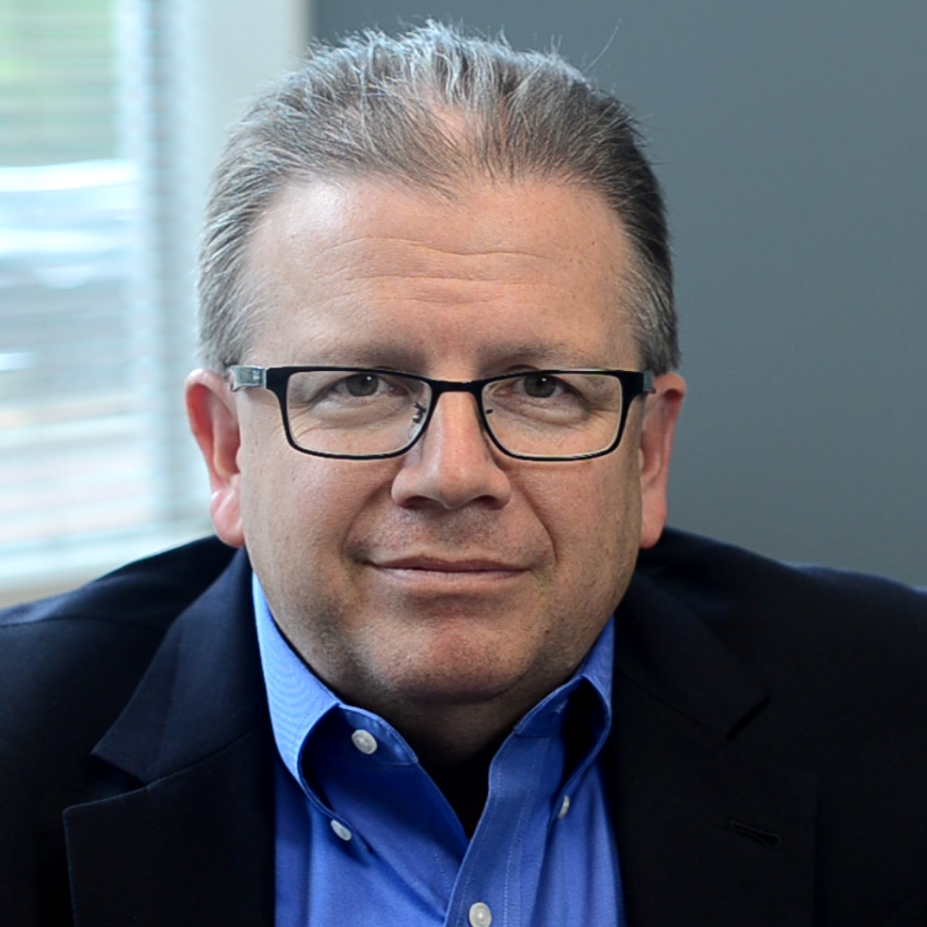 #TreasuryFAQ – YouTube Playlist
Check out our YouTube playlist covering many frequently asked questions in treasury!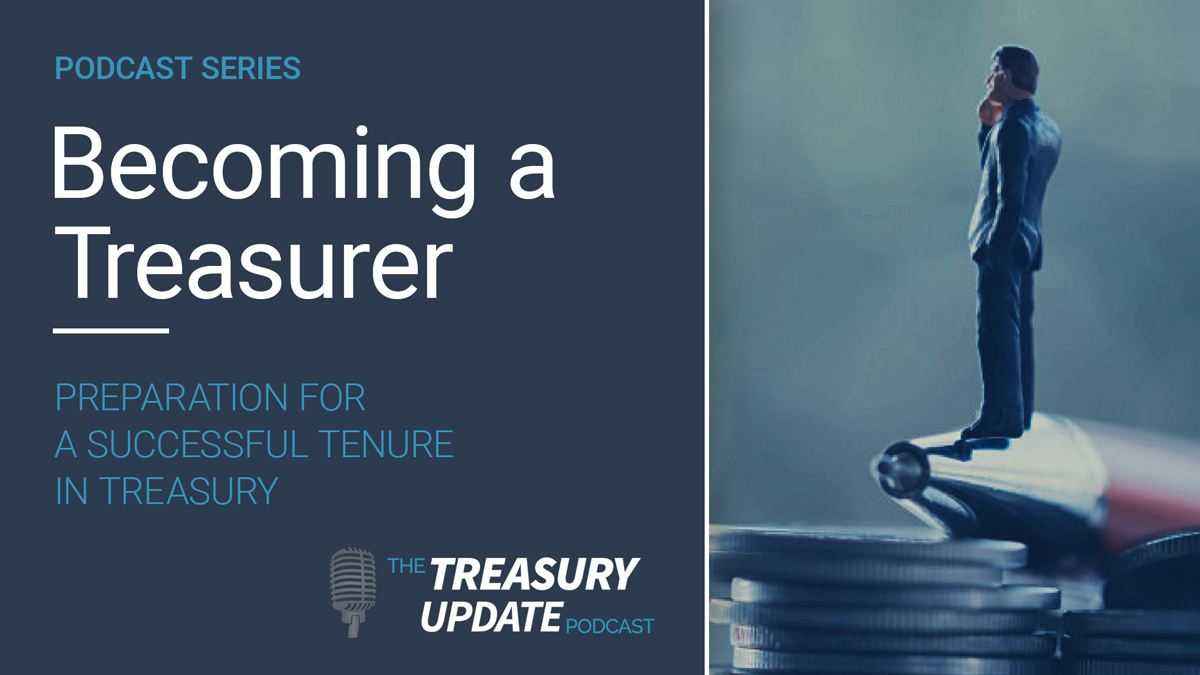 Becoming a Treasurer – A Treasury Update Podcast Series
This series within The Treasury Update Podcast explores questions around being a successful treasurer. Topics discussed include preparation, what needs to be measured, effective communication, development of a team, and acquirement of resources needed.