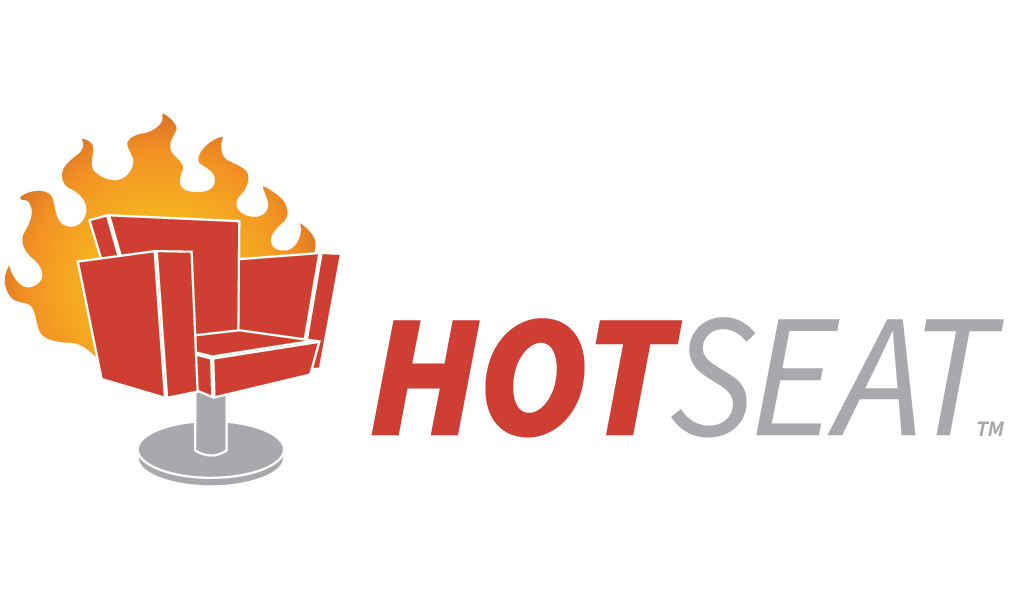 Best Practice TMS Implementation
Expert Interview
Implementing a Treasury Management System is inevitably challenging, but approaching it carefully and following best practices can help your organization get the most out of the system you've invested in and can help you avoid pain points in the process. Hung Nguyen from Bellin shares his insights with Craig Jeffery, Managing Partner at Strategic Treasurer, LLC, on how to beat the challenges and ensure your implementation meets with smooth success. They discuss planning ahead for changing systems, communicating well with others involved in the implementation, and deciding on the best speed of implementation for your company.

Craig Jeffery
Managing Partner
Strategic Treasurer

Hung Nguyen
Sales Director of North America
BELLIN
0:00 Introductions
1:06 What are the most important areas or timing sectors for the use of leading practices in TMS implementation?
3:27 Is reengineering likely to be required to work with a new tool? Do you have to go with the leading practice for using it?
6:38 What are some perspectives people should have as they approach and move through a TMS implementation?
9:21 In regards to change management, what should we be thinking or doing to help handle the "people factor"?
11:42 What's best: "Big bang" style implementation, or incremental phases?
13:37 Does the vendor feel concerned when an organization wants a very aggressive TMS implementation?
14:38 Final thoughts for using leading practices for TMS implementation.
This FinTech HotSeat was held at the 2019 AFP conference in Boston. We are extremely grateful to Hung Nguyen, Sales Director of North America at Bellin, for participating and sharing his insights and expertise.